Friday, May 13, 2022
Getting through Thick and Thin with Grit and Grace
Dear CEIBS Community,
We hope that you and your family are safe and well these days.
It is a law of nature that human history is continuously moving forward. There are, however, many treacherous currents and rapids encountered from time to time. This spring has witnessed the resurgence of COVID-19 in China, which has created a speed bump in our work and life. Each of us is a witness to this complex situation. We all share in the anxiety and confusion of the crisis and seek hope under pressure. We are deeply concerned about every member of the CEIBS community and profoundly grateful for the contributions of every helping hand.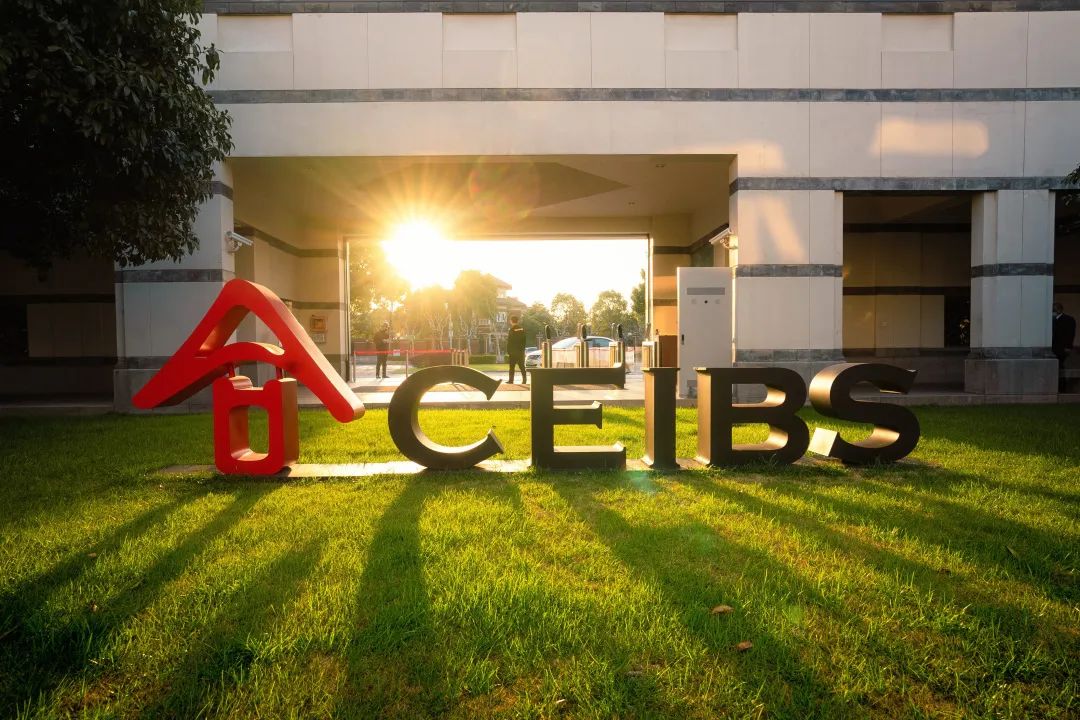 As a Chinese saying goes, "When the seas are in turmoil, heroes are on their mettle." The harder things get, the more strength and confidence we need to muster. We should learn to live with reality – however grim – and cope with negative emotions to improve our mental well-being, maintain a regular lifestyle and a healthy mindset to boost our immunity, and derive positive incentives from our hobbies and interests to build resilience. It is important for us to remain patient and calm, reflect on the past and be grateful for the present, and hold fast to our responsibilities at this special time. We hope that everyone will see this crisis as an opportunity to sharpen their willpower and improve their abilities, and to unite as one to overcome difficulties.
We should also remain steadfast in the face of complexities and far-sighted amidst uncertainties. The digital transformation has created a high-tech world, but what we really need today is a high-touch environment, and moving forward, we at CEIBS need to build a high-trust team culture of mutual respect and trust amongst our students, alumni, and other stakeholders.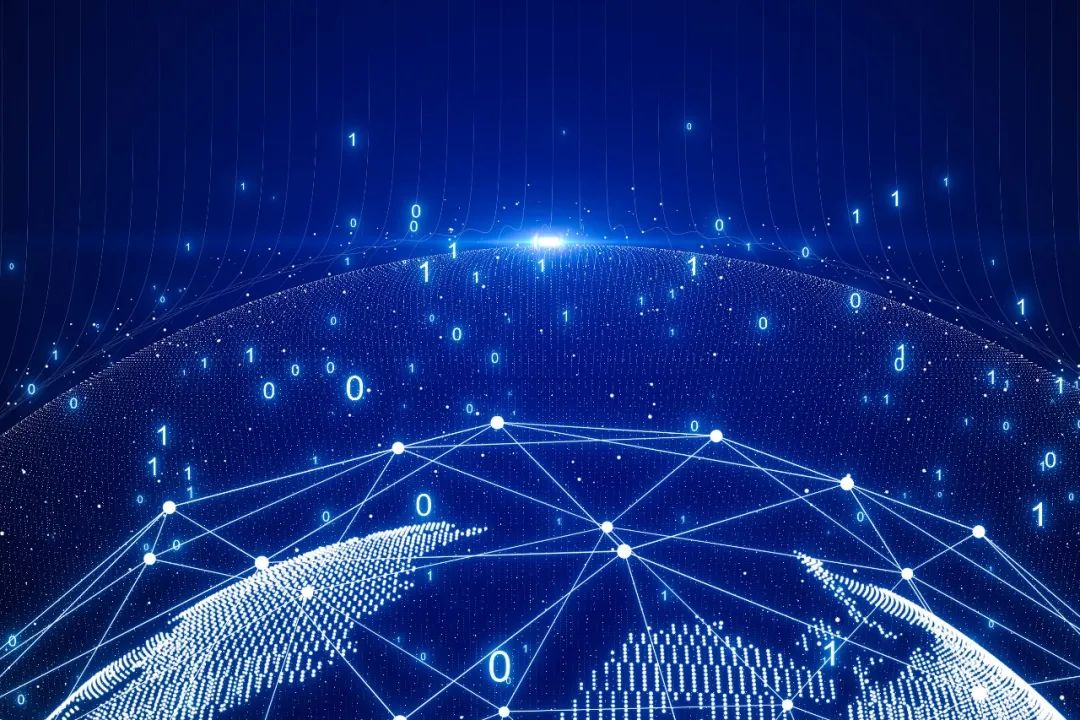 In the face of tough challenges and daunting tasks, and as a world-class business school, CEIBS is obligated to share our vision and insights on social and economic development, and to help society through the current crisis.
Since the start of latest outbreak, CEIBS has leveraged its academic research capabilities to provide a wealth of actionable policy proposals covering finance, digital economy, industrial restructuring, community-level governance, services for the elderly under lockdown, suggestions for the affected real estate and cultural tourism sectors, and graduate employment.
CEIBS has also been a source of insights on topics of social concern, such as smart healthcare, green finance, social security and elderly care, and regional development. In the first quarter of 2022, CEIBS contributed more than 30 policy recommendations and was ranked fourth in China's 2021 think tank rankings. Through a series of high-profile online forums, including CEIBS Professors on the Future Outlook and Healthy China, and a CEIBS Shanghai Management Science sub-forum, our faculty expounded on the latest trends and spread the voice of CEIBS to the wider public, consolidating the school's position as an influential think tank. In addition, a record high of 15 CEIBS faculty made Elsevier's 2021 list of Highly-Cited Chinese Researchers for their contributions in Business Sciences and Applied Economics.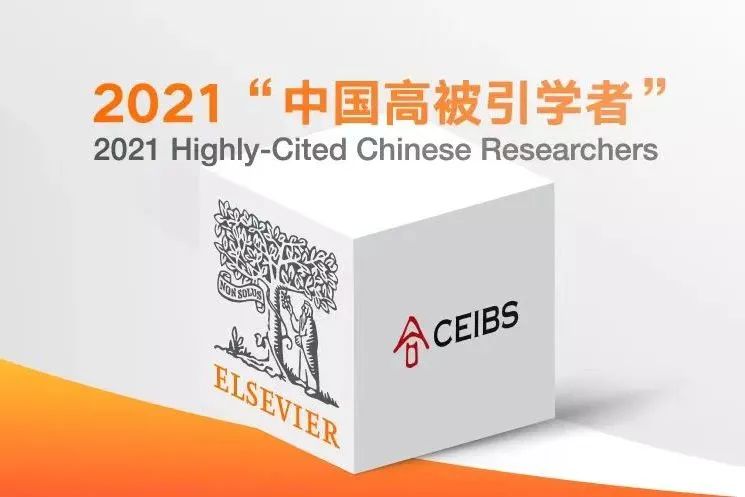 As digital transformation sweeps across the world, we are keenly aware of the need to embrace this trend in the education sector. Therefore, CEIBS has made digitalisation an important component of its five-year strategic development plan to drive growth. Going digital will give CEIBS unique competitive edges and facilitate the development of modern management education. CEIBS recently launched the iCampus system as part of the Smart Campus Project, a major step forward to improve the efficiency of campus operations and facilitate digital transformation.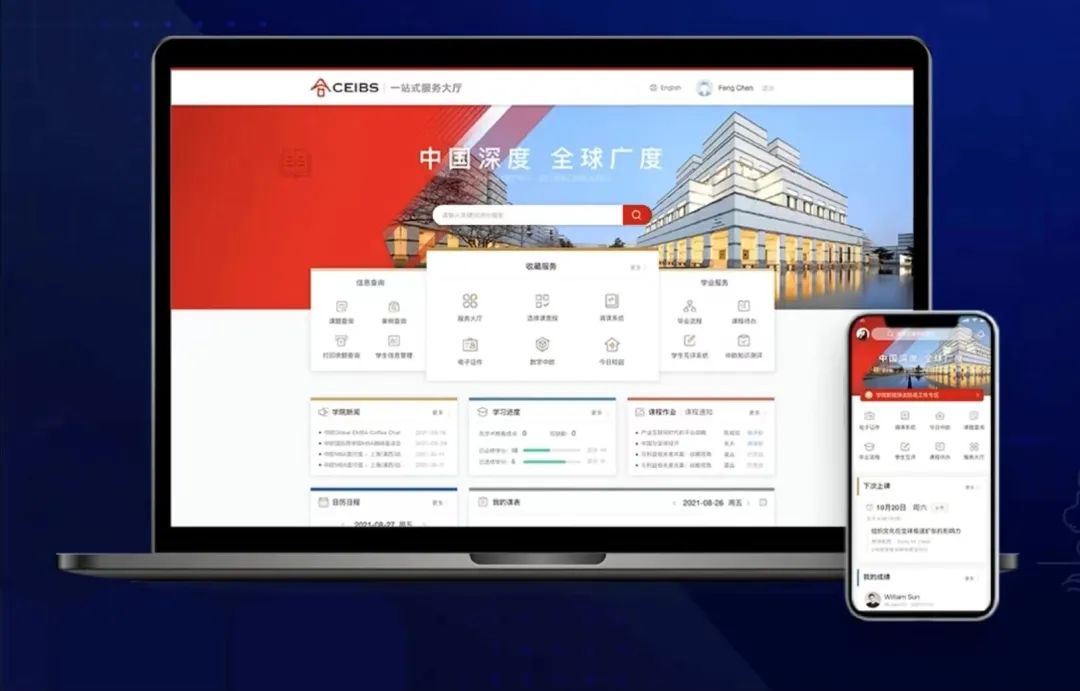 With the support of our digital system, we have been able to meet the challenges posed by the pandemic. Our faculty team has adjusted to new ways of delivering classes and has innovated with the curriculum. Our programme departments have rolled out a host of inspiring online events to boost morale amidst the pandemic. For example, the EMBA department hosted the He Yi Lecture to discuss how to stay positive during adversity, and our Executive Education department shared how to develop resilience amidst adversity during a special CxO Insights session.
Beyond our campuses, CEIBS alumni, alumni organisations, and alumni-run companies have leapt into action to fulfil their social responsibilities in response to the outbreak. The CEIBS Alumni Charity Union raised over 2 million RMB in donations in a few days to help the elderly in need; the CEIBS Alumni Logistics & Supply Chain Association pooled extensive resources to support the transportation of medical supplies and life necessities; alumni and staff members have acted as volunteers in their communities to fight the virus; and many more alumni made donations or contributed to COVID-relief campaigns. These simple but extraordinary stories speak volumes about the optimism and dedication, commitment and responsibility of CEIBSers. Their acts of kindness are the best practice of the school's strategic initiative of leading responsible education.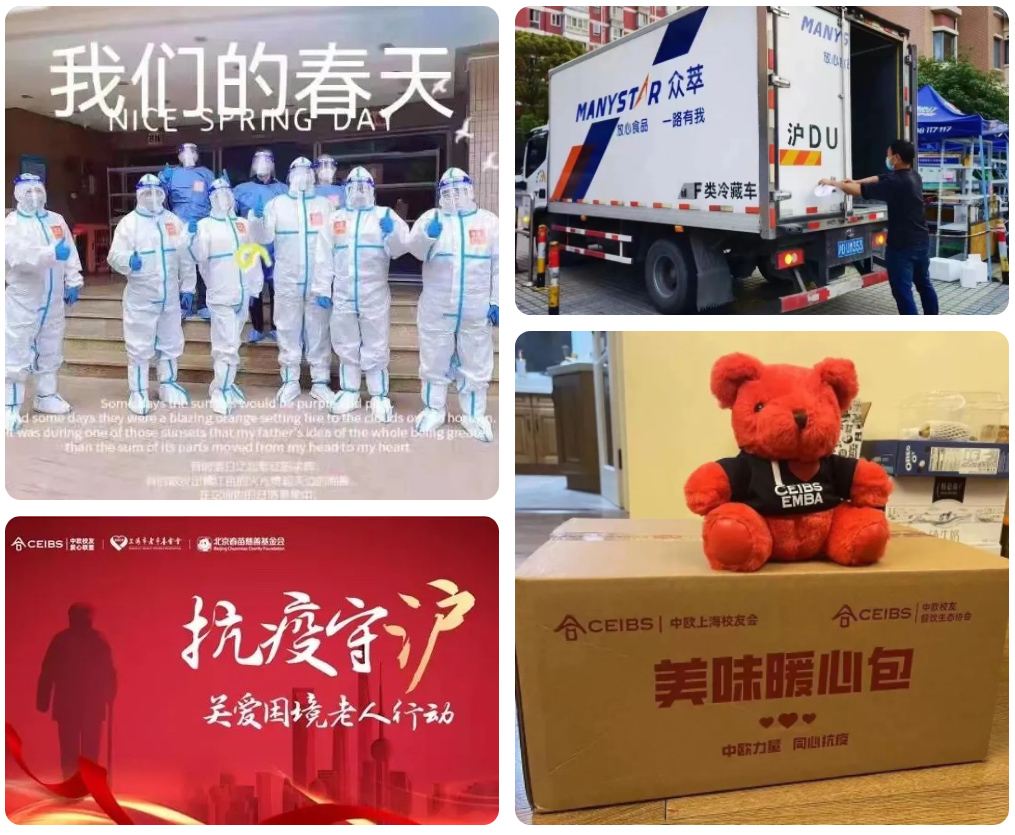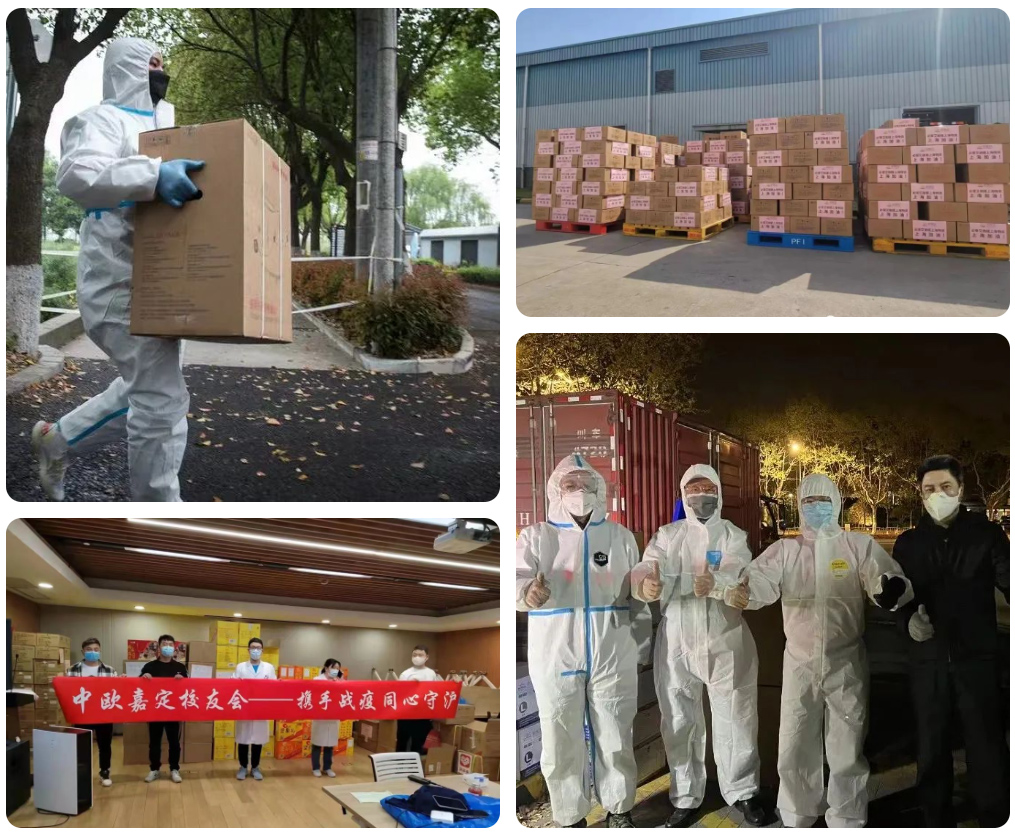 In the face of ups and downs in life, both individuals and organisations should seek breakthroughs with a critical mind and gritty determination. We sincerely hope that each and every one of us can live our life to the fullest and open our hearts to those around us to get through whatever difficulties come our way.
Always bear in mind that firm and steady steps can take you a long way. Looking forward, let's continue to work hand-in-hand together. Little sparks that come together will grow into a burning flame that can warm us up and light the way forward. Let us get through thick and thin with grit and grace, and emerge from this crisis stronger and better prepared for a brighter future.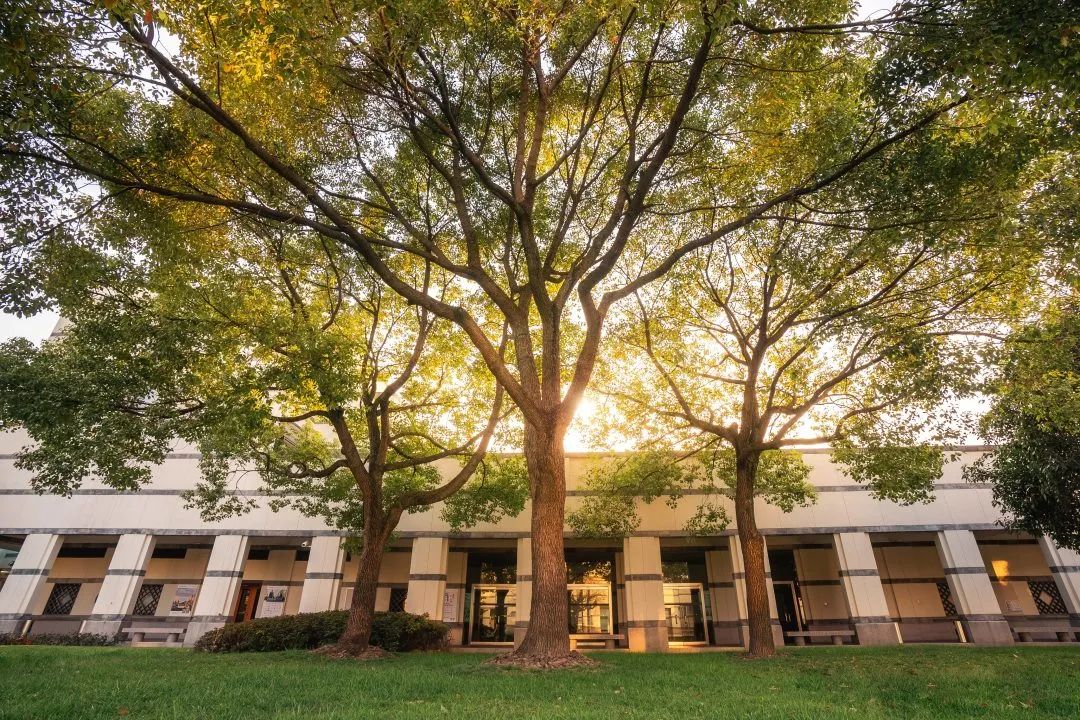 Prof. Wang Hong
CEIBS President
Prof. Dipak C. Jain
CEIBS President (European)
Getting through Thick and Thin with Grit and Grace
This spring, in the face of COVID-19, CEIBS faculty shared insights on topics of social concern through a series of high-profile online forums. We hope that their views can be a source of inspiration for you.