CHINA EUROPE INTERNATIONAL BUSINESS SCHOOL (CEIBS)
China Europe International Business School (CEIBS), a joint venture for management education, was co-founded by the Chinese government and European Union (EU) in 1994. The School is committed to educating responsible leaders versed in "China Depth, Global Breadth" in line with its motto of  "Conscientiousness, Innovation and Excellence".
CEIBS offers MBA, Finance MBA, EMBA, Global EMBA, Hospitality EMBA, DBA (Switzerland), and Executive Education programmes. CEIBS was the first business school on the Chinese mainland to be accredited by both EQUIS and AACSB. CEIBS has placed #1 in Asia in the FT's ranking of global MBA programmes for seven consecutive years, and has been ranked in the top 5 on its global EMBA list for five consecutive years. 
CEIBS has campuses in Shanghai, Beijing, Shenzhen, Accra in Ghana, and Zurich in Switzerland. So far, it has more than 28,000 alumni from over 90 countries and regions.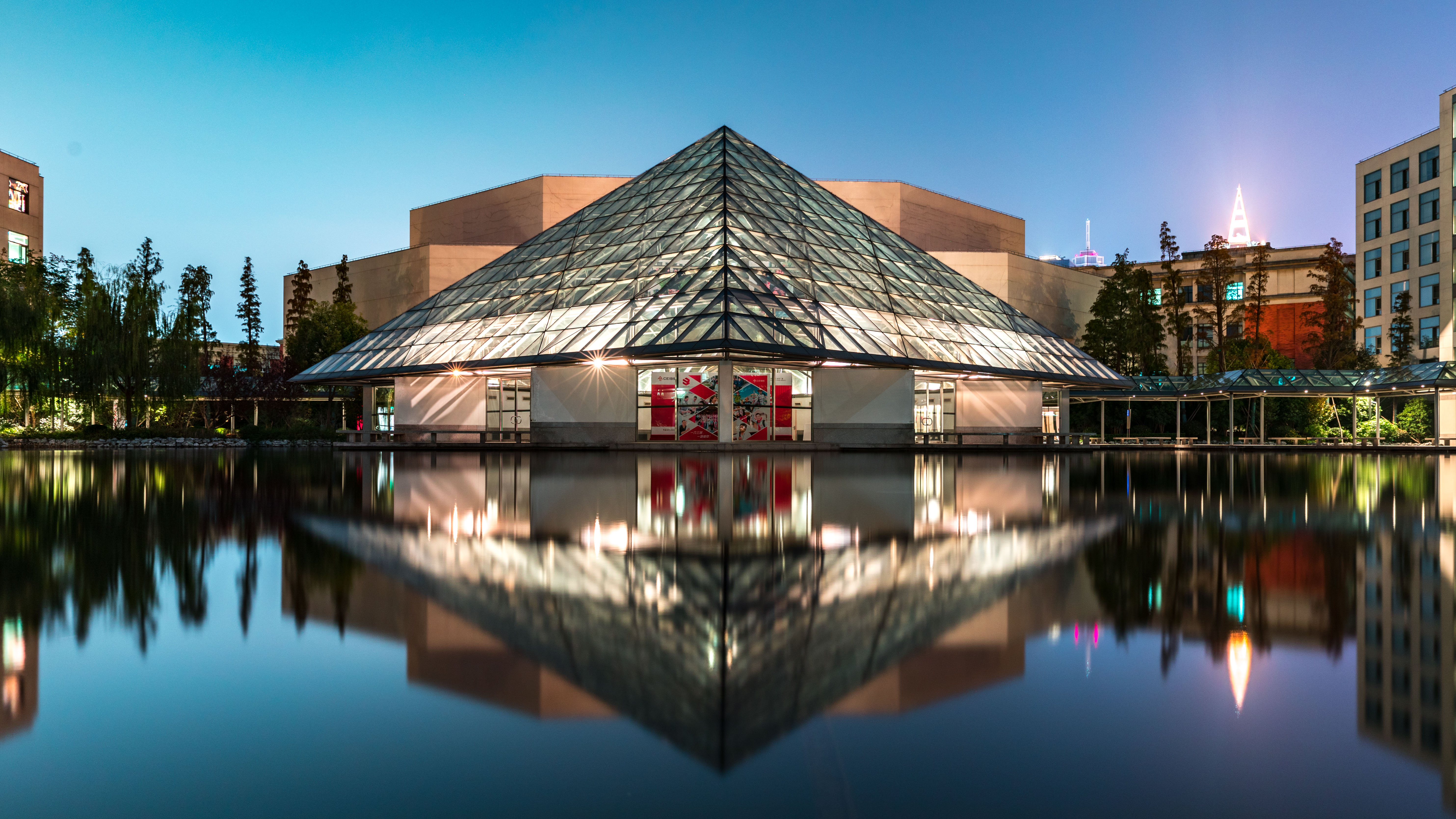 ECOLE HÔTELIÈRE DE LAUSANNE (EHL)
Ecole hôtelière de Lausanne (EHL) is an ambassador for traditional Swiss hospitality and has been a pioneer in hospitality education since 1893. It has created and inspired a unique professional community of over 30,000 hospitality leaders, united by the values and the legacy of EHL. Today, EHL combines the Swiss values of academic rigor and industry practice with creativity and innovation for modern hospitality management degrees that prepare graduates to lead the future of the industry and the world. 
EHL is a leading university that provides learning solutions for enthusiastic, talented and ambitious students from 150 different countries. With undergraduate, graduate and certificate programmes, EHL offers its students a range of on-campus and online education opportunities at different stages of their professional journey.
Year after year, EHL achieves top positions in university rankings and industry awards based on academic quality, reputation among employers, and contributions to research. For the last five years in a row, EHL was ranked number one among hospitality management universities worldwide, according to the QS World University Rankings.
Official website: www.ehl.edu