CEIBS Full Time MBA Programme
It's not enough to know the stats and the size of the market opportunity in China; unlocking it means engaging with its business culture, its future outlook and its growing contribution to thought leadership across every major industry. 
Stay for any length of time in Shanghai, and you'll be able to navigate wherever you go next with greater confidence and clarity.
Experience Shanghai
the world's most dynamic metropolis
Become a Consultant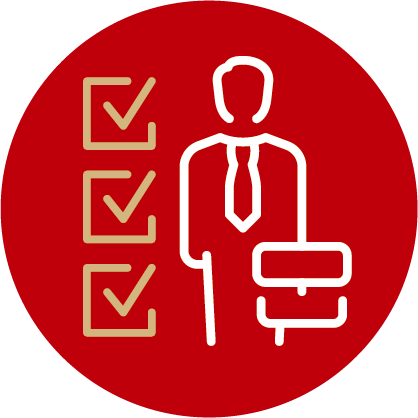 on the 3-month Strategy Project
Meet Your Mentor
from China's largest B-School network
Go on Exchange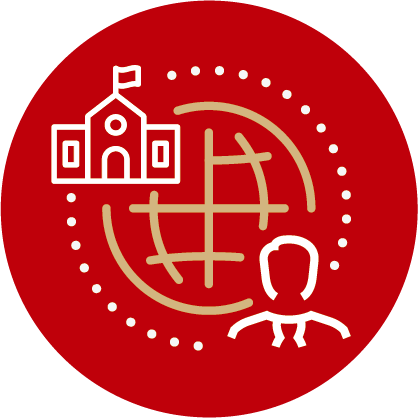 Incl. Wharton, INSEAD, LBS, & NYU Stern
Define Leadership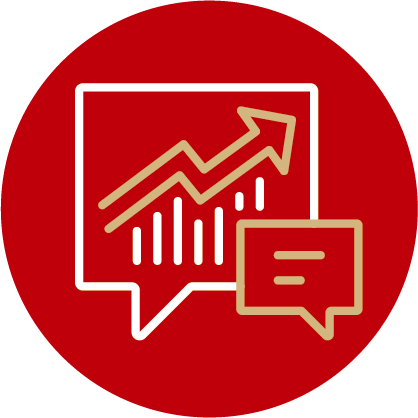 from the Gobi desert to the world stage
Redefine China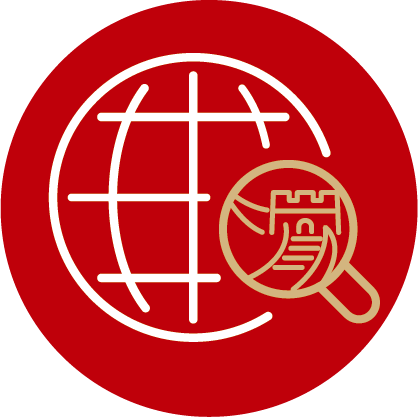 in a truly global context
Get Inspired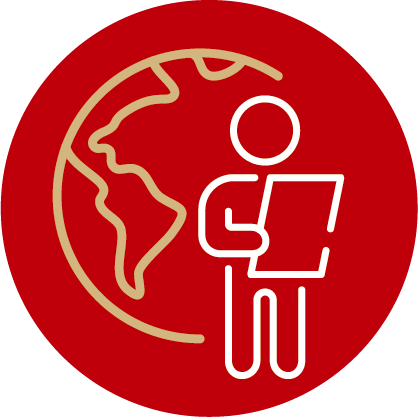 by faculty bridging int'l best practice
Fund Your Future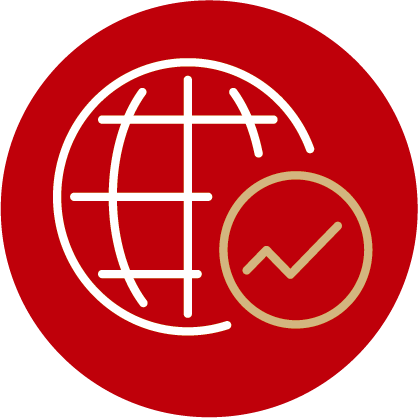 through our large offering of scholarships
Find your focus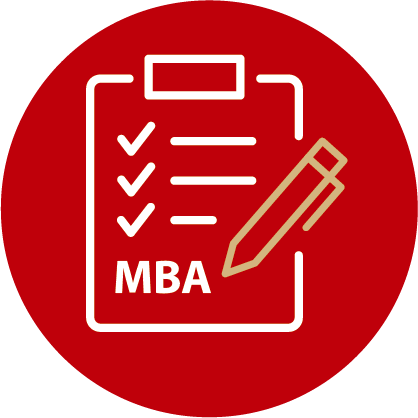 Choose from 40+ electives
Career Development Highlights
0
Employed after 3 months
0
Switched industry, function or both
0
Total recruiting companies
Overview
12 or 16 months

Full-Time in English

Taught in Shanghai

A bachelor's degree or above

Two years' work exp. or longer

A GMAT/GRE/CEIBS test score

122 students enrolled
16 countries & regions
5.6 avg. years' work exp.
* Class profile data based on the average of MBA 2023, MBA 2024, and MBA 2025 cohorts as of Aug. 2023