Wednesday, September 28, 2022
56 CEIBS alumni-helm companies make 2022 China's Top 500 Private Enterprises list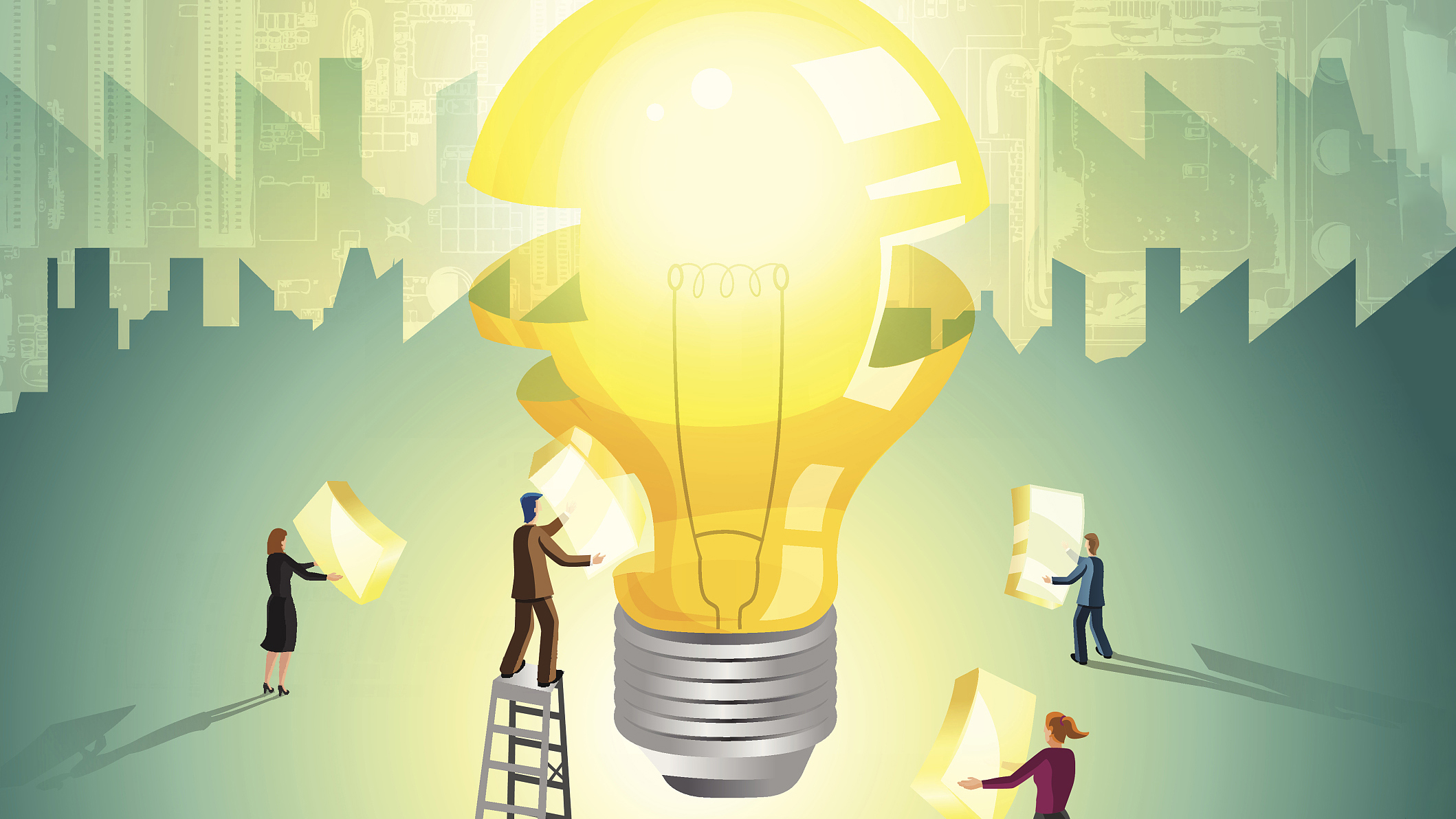 September 28, 2022. Shanghai – Fifty-six CEIBS alum-led companies have been named to the recently-released China's Top 500 Private Enterprises list published by the All-China Federation of Industry and Commerce. Four new alumni-led companies also made their debut on the list this year.
Despite uncertainties amidst the COVID-19 pandemic, Chinese private enterprises have continued to make headway. The top 500 private firms registered total revenue of 38.3 trillion RMB last year (up 9.1% year-on-year). E-commerce company JD topped this year's list with the highest revenue at 951.5 billion RMB, followed by Alibaba Group, textiles company Hengli Group, high-tech industrial firm Amer International Group, and technology giant Huawei. Remarkably, a total of 28 privately held companies from the list also made the 2022 Fortune Global 500 ranking.
In terms of industries, 342 listed companies are from the secondary sector (up 23 over the previous year), with annual revenue and asset increases of 3.9% and 13.1%, respectively.
Technological innovation has also become an important driving force for the development of Chinese private enterprises. Of the 500 companies on the list, 406 possess self-developed key technologies, and 426 have commercialised their scientific and technological achievements through self-financing. Furthermore, over 80% of the companies have – or plan to – transformed their business digitally, and 79.2% have taken various measures to achieve green development.
It is noteworthy that the top 500 private enterprises have expanded their international footprint, with total exports increased by 85.4% to $245.4 billion (USD), accounting for 7.3% of China's total exports.
"Despite challenges posed by the COVID-19 pandemic, Chinese enterprises have continued to seek progress while ensuring stability. The fact that more than one tenth of the enterprises are led by CEIBS alumni is a testament to the strength of our school's community and the resilience of their companies," CEIBS President Wang Hong said.
To date, CEIBS has over 26,000 alumni from more than 90 countries and regions around the world who continue to innovate relentlessly to promote the development of their organisations and contribute to the international business community. CEIBS also boasts the largest and the most well-established alumni network of any business school in mainland China, and has 120 alumni organisations across the world.
In August of this year, 13 CEIBS alumni-led companies appeared on the 2022 Fortune Global 500 list, eight of which moved up the ranking from 2021.
The 56 CEIBS alum-led companies on the 2022 China Top 500 Private Enterprises list are as follows:

Note: Companies with a star are new to the list in 2022.