Wednesday, March 09, 2022
13 CEIBS alumnae named to Forbes China 100 Top Businesswomen List for 2022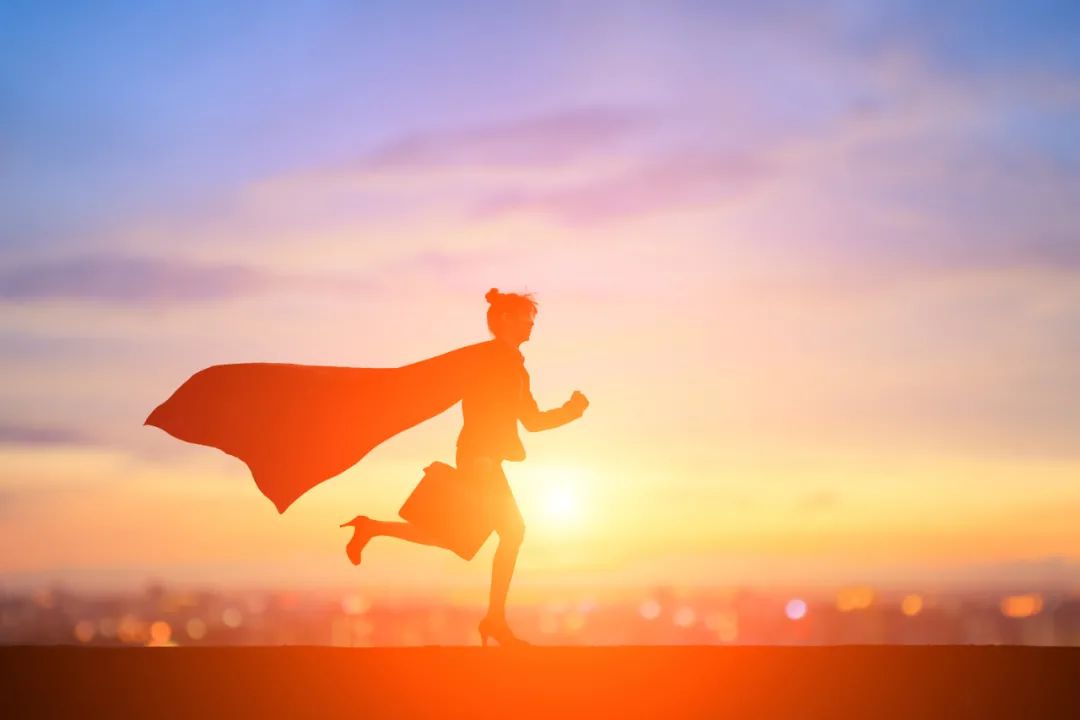 March 9, 2022. Shanghai – Thirteen CEIBS alumnae (including five new entries) have been named to the Forbes China 100 Top Businesswomen List for 2022. This is the eight year the list, which was release earlier this month, has been published.
With the impact of COVID-19 on the global economy continuing to be felt in 2021, corporate decision-makers grappled with a myriad of challenges. Nevertheless, businesswomen across a range of industries in China forged ahead against the odds, delivering an impressive track record. CEIBS alumnae from electrical appliances, healthcare, biopharmaceutical, retail, new energy, tech and other sectors made their mark by contributing to China's economy, shaping business roles, and assuming social responsibility.
On behalf of the school's faculty, alumni, students and staff, CEIBS President Wang Hong expressed her congratulations to those on the list:
"This list reflects the diversity of Chinese business and the growing impact of women in the business community," President Wang said. "These outstanding businesswomen are role models who will spur more women into action to fulfill their self-worth."
Women now make up more than 27% of all CEIBS' 26,000 alumni worldwide.
This year, while focusing on such indicators as the size and quality of operations, Forbes also looked at the capacity for innovation as a metric in order to quantify and score each leaders' performance. The list looked at not only financial data, such as corporate income and profit generated by female leaders, but also the role and impact of women in business development.
The women on this year's list are an average of 51 years old; sixty percent hold a master's degree or higher (including an MBA); and 25% have studied abroad. The total market capitalisation of the enterprises they run exceeds 11 trillion RMB. Geographically, Shanghai and Beijing are home to the most businesswomen on the list, accounting for nearly half of the total. This year's list also features 35 new faces, half of whom are from the pharmaceutical, tech and retail sectors.
Female executives of multinational companies also figured prominently on this year's list. China has become the most crucial and fastest-growing markets in the world for many multinationals. Female executives of Chinese background are now taking centre stage at many multinational companies in China, and their impact in global business is also rising, thanks to their stellar performance in the Chinese market.
The Forbes list gives the world a glimpse into Chinese women's extraordinary achievements in the world of business. With great confidence, a strong sense of self-reliance, remarkable capabilities, and sharp acumen, they continue to demonstrate their "She Power." As an international business school rooted in China, CEIBS is committed to its mission of "educating responsible leaders versed in 'China Depth, Global Breadth'." CEIBS will continue to deliver women cutting-edge management education to enhance their female leadership and empower them to further their career prospects and chase their dreams.
CEIBS Alumnae on Forbes China 100 Top Businesswomen List for 2022