Saturday, June 17, 2017
CEIBS Taiwan Alumni Annual Forum & Enterprise Expo
The origin of the forum:
Life is closely related to business. In a high degree of competition, how do enterprises make successful transformation and how do people have a complete life? This event specifically invited three CEIBS Taiwan alumni to do a business transformation case sharing. Taiwan Business Week founder Jin Wei Chun is also invited to share his book "From success to complete satisfactory". Taiwan enterprise fair will also be hold outside of the venue.
Time:
10:00-17:00, June 17 (Sat), 2017
Organizer: CEIBS Alumni Association Taiwan Chapter; Sponsor: Ichido Bakery
Agenda:
Morning Session: "How do enterprises make successful transitions" Seminar
Moderator: Prof. Weiru Chen, Associate Professor of Strategy at CEIBS, CEIBS Best Teaching Award Winner in 2013
Guest speakers:
Yina Yu, Founder of Klimasystemtechnik (Kunshan) Ltd.
Niyo M.H. Chen, General Manager of J&L PROPERTY DEVELOPMENT CO.Ltd.
Stacy Hsiung , Director & General Manager of The Yuezi Resort.
Afternoon Session: "From success to complete satisfactory" Keynote Speech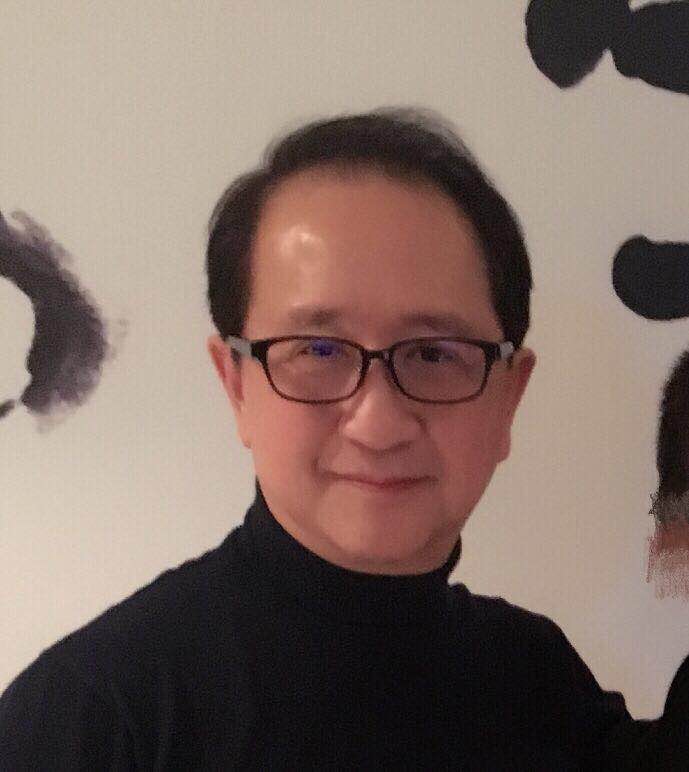 Speaker: Jin Wei Chun
A person admired by mainstream social value; a media leader defined as "success"; a role model that countless follower seen as their lifetime goal. Still, at this moment, doesn't know what the meaning of his life is and the purpose of his lifetime efforts. – from "Still learning" by Jin Wei Chun
Jin Wei Chun has accomplished significant achievements through his media career. Jin became writer in chief for China Times at the age of 29. He went to the United States at the age of 30 and came back Taiwan to found the magazine Business Week at 35. During the years running the magazine, there was one time that he was facing 72 million NT dollars debt and almost stopped issuing the magazine due to public pressure. He pushed himself through the hardest time and eventually the magazine became huge success with circulation of more than 150,000 copies and advertising income more than 400 million NT dollars. In 2009, however, Jin resigned as the executive director of Business Week Group at the peak time and dedicate himself to self-reflection and became an international volunteer in education exploration.
"Success is not what you think it is"
"The fundamental logic behind success: What is your purpose of life? Your understanding of success would not be possible by knowing the answer of the question."
Join the forum and experience "From success to complete satisfactory" from Mr Jin by yourself.
Scan QR Code to Register for the event: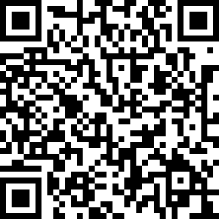 For any inquiries: Grace, jshiunuen.m18@ceibs.edu,+86 13061932102
Event language: Chinese (Simultaneous English interpretation will be provided)