Saturday, January 01, 2022
As the Sun Shines through Time, We Head into 2022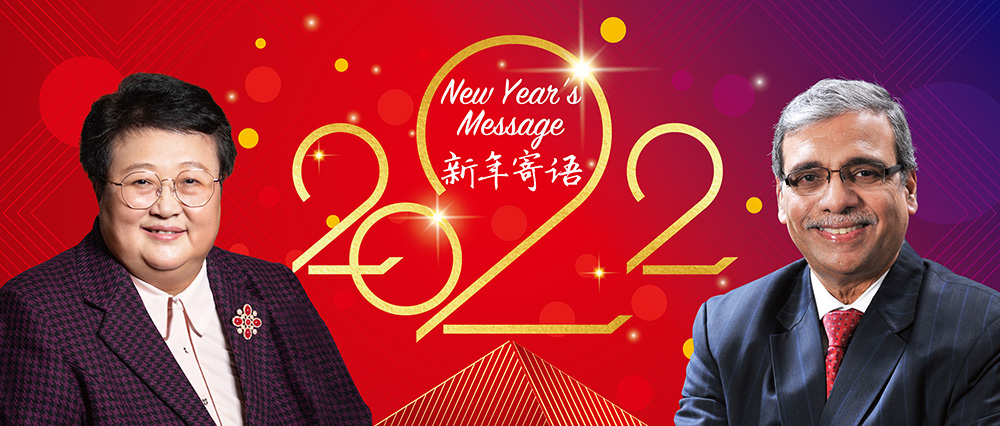 Dear CEIBS Community,
Happy New Year!
As the bell rings in 2022, a new year begins. On behalf of CEIBS and all CEIBSers, we would like to extend our sincerest New Year's greetings to all of you.
As German philosopher Martin Heidegger once said, "Our provisional aim is the interpretation of time as the possible horizon for any understanding whatsoever of being." At this moment of bidding farewell to the old and ushering in the new, we reflect on the extraordinary achievements of the past and look to the future.
The world has faced many challenges over the past 12 months. The prevention and control of the pandemic has normalized, the international environment has evolved rapidly, and economic globalization has experienced twists and turns in its development. Environmental concerns are becoming more pressing and sustainable development continues to advance. New technologies are emerging, and there is now an urgent need for the digital transformation of industries. Radical changes in the global business environment have not only transformed our lives, but have also led to new requirements for the business world.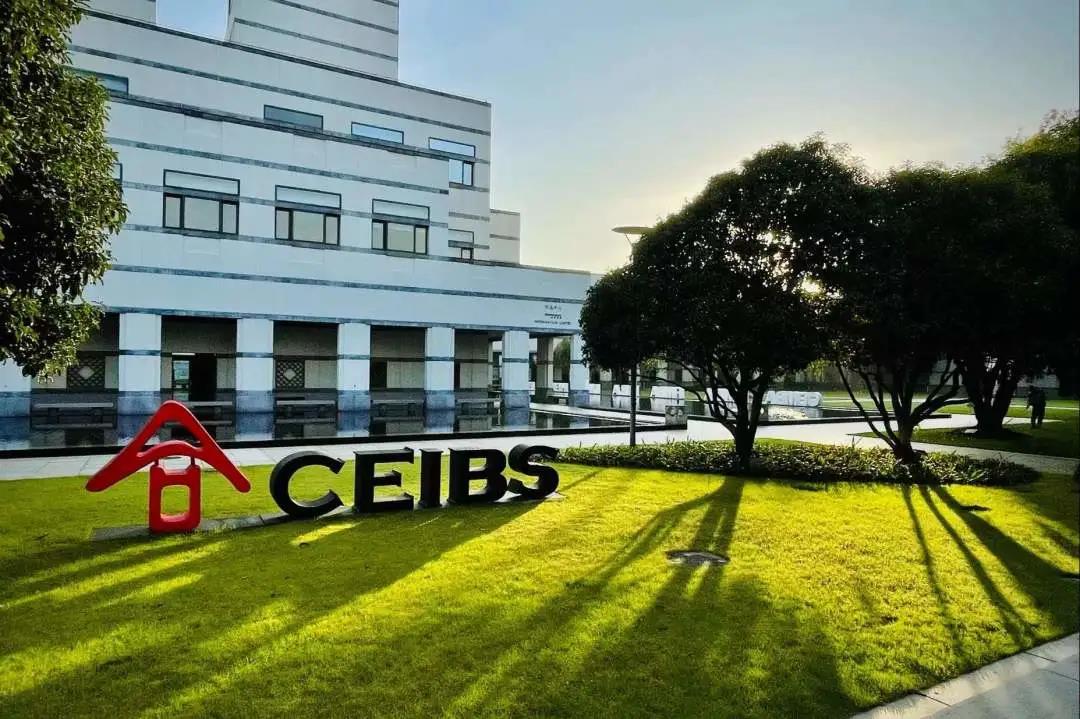 As a leading international business school, CEIBS will continue to pioneer new ideas and contribute thought leadership to address challenging issues in business and society. We will also take the lead in knowledge creation and knowledge dissemination. Keeping our mission and ambitious vision in mind, CEIBS will remain committed to implementing its five-year development plan. Over the past year, we have achieved remarkable milestones with the implementation of our eight strategic initiatives. The blueprint has now turned into reality. Both our MBA and Global EMBA programmes have remained near the top of the rankings. Our faculty pool has continued to expand. Academic research and case development have achieved fruitful results. Curriculum development and knowledge creation are moving ahead in full swing. And our think tanks have contributed to key national development issues and regional development strategies. Moreover, our faculty have made themselves heard at many forums and in mainstream media around the world, and have helped promote the academic influence and reputation of the school.
In the face of numerous challenges, CEIBS alumni have played a significant role in society and demonstrated a strong sense of commitment and responsibility. Many alumni and alumni companies have been featured on important business lists. According to the recently released CEIBS Alumni Impact Survey, the total revenue of CEIBS alumni-led companies listed on the Shanghai, Shenzhen, Hong Kong and New York stock exchanges and the NASDAQ in 2020 exceeded the GDP of Canada (the world's ninth largest economy). Whether in the fight against COVID-19 and national poverty reduction, or in response to torrential rains in Henan province and flooding in Shanxi, CEIBS alumni and alumni companies have been amongst the first to lend a helping hand and fulfill their corporate social responsibilities.
These achievements and good deeds have demonstrated the hard-working spirit of CEIBSers and their innovative ability to make breakthroughs, as well as the resilience and courage of CEIBS alumni in overcoming difficulties and serving as a driving force in the school's pursuit of excellence.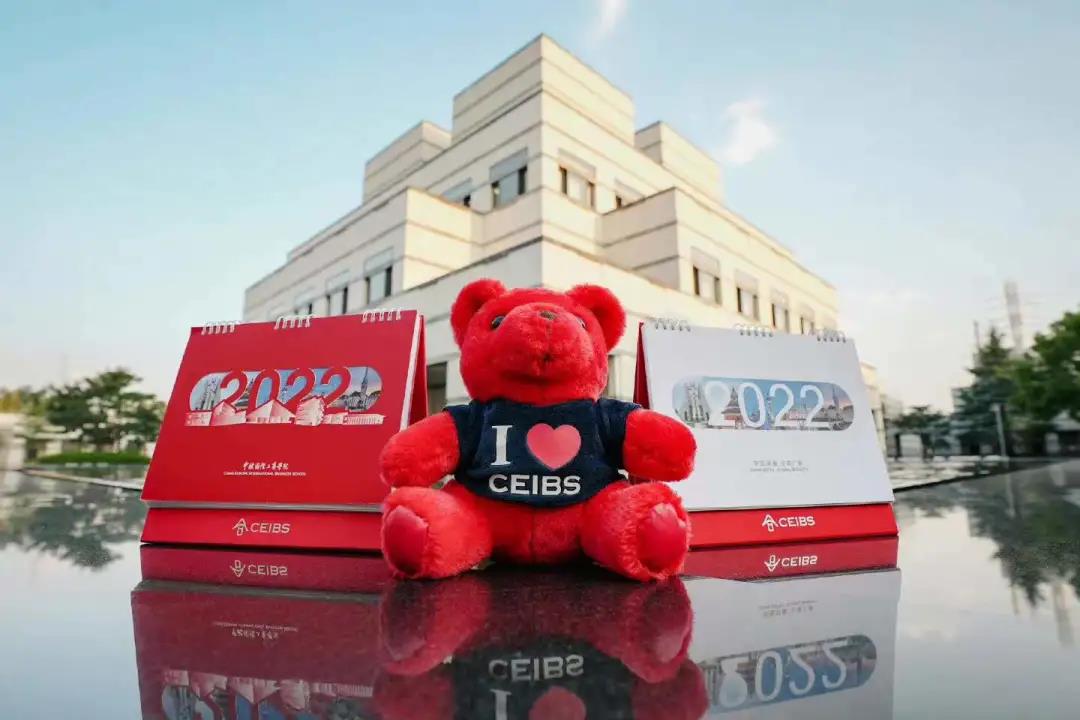 The course of history has never been smooth. It is only through time, through perseverance and persistence in hope, through fearlessness in the face of challenges and the courage to go beyond, that can we move forward and stand at the forefront of our time. We will always take a long-term view and share a common destiny, whilst contributing our wisdom to the development of global management education. We will also build a platform to facilitate the innovative transformation of enterprises, and to promote global economic and cultural exchange.
Riding the tide of the times, we are heading into 2022. With confidence, courage and passion, we sincerely hope that in the coming year, we can join hands to advance the development of CEIBS and create a brighter future.
May all our best wishes accompany you throughout the coming year. Happy New Year!
Prof. Wang Hong
CEIBS President
Prof. Dipak C. Jain
CEIBS President (European)