THE NEXT INTAKE WILL BEGIN IN NOVEMBER 2023 AND LASTS 20 MONTHS.
To provide maximum flexibility for all Global EMBA participants, the programme has two separate but integrated tracks – the Single Module Track and Double Module Track. The content and faculty members involved are identical for each track, the only difference is the timing and structure of the core modules. Students from both tracks will mix for all their elective modules, as well as their Opening Module, and Exit Module.
This track takes core modules once every month for 4 days (Thursday – Sunday) at CEIBS Shanghai campus. There are two core global modules which all participants must take together, lasting 5 days each.
This track takes core modules once every two months at a range of global locations (Shanghai, Barcelona, Accra and Zurich). Three of these modules will be in Shanghai, and will be delivered together with the Single Module Track.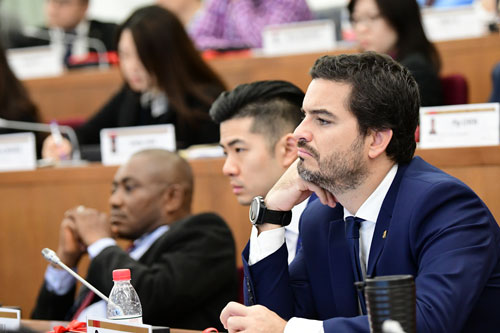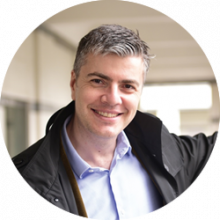 Ross Demirel

Australia
General Manager
Mobile Product Engineering
Telstra
Global EMBA 2010
"My EMBA experience was fantastic and my classmates were a constant inspiration to me. The classroom brought such rich diversity. When we were discussing business cases, I could hear completely different perspectives from a range of cultures, functions and industries. It gave me the chance to step back from my own work bubble and reflect deeply upon my self and analyse business challenges and opportunities from a totally new angle."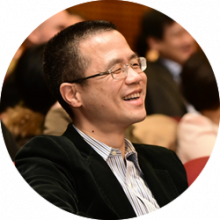 Wenyu Shang

China
Global Director of Technology
PolyOne Corp.
Global EMBA 2014
"Global EMBA was one of most valuable investments I have made. The programme polished our business fundamentals to make us better leaders. It brought together 59 classmates, many of whom have become my great friends for life. I hope many more people will have the privilege to participate in this programme to make their careers and lives much better. "