Faculty & Research
---
Knowledge creation on China, from proven China experts.

Faculty & Research
---
Knowledge creation on China, from proven China experts.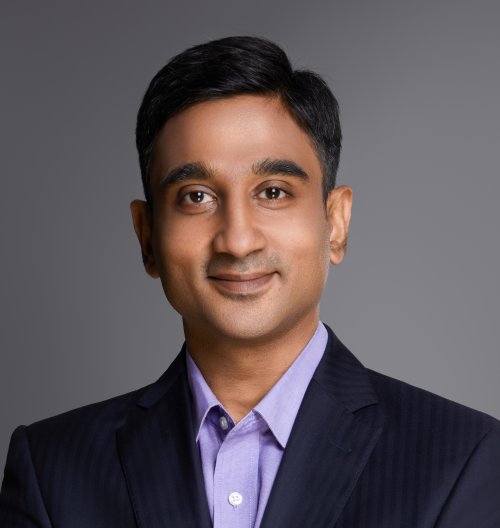 Prashantham, Shameen
Professor of International Business and Strategy
Associate Dean
MBA Director, CEIBS
sprashantham@ceibs.edu
(86) 21-28905689
Dr. Shameen Prashantham is a Professor of International Business and Strategy and Associate Dean (MBA) at China Europe International Business School (CEIBS) in Shanghai, China. Prior to joining CEIBS, he taught at Nottingham University Business School (NUBS) China and the University of Glasgow. He pursued doctoral and post-doctoral research at Strathclyde University in Glasgow, Scotland.

Prof. Prashantham is best known for his work on partnering between large corporations and startups – which he refers to as "dancing with gorillas." This focus evolved from his extensive research on new venture internationalization. He is also interested in strategy-as-practice and is currently focused on partnerships that contribute to the UN Sustainable Development Goals (SDGs).

His latest book, Gorillas Can Dance: Lessons from Microsoft and Other Corporations on Partnering with Startups, offers managers in large corporations a proven guide to partnering and collaborating with startups to improve innovation by delivering the "where," "why," and "how" of corporation-startup partnerships. His academic research has also been published in journals such as Entrepreneurship Theory & Practice, Journal of Business Venturing, Journal of International Business Studies, Journal of Management Studies and Organization Studies.