Thursday, July 08, 2021
From the President: Embracing a new DIET for Future Global Leaders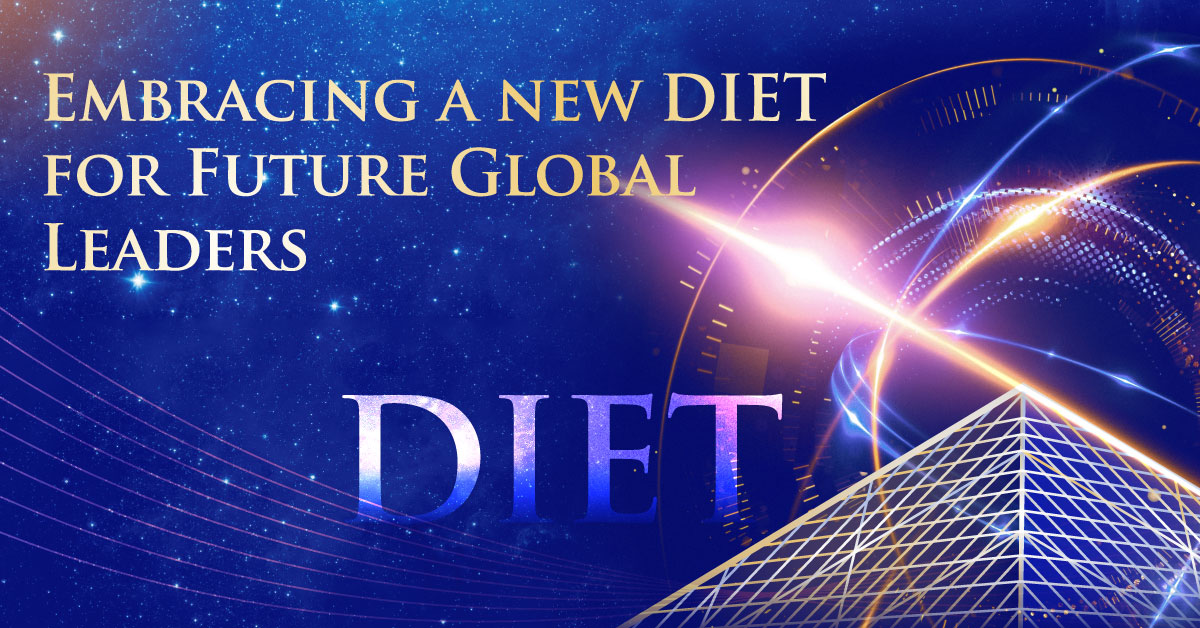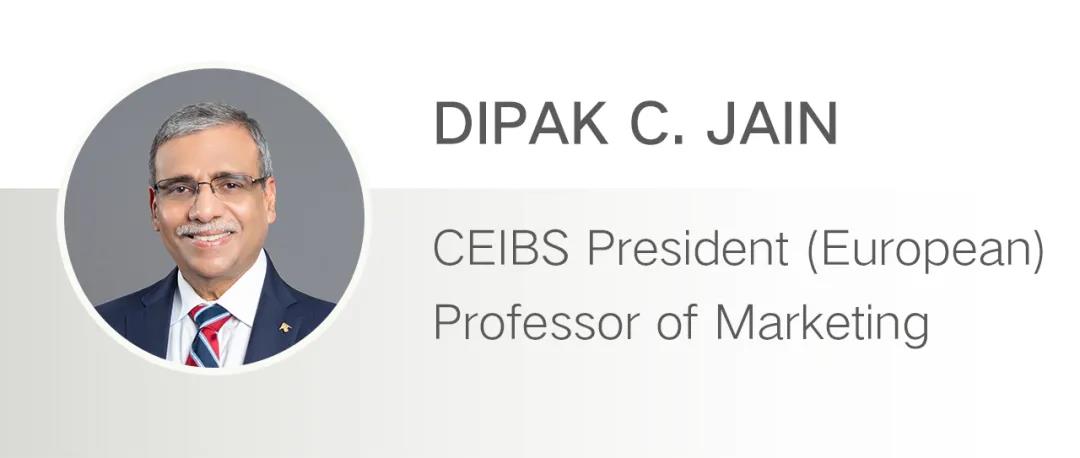 Dear CEIBS Alumni and Friends,
I hope that you and your family are safe and well.
The past few months have been busy at CEIBS, with curriculum development and knowledge creation moving ahead in full swing. Our anticipated DBA programme was officially announced recently, and the HEMBA programme received EFMD certification. Amongst other notable achievements, CEIBS faculty were again named on Elsevier's list of "Highly Cited Chinese Scholars" and were included on Poets & Quants' list of the Best 40-Under-40 Professors. CEIBS also received the top prize in their category in the EFMD case writing contest. CEIBS alumni have also continued to lead the development of their respective industries and have gained wide recognition.
In a year filled with both challenges and hopes, I would like to share with you some of my recent research and thoughts in attracting, developing, and retaining talent in global organisations. We are now in a world where profound changes are taking place in all aspects of living and working. More than a year since the start of the outbreak, the COVID-19 pandemic continues to rage on in parts of the world, bringing with it many uncertainties for the future. At the same time, technological advancements are accelerating rapidly, as companies bring new and innovative products and services to the market. Despite residing in the US, I have, thanks to new online communication tools, been able to hold meetings with colleagues and alumni around the world. And I believe more advanced technologies will appear and bring profound changes to people's lives. In order to keep pace with these global trends, business leaders need to be on a new "DIET". Let me explain below.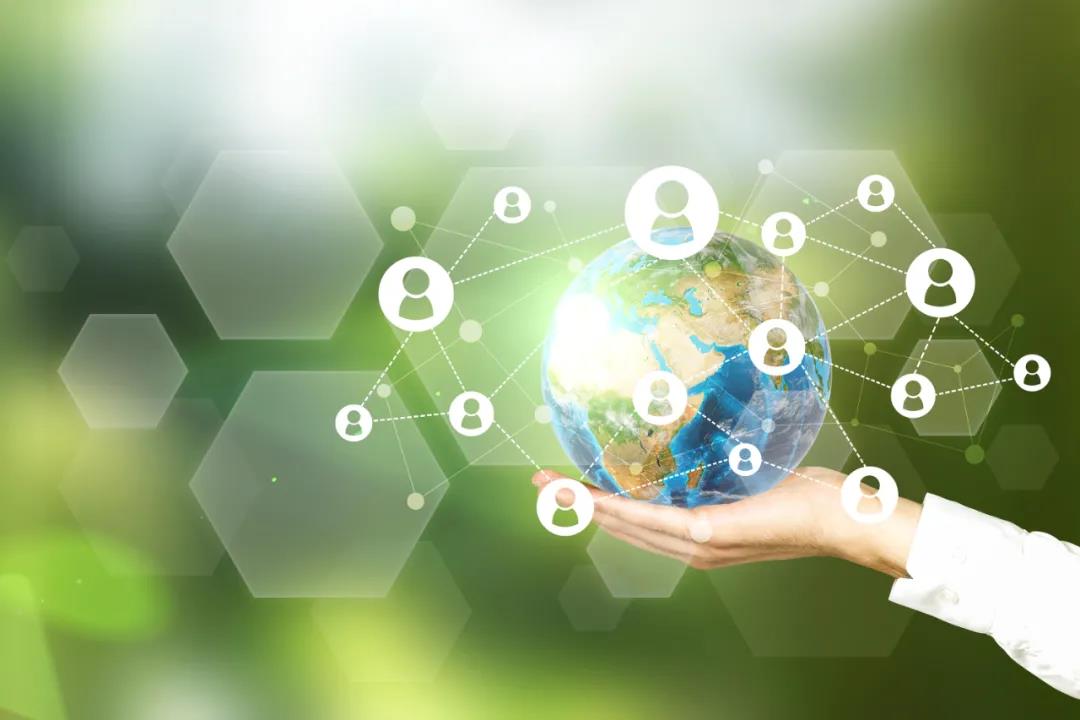 Digital learning
Although the pandemic has hindered face-to-face interactions, it has also served to connect people and resources digitally. Many learning opportunities, for example, have been moved online, making many valuable resources easily accessible to those who need to access them. Last year, some CEIBS courses were delivered online, and we launched a series of virtual events which attracted millions of viewers. In the future, business leaders will need to follow a hybrid learning approach. Both in-person and digital learning are going to be integral to accessing frontier knowledge. CEIBS remains committed to building a life-long digital learning platform for its alumni all over the world.
Innovative mind-set
The present era calls not only for innovative products, but also for innovative ideas and processes. Developing innovative processes requires always questioning why we are doing things a certain way and whether we can do them better. Uber, for example, does not own vehicles, but it provides ride-sharing and taxi services globally. At CEIBS, for our students to become future successful leaders, they will need to embrace creativity and innovative thinking.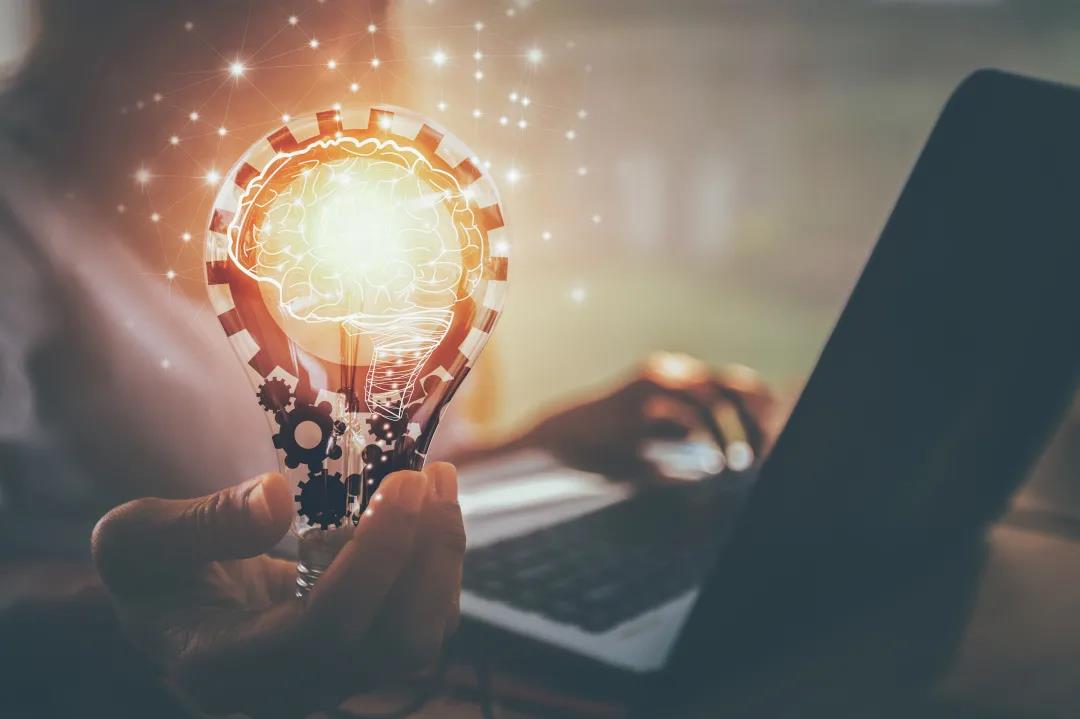 Entrepreneurial spirit
Entrepreneurship does not mean just starting a new business. What sets entrepreneurs apart is their willingness to take risks and question the conventional wisdom of business. It is this spirit that business leaders should try to develop. Entrepreneurship is at the forefront in the world's two largest economies (the US and China). As an international business school deeply rooted in China, CEIBS is dedicated to cultivating entrepreneurial spirit amongst its students and executives in order to nurture future leaders.
Team culture
Effective teamwork is critical for any business, and can spur new ideas and insights. To become an effective business leader, one should not only focus on his or her skills, but also learn how to collaborate with other team members, peers and partners. At CEIBS, we have developed a unique '合 (Hé) Culture' (or 'Co-Culture') that encourages teamwork and collaboration within our community.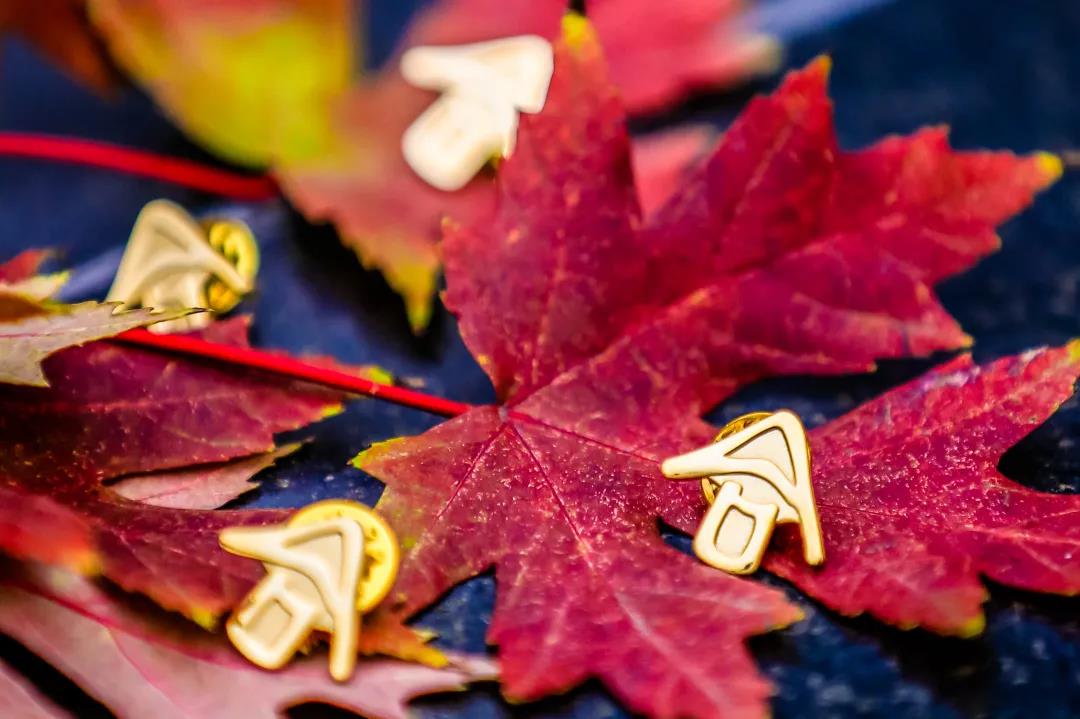 In the future, those who adapt to digital learning, develop an innovative mind-set, are driven by an entrepreneurial spirit, and are willing to work as a team, will become effective global business leaders. For companies experiencing challenges as a result of the pandemic, it is important to attract, develop, and retain such talents. CEIBS is devoted to promoting the conceptual framework of DIET to cultivate future leaders.
In the blink of an eye, we are already more than halfway through 2021. I believe that our past experiences will provide us with wisdom and enlightenment, and that a better future awaits us. I hope that you will continue to stand at the forefront of the times and serve as a force for good in the global community. CEIBS will, as always, accompany you as you prepare for the next chapter ahead. I wish you all the best and look forward to seeing you in person.
CEIBS President (European)
Prof. Dipak C. Jain
CEIBS Flashback (January to June 2021)