Saturday, March 12, 2016
CEIBS Alumni Event in Switzerland
Dear CEIBS Alumni,
our CEIBS Alumni Chapter in Switzerland meets up for a networking brunch in Zurich! You are very welcome to join! The event will be held in Haus Hiltl on Saturday, 12 March 2016 at 11 a.m. in Zurich.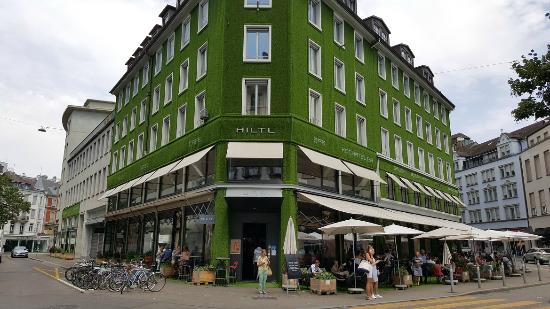 Your partner is also welcome to join.
Hope to see you there!
CEIBS Swiss Alumni