Faculty & Research
---
Knowledge creation on China, from proven China experts.

Faculty & Research
---
Knowledge creation on China, from proven China experts.

Faculty & Research
---
Knowledge creation on China, from proven China experts.
Monday, March 15, 2021
Four skills shaping effective leadership in the healthcare industry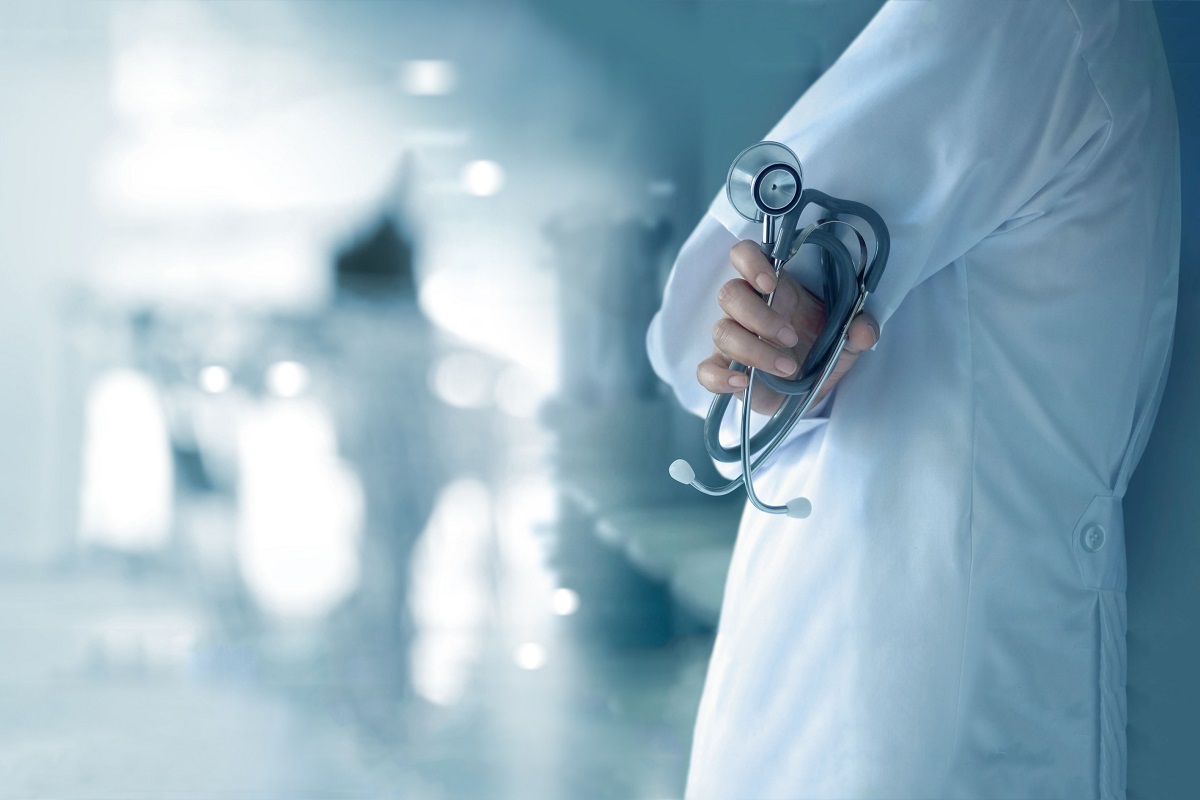 By Eric Bouteiller
Although COVID-19 has placed the life sciences and healthcare (LSH) industry under great stress, it has also served as a valuable reminder that a healthy life is one of the primary goals of society. At the same time, however, the pandemic has also placed leadership (and the skills required to lead) in the sector back in the spotlight.
The LSH industry plays a critical role in saving lives and advancing science. Encompassing both manufacturers (e.g. drugs, medical devices) and services (e.g. hospitals and clinics, nursing homes, insurance), it represents a major share of the economy of any country (upwards of 10% of the GDP in developed countries and 5-8% in emerging economies) and COVID-19 has lent new pressure to increasing investment even further.
The LSH industry is also extremely complex and subject to a number of (often competing) forces. On one hand, for example, the efficient provision of products and services relies largely on the market; on the other hand, what and how to treat patients must be approved by the medical community and governments.
Added to this, LSH is often very country specific, with each system being built around different economic, cultural and political assumptions. As a result, many industry leaders, especially those in emerging economies, are still searching for efficient models under which to operate.
With this unique combination of factors at play in mind, a recent survey of 50 LSH leaders in a dozen countries has identified four skills necessary for successful and efficient leadership in the industry:
First, leaders must possess the ability to understand science and technology. A pharmaceutical executive, for example, that does not understand digital, biology and diagnostics will be lost and many organisations must now focus on multiple phases of development and launch simultaneously. At the same time, service providers (such as hospitals and clinics) have become increasingly concerned about their environmental impact and innovations are now expected in everything from water- and energy-saving measures to reusable medical devices and other eco-friendly products. As a result, LSH leaders must now master a range of cross-specialities and develop new cross-expertise.
Second, leaders must be capable of managing complexity and navigating uncertainty. LSH leadership is closely linked to the complexity of factors such as sciences, market access and how organisations are compensated for their products and services. As one CEO put it, successfully managing these complexities often comes down to "connecting the dots" and "catching what escapes higher-order thinking." Furthermore, as a central part of public decision-making, healthcare-related policies can swing according to political situations. In the post-COVID era, the ability to navigate these and other kinds of uncertainties will become even more important.
Third, leaders must be able to think and act quickly. As COVID-19 continues to accelerate major shifts in LSH (including in areas such as digitisation and AI, telemedicine and patient tracking), leaders should remain agile and be ready to react to change. In the words of one healthcare executive surveyed, "I cannot change the direction of the wind, but I can change the sail."
Fourth, leaders must act with integrity. In addition to traits such as energy, courage and determination, many of the leaders surveyed agreed that a strong sense of ethics is required in order to guide organisational transformation and deliver outcomes which are in the best interests of patients.
In addition to these findings, it should be noted that, in listening to LSH CEOs and leaders, one also gets a strong sense of their humility. One reason for this may be that, as a result of the priority given to safety, product cycles in the LSH industry are frequently very long (upwards of 10 years or more) when compared with those in our sectors. As a result, LSH business leaders often never experience the fruits of their insights or the outcomes of their decisions.
Other explanations might include the learning curve involved in understanding the nature of certain LSH businesses or the intrinsic difficulty of making decisions in an environment controlled by scientific experts and government officials. Regardless, as one executive surveyed said, "leadership in the LSH business must be ego-free."
In concluding, effective LSH leaders are difficult to find and talent needed to carry the industry forward is in short supply. Moreover, as new businesses (such as medical insurance in India and nursing homes in China) develop in emerging economies, organisations will require leaders with both new competencies and the right mind-set.
One of the biggest challenges now is to find people who can think strategically, possess strength in their fields and are able to cope with the high speed of development. As we move ahead, a new emphasis on learning agility, humility in managing complexity and integrity will heavily influence executive recruitment in the sector.
This article references a survey report entitled, "The Key Challenges: Life Sciences and Healthcare 2020," originally published here.
Eric Bouteiller is an Adjunct Professor of Management at CEIBS. For more on his teaching and research interests, please visit his faculty profile here.