Faculty & Research
---
Knowledge creation on China, from proven China experts.

Faculty & Research
---
Knowledge creation on China, from proven China experts.
Monday, February 22, 2021
The emergence of new knowledge: The case of zero-reference patents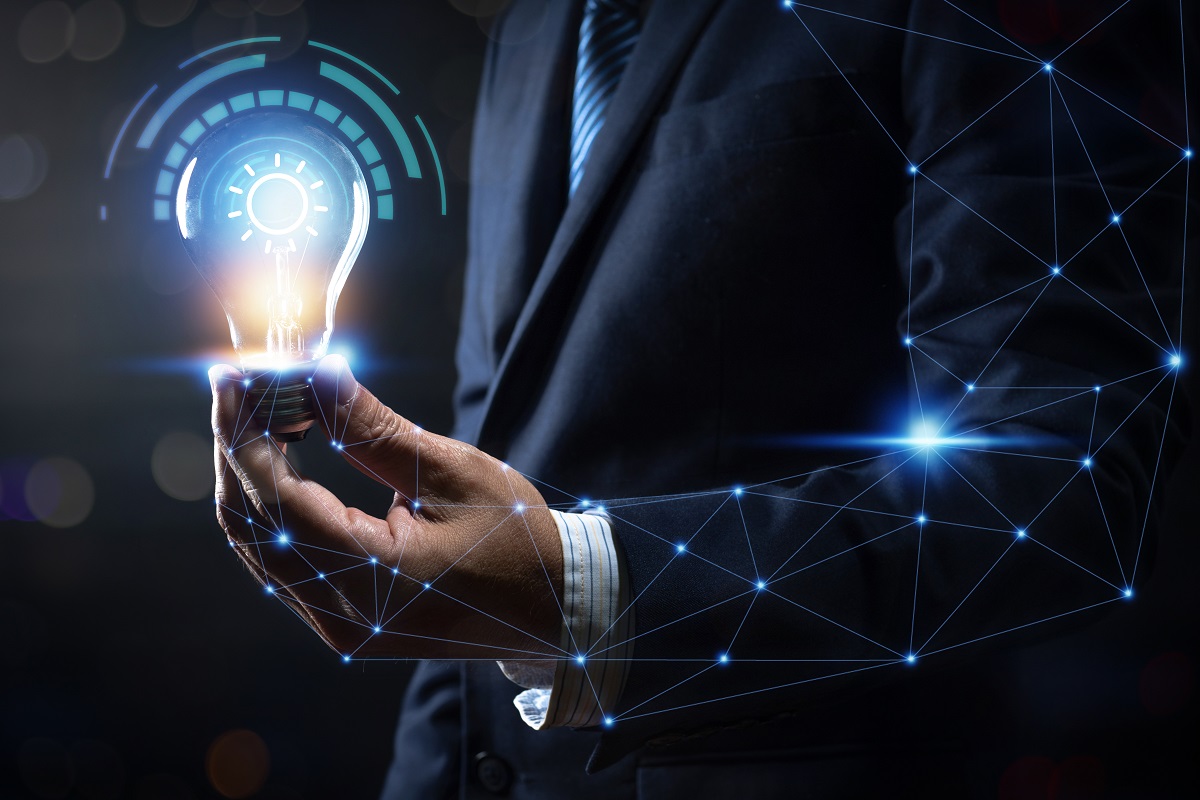 By Tian Chen, Changhyun Kim and Kevin Miceli
As the result of a recent study of patents and inventors, we have found that having focused, specific expertise can be more important than a broad knowledge base in the development of pioneering technologies and that prior inventive success can actually hinder the creation of these technologies.
Knowledge is a key strategic asset that plays an important role in a firm's performance. By creating a stream of new knowledge in the form of innovations (which often lead to new products or services) a firm differentiates itself from potential subsequent imitators.
To bring about new innovations, inventors usually use past known knowledge as a key ingredient. However, there exists a particular type of new technology that does not have any explicit prior technology predecessors (known as "pioneering technology" or "zero-reference patents").
During the process of applying for and issuing of new patents, inventors and patent examiners connect patent applications to existing patents or knowledge via citations and scientific references. This process creates linkages between new technologies being created and old ones being recombined (Note: For our purposes, we consider a patent to be a pioneering technology if it does not cite prior patents or prior scientific knowledge).
What makes pioneering technologies especially interesting is that the process of applying for patents legally requires that inventors disclose prior art, and professional examiners are specifically tasked with clarifying and limiting the domain of the patent application by ensuring proper backward links.
Pioneering technology, however, is so cognitively novel that examiners are unable to add prior art or reject the patent application, thereby leading to the existence of the new technology. This means that zero-reference patents pass an initial social-verification test and are considered to be more original and pioneering in nature.
So, where do pioneering technologies come from? While previous literature explaining the emergence of new knowledge using prior knowledge ingredients offers insightful explanations on the evolutionary paths of knowledge, it remains largely silent on the issue of where the initial knowledge comes from in the first place.
In order to address this issue, we turned instead to understanding the characteristics of inventors who create pioneering technologies. Specifically, we asked, what characteristics promote an inventor to develop technological knowledge that does not build from prior explicit knowledge?
Firstly, we found support that technological focus (as measured by an inventor's previous patent classifications) promotes producing zero-reference patents as pioneering technologies. Furthermore, our results showed that individuals with focused experience are more likely to create new technological knowledge through bricolage (the process of creating from a diverse range of available things) as pioneering technologies.
Interestingly, our study also found that inventors' previous successes actually lowered the likelihood of developing pioneering technologies. Moreover, if an inventor's previous patents were not successful, then the inventor was more inclined toward bricolage, exploring and experimenting in an idiosyncratic manner with resources at hand, which sometimes led to the construction of a cognitively novel technology.
Next, we explored the question of, how does pioneering technology subsequently perform? For the pioneering inventors, these technologies are an exploration into unknown territories fraught with danger of failures and inventors may not benefit from their invention.
Although zero-reference patents generally fail to show usefulness on their own, prior research has shown the importance of zero-reference technologies as an indicator of future breakthrough technologies. In their work, however, organisations that experiment with pioneering technologies tend to push their own boundaries, and subsequent technologies (while not directly built on the zero-reference) are often positively enhanced.
In line with previous research toward the value of zero-reference patents, our research shows that patents which cite zero-reference patents invites a lot of forward citations.
Ultimately, this points to the fact that, while zero-reference technologies may not seem to have as much value individually, they are still valuable to firms and can serve as the initial seeds for future breakthroughs.
Tian Chen is an Assistant Professor at the Shidler College of Business, University of Hawaii at Manoa. Changhyun Kim is an Assistant Professor of Strategy at CEIBS. For more on his teaching and research interests, please visit his faculty profile here. Kevin Miceli is an Assistant Professor of Management at Eli Broad College of Business, Michigan State University.