Faculty & Research
---
Knowledge creation on China, from proven China experts.

Faculty & Research
---
Knowledge creation on China, from proven China experts.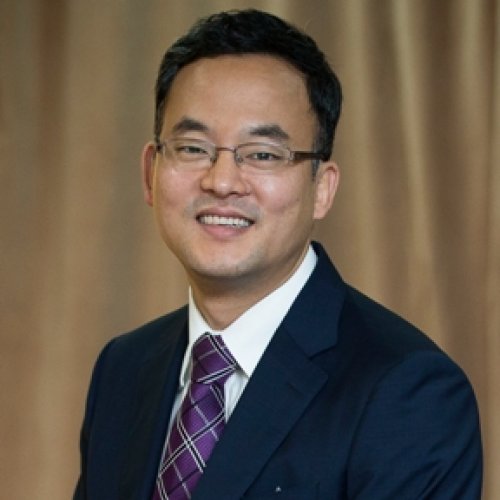 Kim, Changhyun
Assistant Professor of Strategy, CEIBS
chkim@ceibs.edu
86-21-28905680
Dr. Chang Hyun Kim is an Assistant Professor of Strategy at CEIBS. Prior to joining CEIBS, Dr. Kim was an Assistant Professor of Strategic Management of Lee Kong Chian School of Business at Singapore Management University.
Dr. Chang Hyun Kim received his Ph.D. and Master in Business Administration at University of North Carolina Chapel Hill in 2014 and 2009 respectively. He also holds a Master and Bachelor degree in B.A from Yonsei University. His research interests mainly concentrate on corporate governance, innovation and knowledge management. Dr. Kim's teaching interests focus on strategic management, corporate strategy, and global strategy. In addition, Dr. Kim also has substantial working experience as a consultant and senior managers at LG Economic Research Institute and LG Corporation, respectively.
Dr. Chang Hyun Kim serves as the editorial review board member at Strategic Management Journal. He published papers in Strategic Management Journal, Strategic Entrepreneurship Journal and Corporate Governance: An International Review.
Dr. Chang Hyun Kim was also awarded the First Prize in the 3rd Shanghai MBA Case Teaching Competition held in 2019.
2014, Ph.D. in B.A., University of North Carolina at Chapel Hill, USA
2009, Master of B.A., University of North Carolina at Chapel Hill, USA
1997, Master of B.A., Yonsei University, Korea
1995, Bachelor of B.A., Yonsei University, Korea
Corporate Social Responsibility
Corporate Governance
Business Models and Innovation
Innovation and Knowledge Management
Strategic Management
Corporate Strategy
Global Strategy