Faculty & Research
---
Knowledge creation on China, from proven China experts.

Faculty & Research
---
Knowledge creation on China, from proven China experts.
Thursday, September 15, 2022
How far will leaders condone unethical behaviour if it serves the organisation?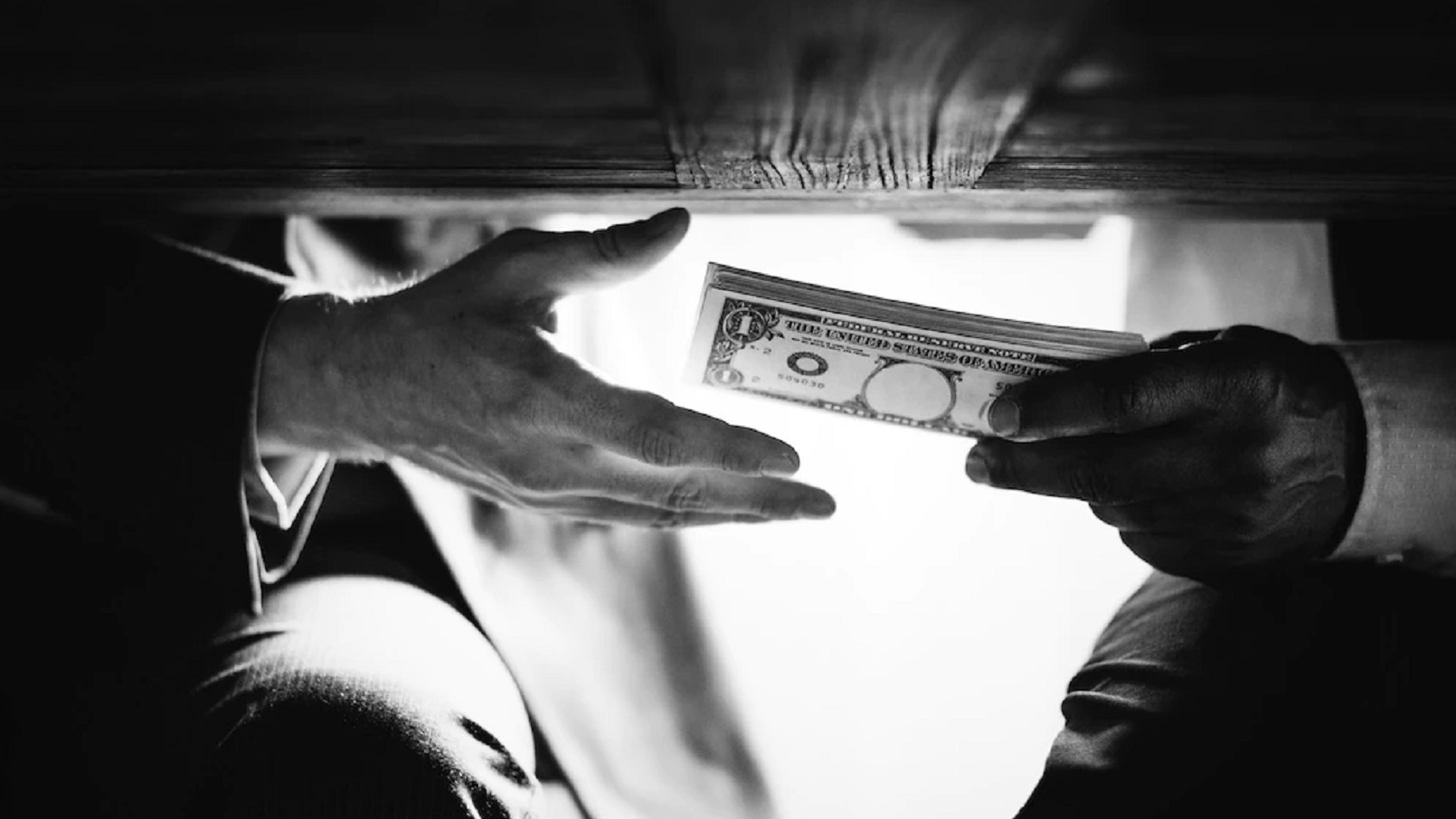 By Sebastian C. Schuh, Yahua Cai, Antonia J. Kaluza, Niklas K. Steffens, Emily M. David and S. Alexander Haslam
Company leaders operating in today's hyper-connected business world are more aware than ever of the importance of thinking and acting ethically, while diligently setting standards for their employees to follow. Scandals or the discovery of underhand business tactics can sink external reputations, and unethical behaviour can slowly cripple an organisation from within by stifling morale and hamstringing operational effectiveness. Then there are the tangible costs to consider: recent estimates suggest that corporate fraud in US firms results in losses of $180 billion each year, while employee theft generates annual losses of $40 billion.
But what happens when employees act unethically to the company's benefit? How far will organisational leaders go to enforce their ethically based corporate social responsibility (CSR) efforts, for example, when they could turn a blind eye and deliver benefits to both the company and their own position within it?
A recent study we completed focuses on this common but poorly understood type of unethical pro-organisational behaviour (UPB). A high-profile example of this would be the not-to-distant headline grabbing Volkswagen scandal, where employees manipulated emission tests to support the firm's viability. While most studies on this subject focus on why employees commit acts of UPB, our study offers a more complete perspective, by assessing how it affects the relationship between employees and leaders, and when leaders are motivated to act in response to it.
The results of a field study we conducted involving 110 leaders and 387 employees, and one experiment with 396 participants, found that employee UPB can either increase or decrease the level of trust (and hence favourable treatment) offered to them by their leaders. The moderating factors we examined were organisational identification (i.e., to what extent a leader feels that the organisation is a part of their social identity, prompting them to act in its best interests) and propensity to morally disengage (i.e., how willing a leader is to convince themselves that moral norms do not apply to a given context, prompting them to justify unethical conduct). Our main findings were as follows:
Leaders who showed high organisational identification and a high propensity to morally disengage were much more likely to put considerable trust in UPB-enacting employees.

Crucially, leaders had to incline towards both these factors for them to place greater trust in this way (i.e., showing only one or the other wasn't enough of a motivation to reward UPB with significantly greater trust).

Contrastingly, leaders who didn't identify strongly with their organisation and were less prone to moral disengagement put considerably lower trust in employees demonstrating acts of UPB.
These findings deepen our understanding of UPB and its complex, interpersonal nature. Our study is amongst the first of its kind to shine a spotlight on the negative consequences of employee UPB – not only can it lower trust between leaders and employees, it can also elicit tacit or even overt approval from leaders who are inclined to morally disengage if they feel that doing so will further the organisation's best interests. This can fatally undermine an organisation's attempts to promote ethical behaviour at every level.
In terms of practical implications, our findings are important for any organisation that wants to understand exactly how far they can rely on their leaders to manage unethical employee conduct. Obviously, lowering a leader's organisational identification is not preferable, because it represents an invaluable source of motivation towards higher performance, loyalty, etc. Therefore, a more promising strategy would be to identify leaders with a high propensity for moral disengagement instead. Such leaders should be targeted for training that makes them more sensitive to unethical dynamics amongst their employees and discourages them from adopting a 'win at all costs' mentality. Finally, like all ethics-based interventions, this needs to be endorsed from the top, signalling that morality is a clear priority across the organisation.
This article refers to the study entitled "Do leaders condone unethical pro-organizational employee behaviours? The complex interplay between leader organizational identification and moral disengagement" published in Human Resource Management here.
Sebastian C. Schuh and Emily M. David are faculty members in the Department of Organizational Behaviour and Human Resource Management at CEIBS. Yahua Cai is a faculty member in the Department of Human Resource Management at Shanghai University of Finance and Economics. Niklas K. Steffens is a faculty member at the Institute of Psychology at Goethe University. Antonia J. Kaluza and S. Alexander Haslam are faculty members at the School of Psychology at the University of Queensland.