Faculty & Research
---
Knowledge creation on China, from proven China experts.

Faculty & Research
---
Knowledge creation on China, from proven China experts.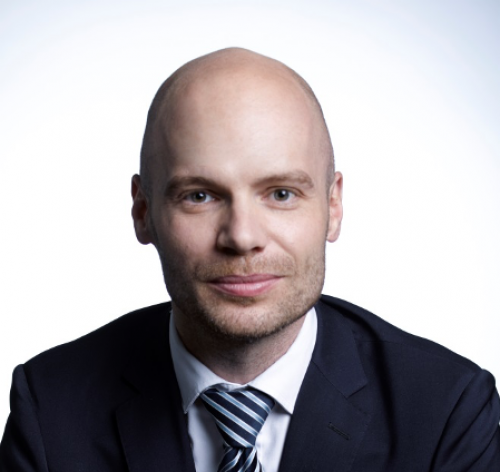 Schuh, Sebastian Christian
Professor of Organisational Behaviour;
Department Chair (Organisational Behaviour and Human Resource Management), CEIBS
sschuh@ceibs.edu
(86) 21-28905639
Dr. Sebastian Schuh is Professor of Organisational Behaviour and Department Chair of Organisational Behaviour and Human Resource Management at China Europe International Business School. Holding a PhD in Organisational Psychology, his teaching and research mainly focus on leadership – on how leaders can create high performance work environments that promote employee motivation, identification, and health.

Prior to joining CEIBS, Professor Schuh was the Managing Director of the Center for Leadership and Behaviour in Organisations at Goethe University Frankfurt and a visiting scholar at London Business School and at Antai College of Economics and Management. He has published more than 30 articles and book chapters in leading academic outlets, including the Journal of Organisational Behavior, Journal of Management Studies, Human Resource Management, Human Relations, and Personality and Social Psychology Review.

Professor Schuh has been ranked as one of the world's top 40 business professors under 40 by Poets & Quants, a key resource on business school education. Moreover, he has won the CEIBS Research Excellence Award, the CEIBS Teaching Excellence Award, and a fellowship from the prestigious Alexander von Humboldt Foundation. Before joining academia, he worked as a strategy consultant and advised corporations and investors such as The Walt Disney Company, The Carlyle Group, and Liberty Global in the internet, media, and telecommunications industries.
2011, Ph.D, Goethe University, Frankfurt, Germany
2007, M.Sc. with honours in Psychology, Philipps University, Marburg, Germany
2003, B.Sc. in Psychology, Philipps University, Marburg, Germany
Leadership
Organisational Identity
Trust in Organisations
Leadership
Team Dynamics
Decision Making
Business Communication