Faculty & Research
---
Knowledge creation on China, from proven China experts.

Faculty & Research
---
Knowledge creation on China, from proven China experts.
Thursday, July 21, 2022
Putting mind and body to the test: Embodied learning and the growth of psychological capital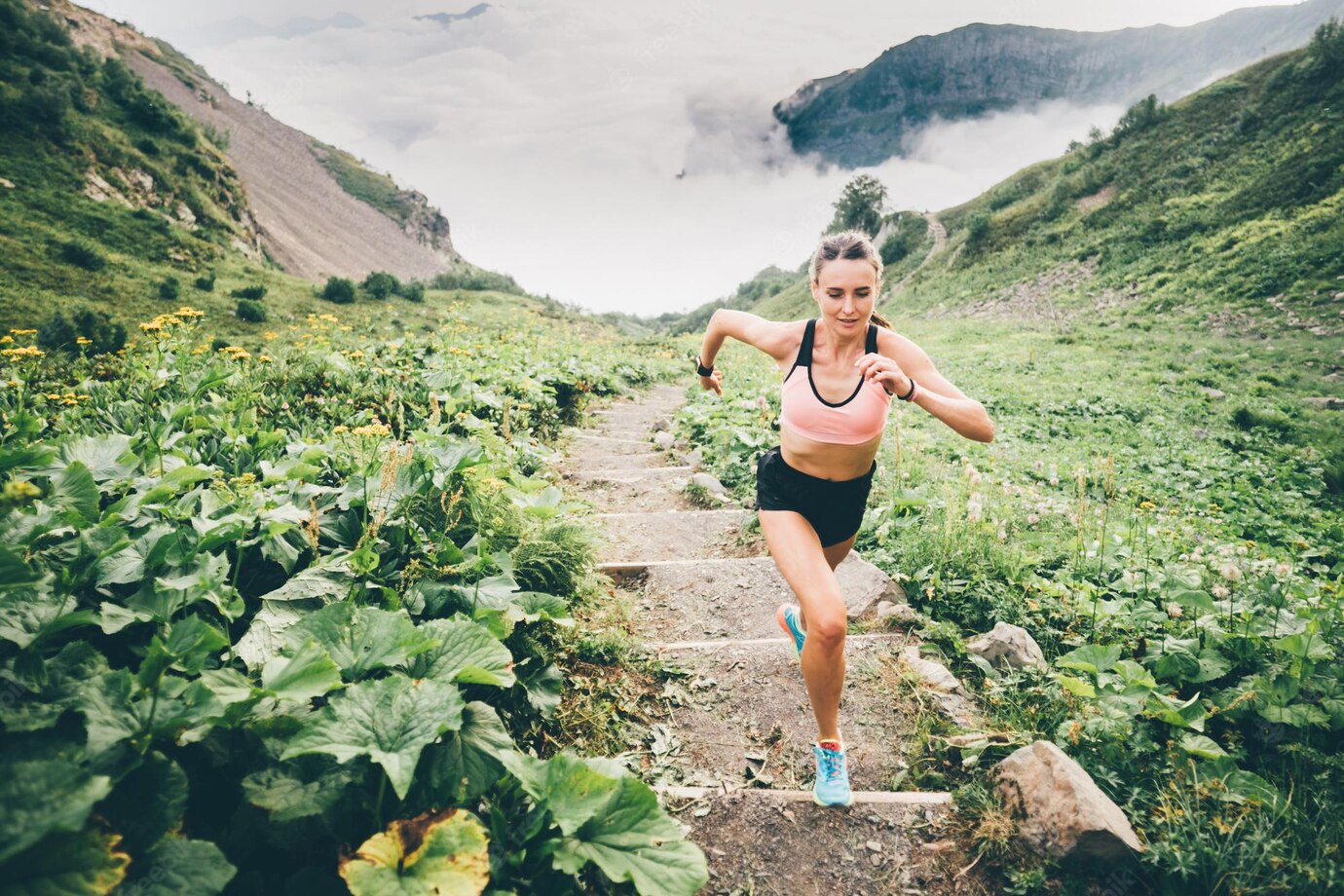 By Jean Lee and Emily David
Teachers, trainers, academics and psychologists of every stripe are increasingly advocating the importance of the experiential approach – a more hands-on, physical, 'learn by doing' approach – to learning, where students engage both mind and body during the learning process. This 'embodied learning', where physical strain occurs alongside the mental, has been linked to instances of more effective learning and personal growth, when compared to more traditional 'mind only' teaching methods.
With this in mind, we recently set out to investigate how taking an embodied learning approach can help encourage personal growth through the gaining of 'psychological capital'. Psychological capital is the combination of motivational and behavioural tendencies in a person that significantly affect their levels of optimism, hope, self-efficacy and resiliency. Significantly, it has been strongly theorised that a person's psychological capital is not a set state, and can be actively developed through learning experiences.
We found that not only do participants in embodied learning activities gain more psychological capital from their experience than those undergoing more traditional, 'disembodied' learning, they also enhance their adaptability over time. These results were gained from two studies, one involving 141 executive MBA students and one involving 163 working managers. Both studies compared the psychological capital building potential of embodied learning activities (such as an 88 km trekking race coupled with various team challenges) versus classroom training in a purely disembodied format. This research is amongst the first in the world to apply embodied learning to the growth of psychological capital in business leaders.
The key to unlocking the results of our study is the realisation that not all forms of stress are equal, and some are even beneficial to the learning process. We found that embodied learning increases 'challenge stressors' (beneficial obstacles that result in learning and development), and participants involved in this type of learning were better able to perceive such obstacles (leading to a boost in their adaptability and psychological capital) once they had overcome them. Our results also suggest that the effects of this kind of learning approach extend well beyond the initial experience. In fact, we found that the heightened adaptability stemming from boosted psychological capital persisted for six months after the embodied learning activity.
Our findings represent strong practical considerations for any individual teacher or trainer, or any organisation looking to build the psychological capital of its employees, particularly business leaders. Today, companies are looking at their executive training programmes with increased scrutiny, as they try to create meaningful, long-lasting and effective learning experiences that will hone the kind of adaptable and resilient business leaders they need. Our study shows that while classroom-based workshops can be effective, activities that utilise embodied learning should be considered as a path towards more robust and durable personal growth in their participants.
In a world where the business landscape continues to shift suddenly and without warning, the traits enhanced by higher psychological capital (resilience, self-efficacy, etc.) are more desirable in executives than ever. A spotlight has been turned on the more traditional methodology of leadership development and there is a growing body of academic literature that suggests that it is insufficient to the task at hand (or that it is, at least, inefficient). Accordingly, embracing embodied learning presents a tangible source of competitive advantage for organisations, as well as a source of personal development for their employees.
Finally, organisations should not be put off by the thought of having to invest higher levels of resources to introduce embodied learning into their management development and training programmes. Our first study examined the effects of participants trekking through the Gobi Desert (an activity not easily planned or resourced by smaller business entities). However, the results of our second study (in which a walk through a nature park was used as the embodied learning element) suggest that even a reduced number of physical challenges may also result in psychological capital growth.
More broadly, managers and training professionals should ensure that participants are being sufficiently challenged by learning activities, in terms of incorporating appropriate time pressures, job scope, complexity, and high stakes tasks, all of which are beneficial in fostering psychological capital.
Our study also contributes to the wider embodied learning literature by providing evidence that embodied learning can increase perceptions of challenge stressors, fuelling psychological capital growth in turn. This is a crucial development in understanding the psychological mechanisms that prompt psychological capital growth.
This article is based on a paper entitled, "Examining the indirect effects of embodied learning on adaptability: The mediating roles of challenge stressors and psychological capital," published in Personnel Psychology.
Jean Lee is Associate Dean (Research) and the Michelin Chair Professor in Leadership and Human Resources Management at CEIBS. For more on her teaching and research interests, please visit her faculty profile here.
Emily David is an Associate Professor of Organisational Behaviour at CEIBS. For more on her teaching and research interests, please visit her faculty profile here.