Faculty & Research
---
Knowledge creation on China, from proven China experts.

Faculty & Research
---
Knowledge creation on China, from proven China experts.
Friday, October 08, 2021
Corporation-start-up partnerships offer fertile ground for SDG action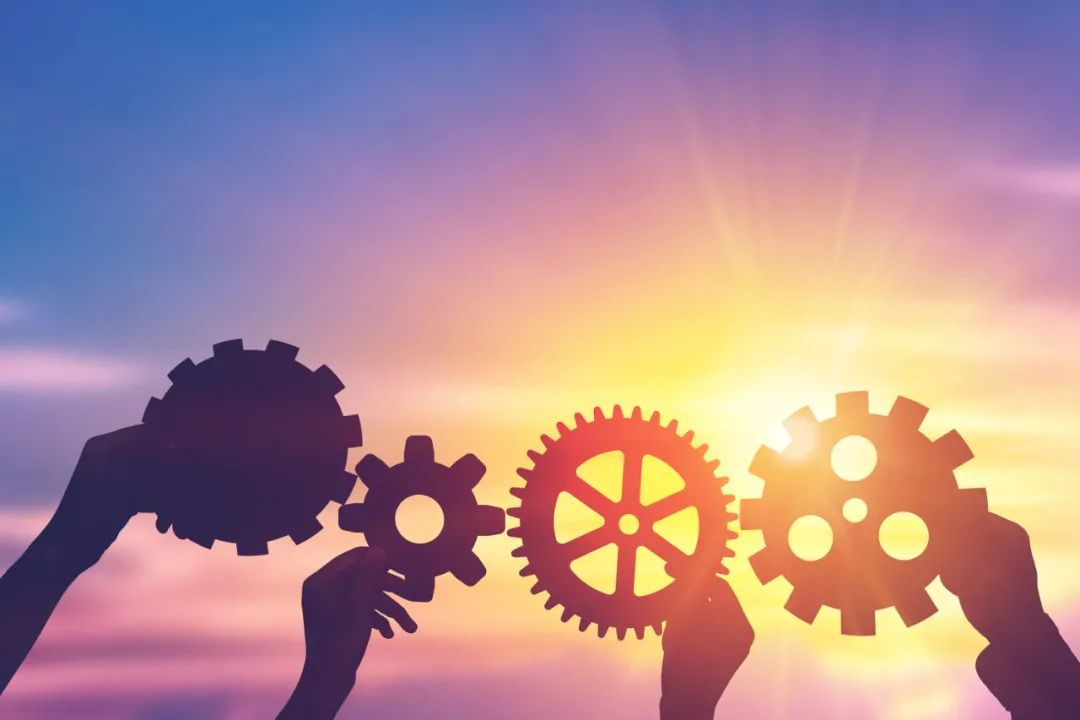 By Shameen Prashantham
The United Nations' 17 Sustainable Development Goals (SDGs) represent a roadmap to creating a significantly better, safer, healthier and fairer world – all before the arrival of 2030. However, as plenty of observers have noted, these goals are so wide-ranging and the associated problems they aim to tackle so enormous, that they are entirely beyond the capacity of any single company, government or sector to solve. As such, achieving them will take a massive, combined effort, calling on the resources, skills and knowledge of every kind of actor working in concert to maximise the likelihood of success. Indeed, SDG number 17 itself is all about building "strong global partnerships and co-operation."
In my recently-released book Gorillas Can Dance: Lessons from Microsoft and Other Corporations on Partnering with Start-ups, I discuss what happens when start-ups combine their efforts (or "go dancing") with larger corporations ("gorillas"). Many of the examples I share in my book describe what happens when for-profit partners come together to capitalise on opportunities for joint value creation. However, as we are now seeing, these partnerships are also being formed in pursuit of various social causes, including the SDGs.
Choosing the right words matters
One way in which companies are helping to focus the minds of participants on the nature of the social impact they want to achieve is through increasingly common references to the SDGs in descriptions of their corporate social responsibility (CSR) activities. By reinforcing a common vocabulary around social impact, governments, organisations and individuals are now thinking more carefully about precisely which SDGs they wish to support, and how their actions will further these goals.
Moreover, by moving the CSR discussion away from traditionally vague notions of "good corporate citizenship" and towards more targeted plans to support the internationally recognised SDGs, corporations are not only becoming more effective in their CSR efforts, they're also more likely to spot viable openings for collaborating with start-ups whose vision for delivering positive social impact aligns with their own.
Partnering can be difficult, but not impossible
Forming partnerships between dissimilar organisations (such as corporations and start-ups) can be rewarding, but it can also be challenging. Dissimilar partners may, for example, have different goals, structures or attention that impede their ability to work together effectively. In addressing the challenges brought about by these differences, my research has uncovered a three-stage process large organisations can follow in order to make it easier for smaller ones to partner with them (what I call the 'synergy-interface-exemplar' framework). Specifically, they should seek to clarify synergies, create interfaces and cultivate exemplars.
When it comes to the SDGs, partnering actors should generally pursue a societal synergy, using an inclusive interface that can generate hybrid exemplars. Let's explore this in more detail:
First, a societal synergy is a win-win outcome defined not only in economic terms but also in terms of social impact. We see this in initiatives such as Microsoft4Afrika, for example, which helps African start-ups develop digital skills (social value), while creating a market for Microsoft's software (economic benefit).
Second, inclusive interfaces take on a variety of forms to encourage the inclusion of underrepresented groups in society. One such example is that of the Shell Foundation-sponsored Powered Accelerator in Mumbai. In partnership with the UK Government's Department for International Development (DFID) and Zone Start-ups, the initiative seeks to support women-led start-ups (a frequently under-represented group) in India through seed funding, mentoring and access to networks for resources.
Finally, a hybrid exemplar is a success story that is defined in both social and economic terms. Although NGOs and charities play a key role in promoting the SDGs, the likelihood of scalable solutions emerging is greater when for-profit businesses are involved. It is therefore imperative to showcase the profitability (as well as the social impact) of a given venture in order to attract for-profit organisations that have valuable resources which can be directed towards the pursuit of the SDGs.
Dancing along the road to 2030
The COVID-19 pandemic has served to heighten a sense of social responsibility amongst leaders of both corporations and start-ups. It has also underlined the urgent need for realising the untapped potential for non-traditional allies to work together in cases where there is a clear overlap of organisational purpose and mind-sets. Numerous examples of such partnerships achieved during the pandemic demonstrate the effectiveness of large organisations and start-ups pooling their resources to create social impact quickly but effectively, unlocking new sources of value along the way.
As the global response to COVID-19 has demonstrated, economic and social activity are inextricably intertwined. It has also shown that how the for-profit and non-profit worlds intersect could be one of the keys to unlocking the SDGs. Ultimately, as we emerge from the pandemic and look ahead to 2030, socially-minded corporations will need all the ingenuity and creativity they can harness from start-ups as the latter learn to dance with gorillas.
Gorillas Can Dance: Lessons from Microsoft and Other Corporations on Partnering with Startups is published by Wiley. It is now available in print form in North America and will be available in Europe on November 23. It is also available in e-book format via Wiley.com here.
Shameen Prashantham is Associate Dean, MBA Programme Director and a Professor of International Business and Strategy at CEIBS. For more on his teaching and research interests, please visit his faculty profile here.