Monday, October 16, 2023
CEIBS ranks #2 in FT's EMBA Ranking for the 4th straight year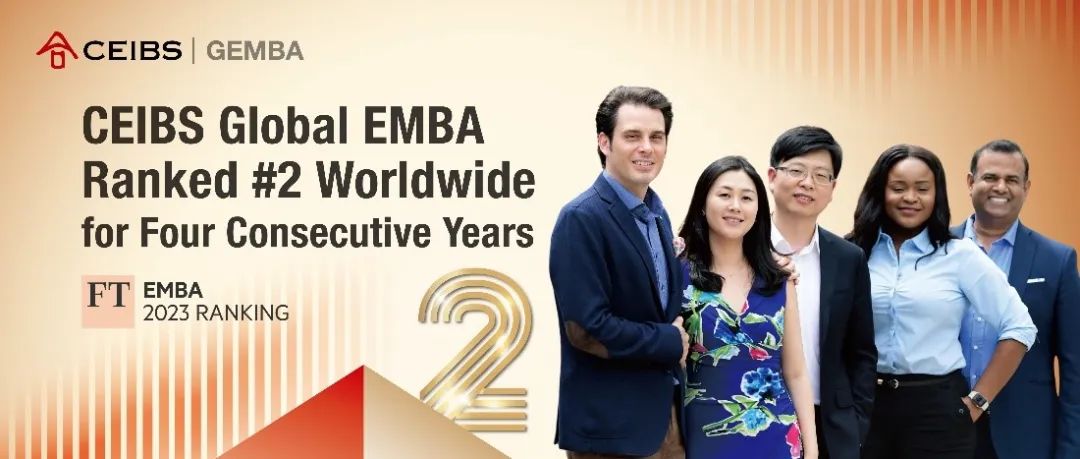 October 16, 2023. Shanghai – For the fourth year in a row, CEIBS has been named #2 in the world in the Financial Times' global ranking of Executive MBA programmes. This means that the school's Global EMBA (GEMBA) programme has maintained its position as the top ranked EMBA programme in the world to be taught at a standalone school and the number one EMBA programme on the Chinese mainland.
Wang Hong
CEIBS President
"Our Global EMBA has maintained its position in the FT ranking for four straight years, an achievement that is inseparable from our unique position as a school that offers "China Depth, Global Breadth". This highlights not only our motto of "Conscientiousness, Innovation and Excellence", but also the brand reputation and global influence of CEIBS as an international business school rooted in China. In the future, CEIBS will follow our five-year strategic plan (2021-2025) and strive to become the most respected international business school in the world by integrating Chinese and global education, research, and business practices, promoting knowledge creation and dissemination, and driving socio-economic development in China."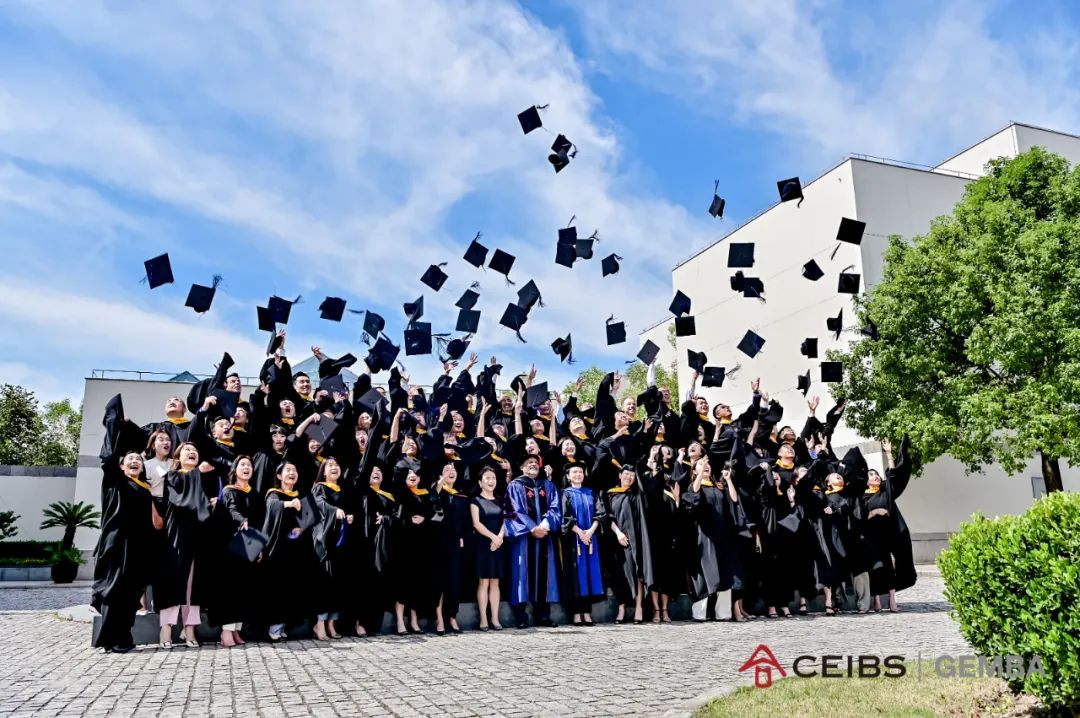 This year's ranking comes at a difficult time for both China and the world, with business schools across the globe feeling the effects of an uncertain economic future. In eras like this, reputable and trusted rankings like the FT's provide executives with guidance in uncertain times, and we are proud that the quality of our GEMBA programme can act as a beacon of stability and excellence.
Dominique Turpin
CEIBS President (European)
"Maintaining a position near the top of the FT ranking is not easy in the best of times. The fact that we have held onto our position for the fourth year in a row amidst a particularly trying time for China-focused EMBA programmes fills me with pride in our faculty, students, and alumni. The individual metrics in which we have increased our ranking – for example, an impressive 13-place jump in ESG and net zero teaching – make us surer than ever that we are leading the pack when it comes to educating the responsible leaders of tomorrow."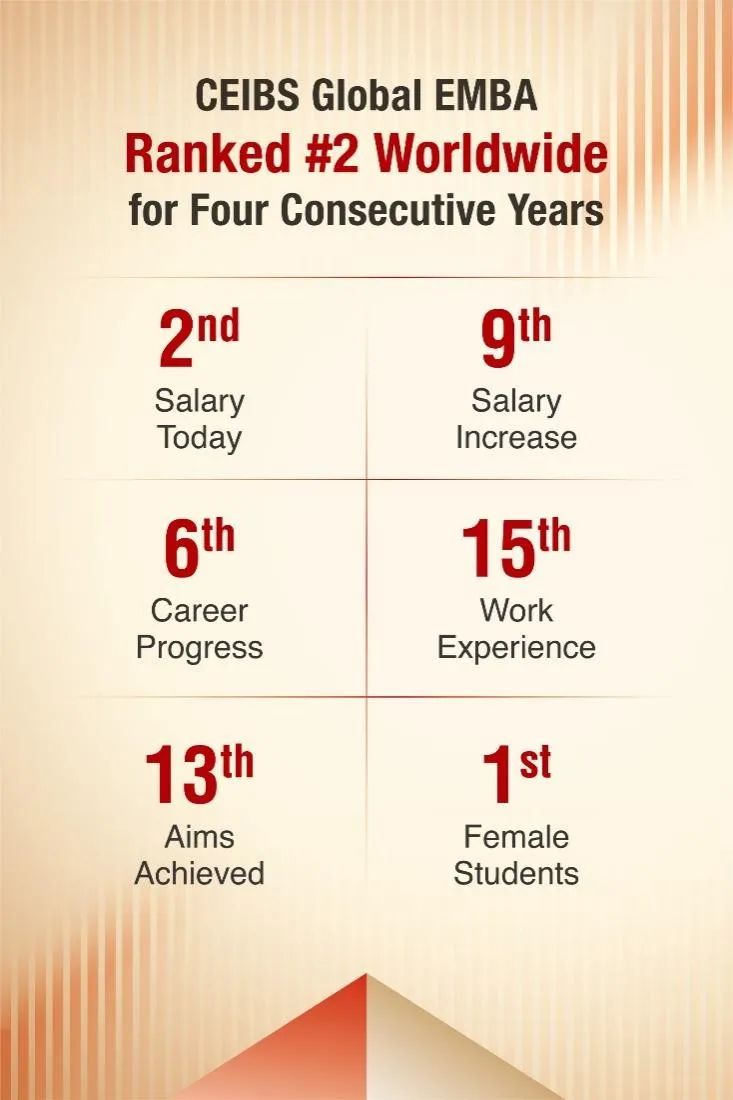 This year, the Financial Times made subtle yet significant changes to their ranking metrics, placing increasing importance on factors such as school diversity, ESG, and carbon footprint. The fact that our position has held firm despite these changes demonstrates our commitment to facing these defining issues, while remaining resolutely focused on offering a peerless education centered on global expertise and on-the-ground China experience.
Frank Bournois
CEIBS Vice President and Dean
"An international business school is made special by the people that teach and study there, which is why CEIBS puts the utmost effort into recruiting the best faculty and students from around the world. Our continued position at the top of the FT rankings shows that this consistent effort continues to be rewarded and yield exceptional results. Our particularly notable gains in research and school diversity, meanwhile, demonstrate that our faculty and student body are truly world class."
Our FT research rank jumped eight places to reach 33rd, while our ESG and net zero teaching rank moved up 13 places from 60th to 47th, reflecting our ongoing efforts to include important teaching on ESG issues in both our core and elective courses.
Zhang Weijiong
CEIBS Vice President and Co-Dean
"This year's ranking is a cause for celebration and demonstrates CEIBS' continued excellence in business education. It is particularly noteworthy that the Global EMBA programme has improved significantly in FT research rank, yielding our best result in over two decades, which would not have been possible without the joint efforts of the whole CEIBS faculty. CEIBS boasts a world-class faculty, rooted in China and able to seamlessly integrate cutting-edge management ideas with Chinese management practices. Looking ahead, CEIBS will continue to focus on faculty development and contributing our wisdom to global management education."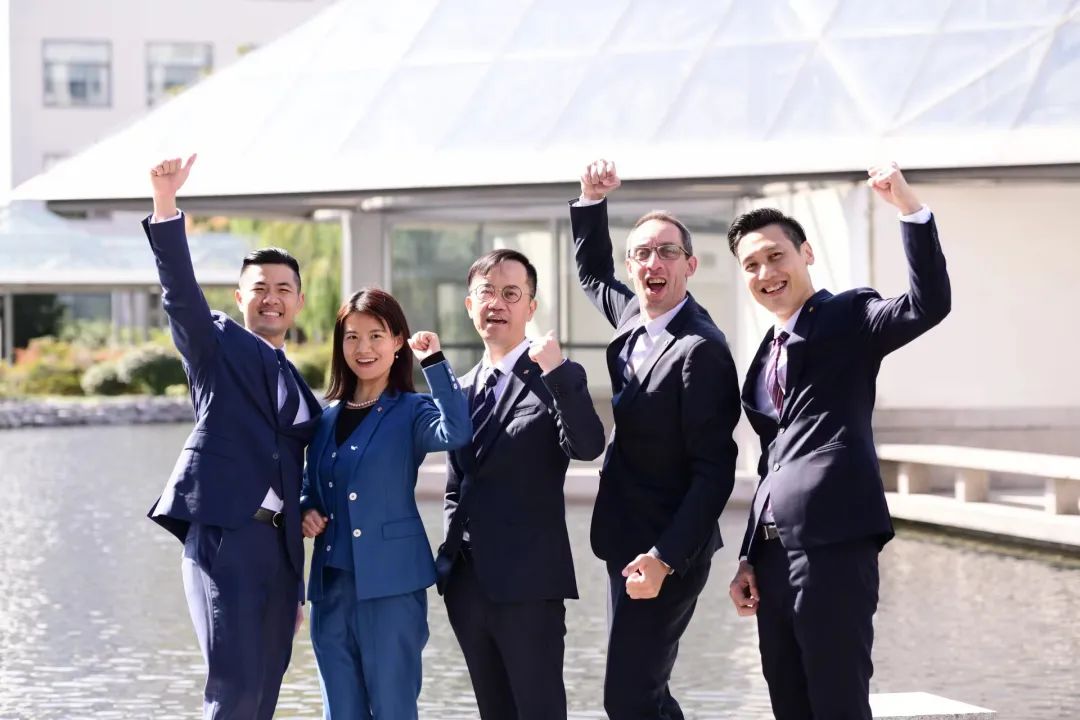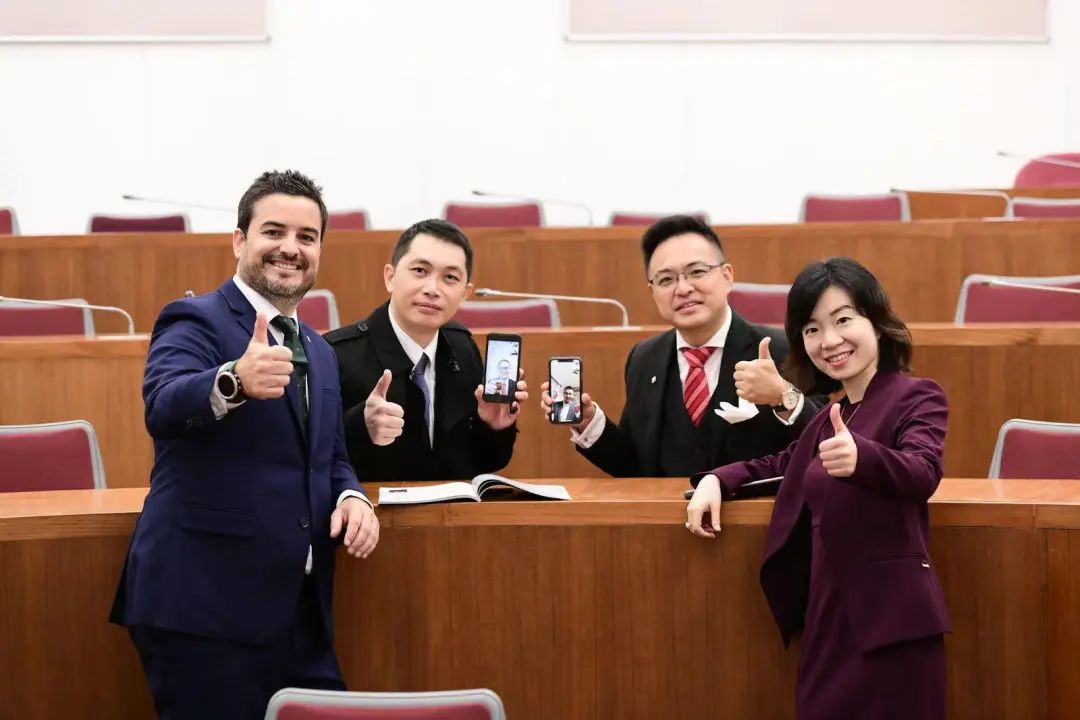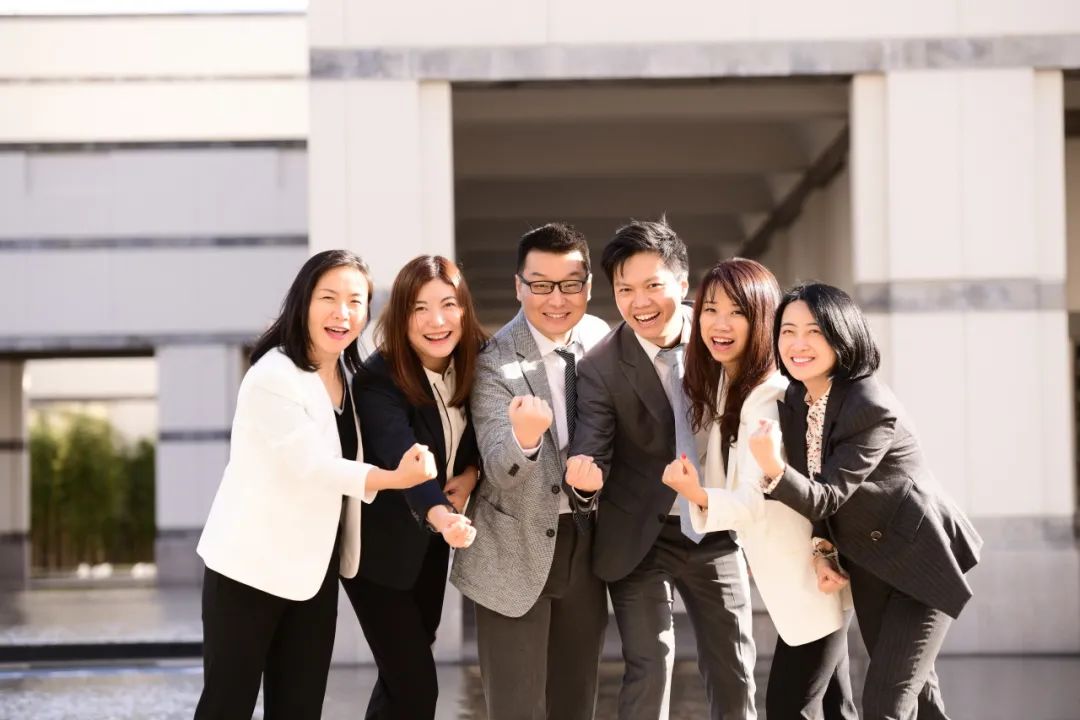 In terms of Student Diversity, CEIBS made gains in almost every category, including reaching #1 in the world in female student enrolment. We also leapt 17 places from 23rd to 6th in Career Progress (which measures items such as size of company and rise in seniority for students pre- and post-EMBA).
Bala Ramasamy
CEIBS Associate Dean (GEMBA) and Professor of Economics
"At CEIBS Global EMBA, our mission is clear: to be the bridge connecting China and the world. Our alumni are the living embodiment of this mission, and they stand as our best brand ambassadors. In this year's FT ranking, our students' remarkable career progress has once again highlighted the impact and excellence of our programme. We take immense pride in our students' achievements and remain committed to fostering global leaders who drive positive change on a global scale."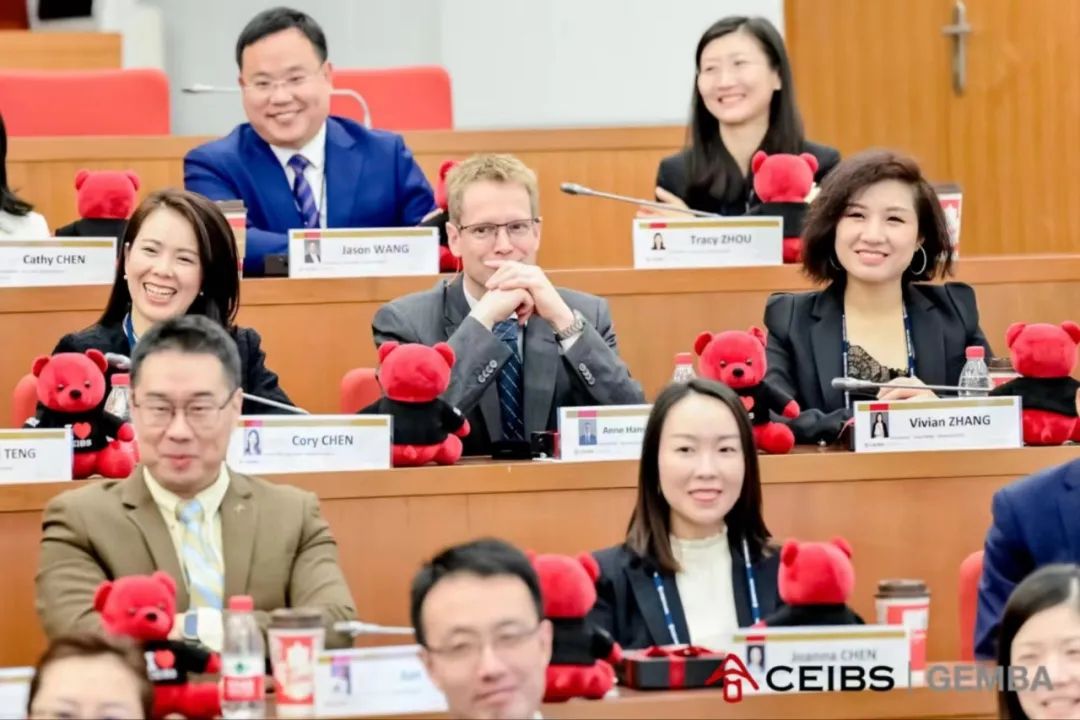 GEMBA Alumni Thoughts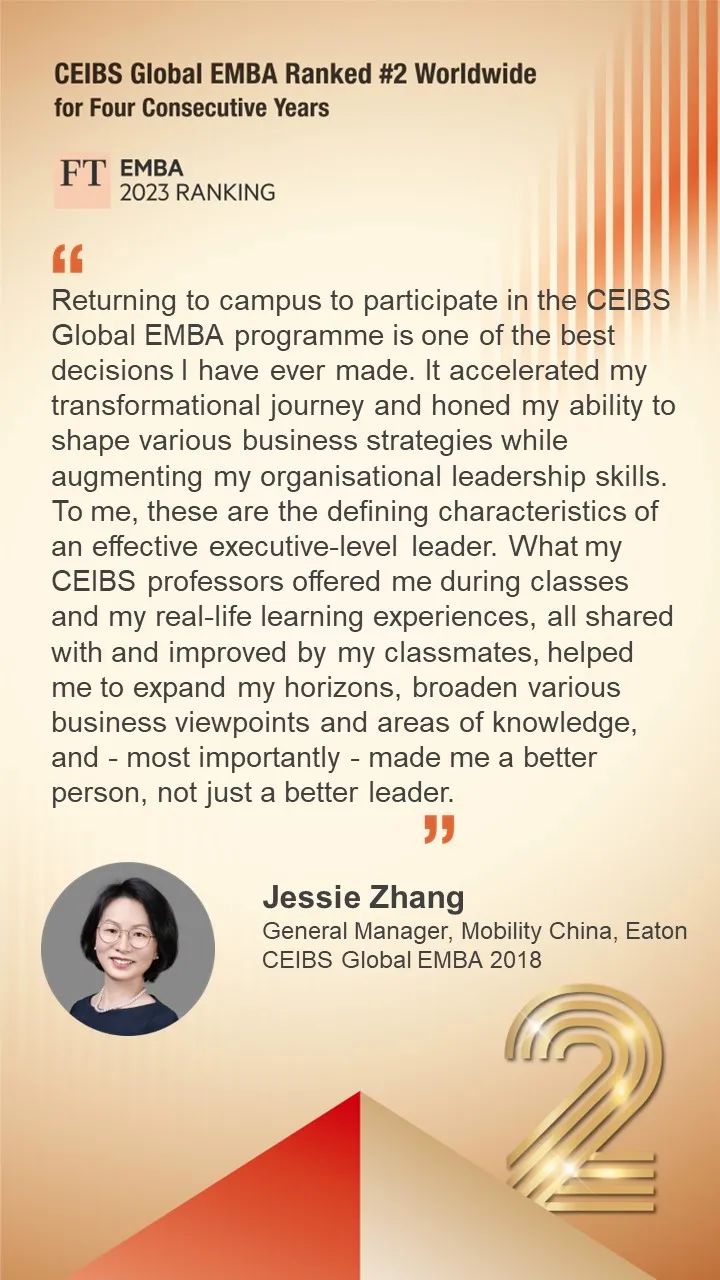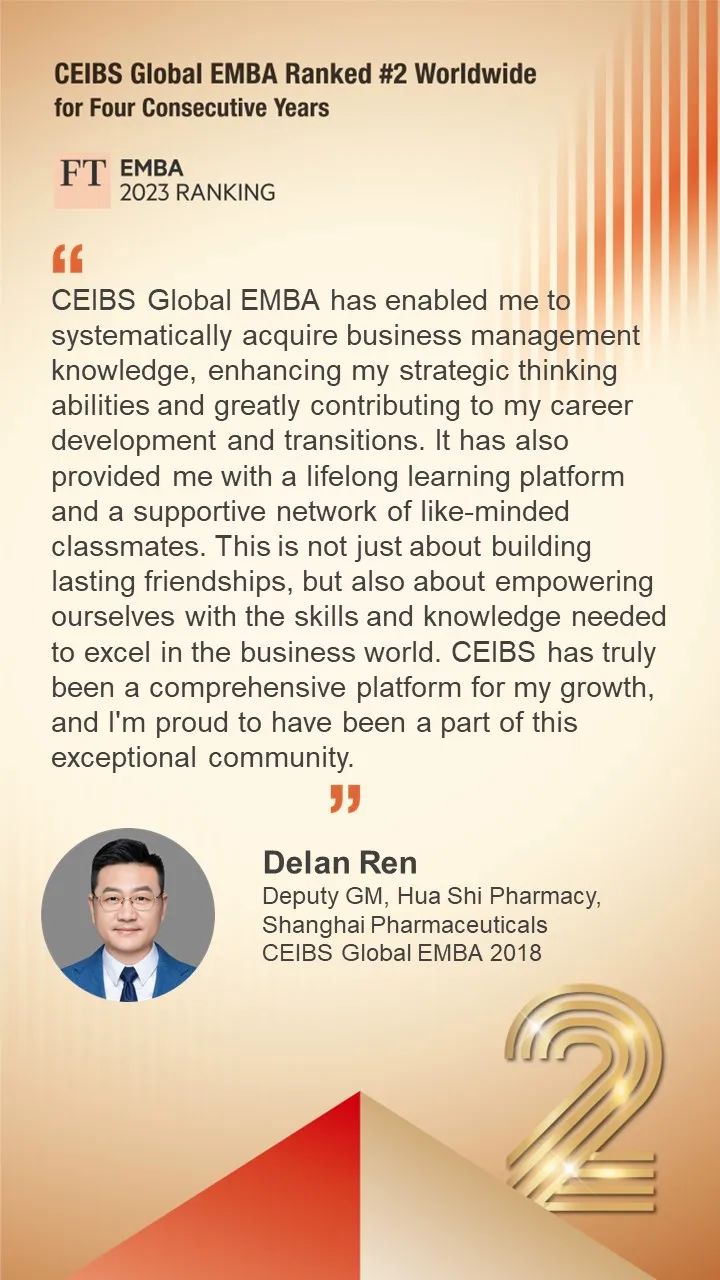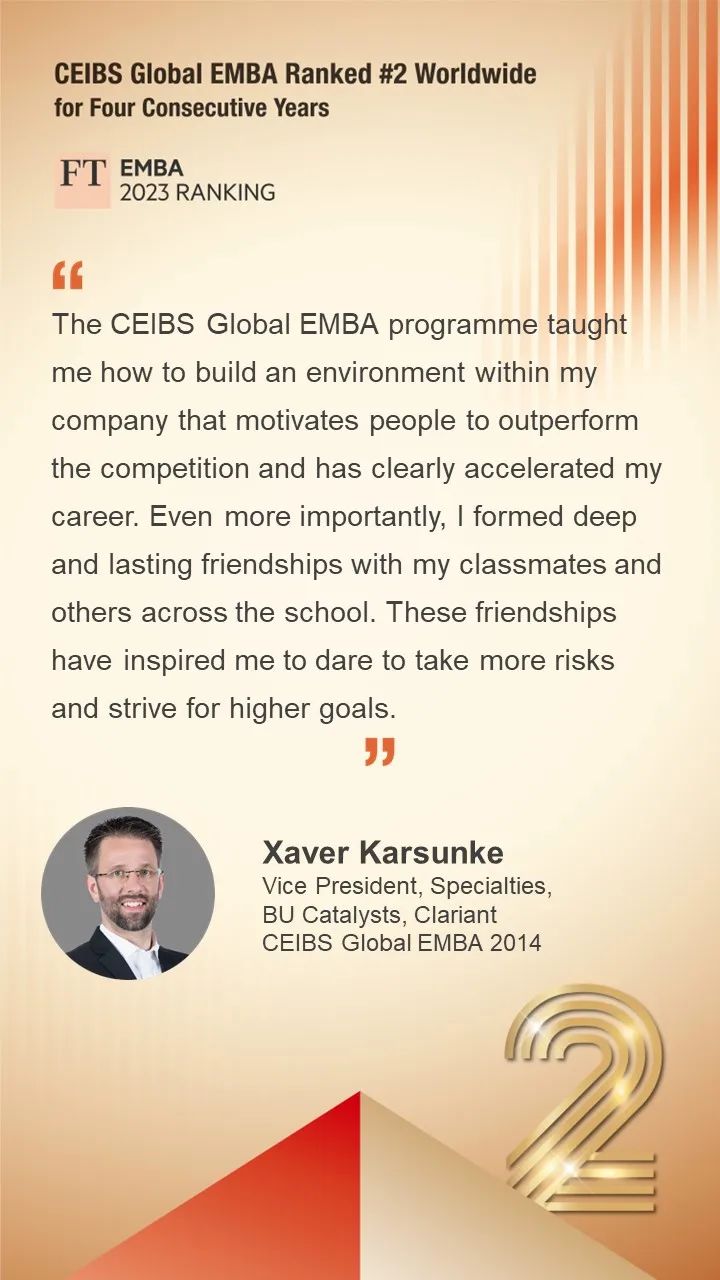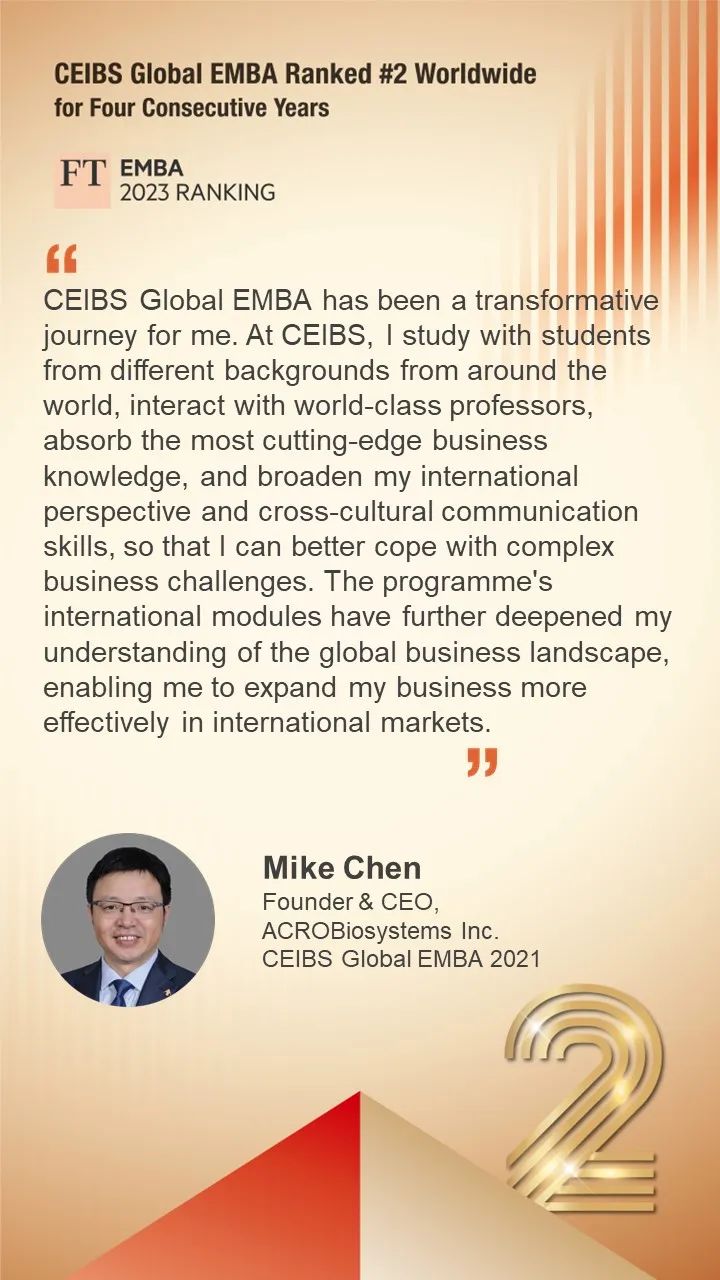 About CEIBS Global EMBA (GEMBA)
CEIBS Global EMBA (GEMBA) is a top-ranked, part-time programme that balances China Depth and Global Breadth for high-achieving business leaders who want to take their career and personal development to the next level. With modules available in 11 cities worldwide, a diverse student body drawn from more than 20 countries, and two integrated cohorts running between China, Europe and Africa, CEIBS Global EMBA provides unparalleled opportunities for participants to expand their global network, while plugging themselves into China's largest business school alumni network.
CEIBS Global EMBA programme is designed for high-potential, upper-level executives and entrepreneurs to advance their careers by deeply enriching and developing their leadership skills and analytical capabilities. Learn more here.
About CEIBS
China Europe International Business School (CEIBS) was co-founded by the Chinese government and European Union (EU) in 1994 and has campuses in Shanghai, Beijing, Shenzhen, Accra (Ghana), and Zurich (Switzerland).
CEIBS is committed to educating responsible leaders versed in 'China Depth, Global Breadth' and serves as an important platform for exchange and co-operation between China, Europe and the world.
The school offers MBA, Finance MBA, EMBA, Global EMBA, Hospitality EMBA, DBA (Switzerland) and Executive Education programmes. It has placed in the top tier of the Financial Times' ranking of global MBA programmes for six consecutive years and has been ranked in the top five on its global EMBA list for five consecutive years.
CEIBS has more than 28,000 alumni from over 90 countries and regions around the world and has provided management training for more than 200,000 executives worldwide.