Thursday, January 05, 2023
CEIBS Faculty Predictions 2023
January 5, 2023. Shanghai – China will learn to live with COVID and re-join a more compassionate and resilient people-centred world in 2023, according to the predictions of CEIBS faculty for the forthcoming year. Read on to delve into more insights into how the next 12 months may unfold.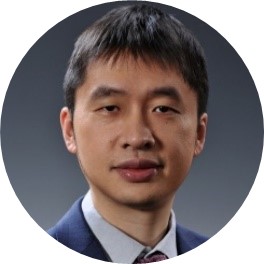 Frank Yu
Professor of Finance and Director of FMBA Programme
"AI will become an increasingly important part of our daily work, not only for routine tasks, but also for more creative and intellectual endeavours. As AI technology continues to develop and improve, artists, writers, journalists, and researchers will likely turn to it more and more for help and inspiration in their work. This could lead to new and exciting opportunities for collaboration and innovation in a variety of fields."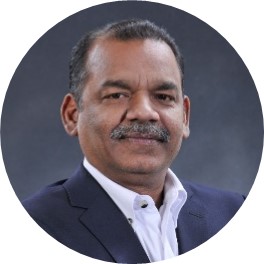 Bala Ramasamy
Associate Dean (Global EMBA) and Professor of Economics
"China will join the world in learning to live with COVID. Pent up demand will be released worldwide making inflation a problem that will continue throughout 2023. High interest rates and a strong dollar will continue to dominate the global economy. "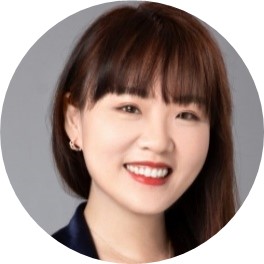 Michelle Zheng
Assistant Professor of Organisational Behaviour
"As we enter the post-pandemic era in 2023, people will become more compassionate to others because of our shared experience. People will likely pursue eudaimonic happiness that emphasizes meaning and purpose in life rather than self-indulgence. We will also witness a boom in businesses related to mental health and self-growth that aim to help people recharge their resilience and personal well-being.
Venkat Peddireddy
Assistant Professor of Accounting
"2023 will be a year of reckoning for China. In the short term, the country is likely to face significant challenges managing the end of its zero-COVID policy. As it emerges out of this situation, strong domestic demand will encourage greater capital expenditure by corporate China, which will in turn fuel economic growth."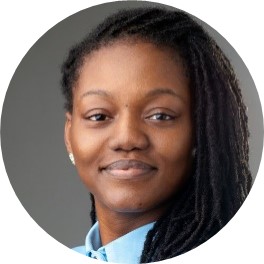 Nana Yaa A. Gyamfi
Lecturer of Management
"In 2023, sustainability will gain more attention than ever in corporate and national conversations. In the aftermath of the economic shocks we faced in 2022, we will be more thoughtful about production, borrowing and spending, thinking not only about the far-future effects of our consumption on the environment, but also about the very current challenges we have with resource distribution and mobilization."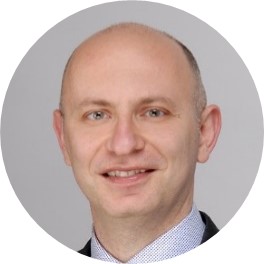 Gianfranco Siciliano
Assistant Professor of Accounting
"Markets could slowly rebound in 2023 after seeing signs of a move away from zero-COVID in China. The economic crisis, however, will be far from over – high inflation and high wholesale gas prices in Europe will continue to affect heavily firms' costs and earnings. In this context, national governments, especially in Europe, will be increasingly aware of the need to focus on executing the energy transition more efficiently and, above all, faster than before."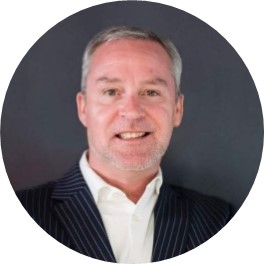 Robert Straw
CEIBS Switzerland CEO
"The 'G' in ESG will dominate board of directors' discussions with a focus on risk. These discussions will be framed on geopolitical tensions impacting strategic decision-making; compensation for performance; data monitoring and cyber security; sustainability stewardship and deeper ESG integration at the firm level; and corporate culture, talent management and setting the tone from the top. 2023 will be a year of hope and clarity as the global pandemic finally begins to wane."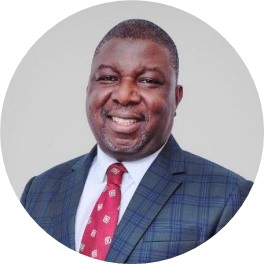 Mathew Tsamenyi
Professor of Management Practice in Accounting
"Though the early part of 2023 is likely to see further slowing down in the global economy, we will see a rebound in economic activities and growth towards the end of the year. Governments around the world will introduce policies that will address high inflation and increasing food and commodity prices especially in low-income countries."