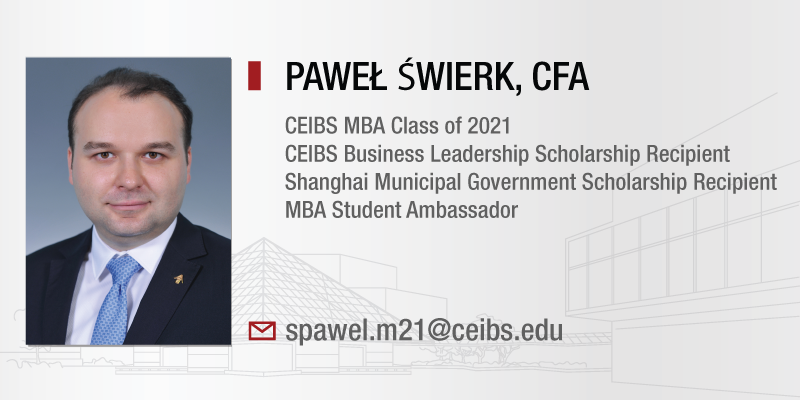 I come from Poland, a country with very warm summers and freezing cold winters, located in Central Europe and with strong links to both Eastern and Western cultures, inhabited by people who speak what is probably the most difficult language in the world to learn for non-natives. If you are Asian, try some Polish dumplings or soup to see how much you like them. I was born in the nearly 1000-year old town of Kwidzyn, which was at the time in the People's Republic of Poland – part of Soviet Bloc – but which for the majority of its history was a German town. My parents moved there from Eastern and Southern Poland, which means that they grew up in regions heavily influenced by Russian and Austrian cultures, respectively.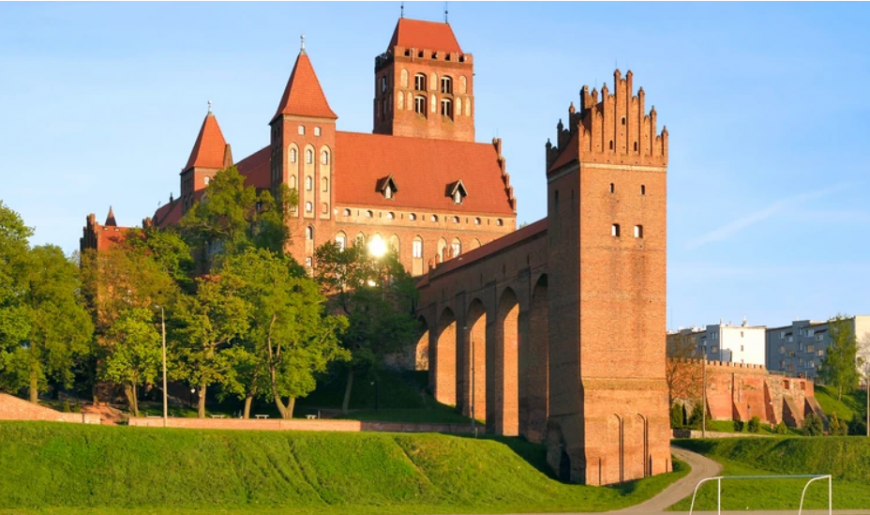 Growing up next to a 14th century castle in Kwidzyn
After high school, I moved to the capital city of Warsaw – currently the eighth biggest city in the EU with an astonishing population of 1.8 million people – to study finance and accounting at our country's top business school, Warsaw School of Economics. This was also a period when I first started to make international friends and to develop a professional interest in finance and banking, gaining work experience at local subsidiaries of Citigroup and UBS Investment Bank.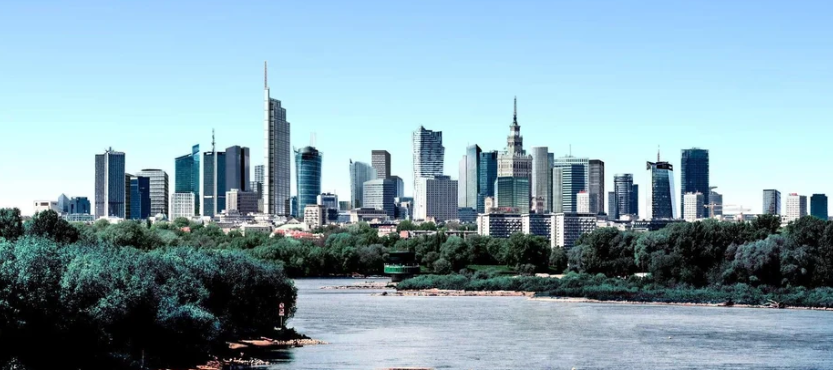 Experiencing the "big city" life in Warsaw
About 10 years ago, I made one of the most important decisions in my life to move abroad. Initially, my plan was to leave Poland on for a two-year master's programme at Bocconi University in Milan. Since then, however, I haven't moved back and have now lived in seven different countries in Europe and Asia. It was in Milan that I had my first close contact with China. Foreign languages have always been a passion for me and Bocconi University offered additional language classes in the evenings for free. There were more than 10 languages offered, but only two of them were taught in English – Arabic and Mandarin. At the time, I thought Mandarin would be easier.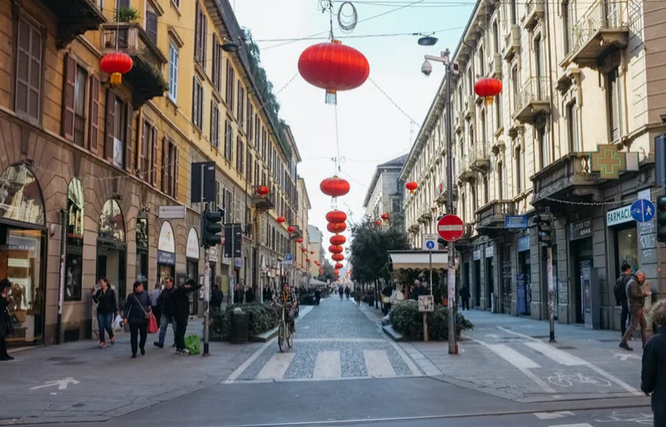 Discovering China in Milan, Italy
After acquiring some basic Mandarin and a few Chinese friends, I went for a semester to Peking University, which was a mind-opening experience. Welcomed by a dust storm from the Gobi Desert and temperatures of -15 Celsius, I was happy that I grew up in a country with cold winters. During my time in Beijing I was able to discover the local culture, try some amazing food, and connect many Polish and Chinese businesses while working at the Polish embassy.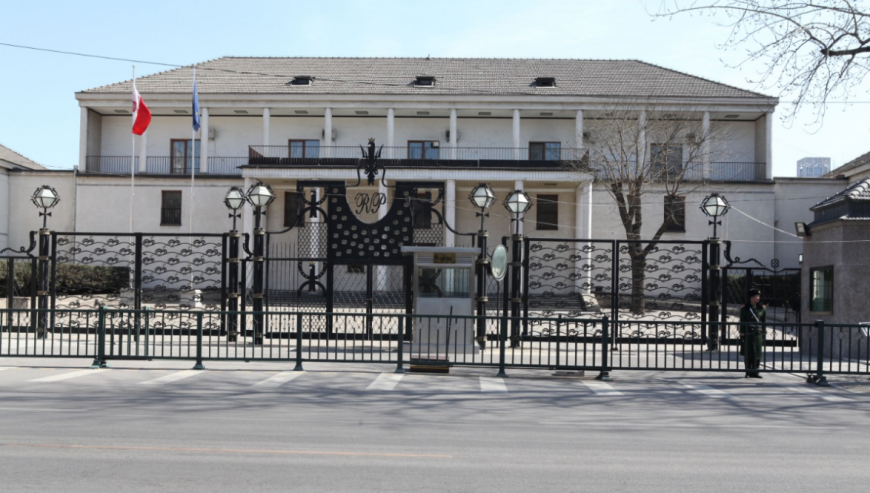 Trying to connect East and West at the Embassy of the Republic of Poland in Beijing
However, it was travelling around China and meeting people in different provinces that really made me love this country. I have travelled more than 17,000 kilometres by train and have been to most of the provinces between Heilongjiang and Yunnan. These experiences were a real inspiration and gave me some amazing memories that always kept me coming back.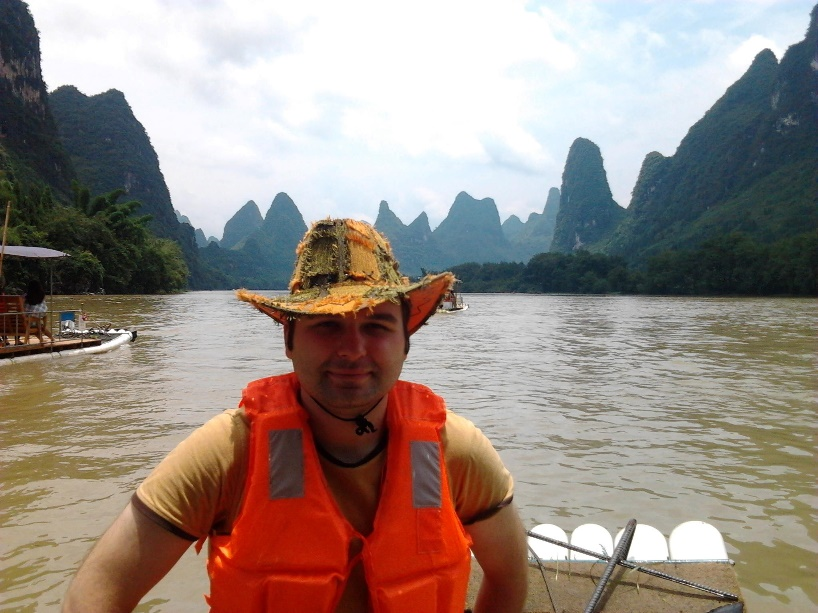 Travelling around China, Guangxi
My professional career has always been in finance and banking. After graduation, I joined a start-up wealth management company in Switzerland and then moved on to investment banking, working on multi-billion dollar equity offerings, hybrid debt capital transactions, and international M&A deals. I have worked out of Germany, Italy, and Austria on live projects for more than 20 countries with a particular focus on Eastern Europe. During this time, I was excited to see more and more Chinese investors come to Europe with the new M&A wave. When my Japanese wife told me that she would be happy moving from Austria, where we were living at the time, to China, joining CEIBS became a no-brainer for us.
We came to Shanghai with our small son, which initially made us more cautious, but after a few weeks we got used to our new life and it turned out that our son loved the local food. It was also quite a shock for me, and probably everyone in our batch, to leave work and start studying again. Soon, everyone was immersed in the new life and we have all met some of very good friends here.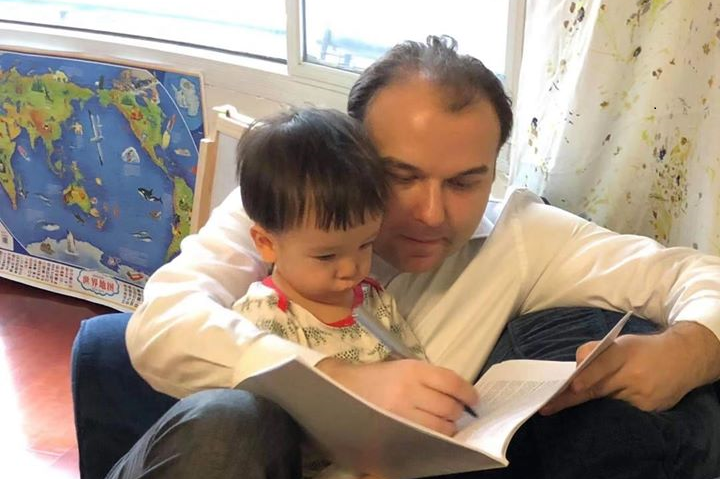 Case study preparation for CEIBS classes
It has only been three years since CEIBS' MBA programme entered the top 10 in the Financial Times' global ranking, so the school is still relatively less known compared to the more established ones in the list. The school is constantly improving many aspects of its experience and one thing is clear: In early 2020, international students seeking a top-notch business education finally have a choice outside of the US and Europe. CEIBS has managed to attract top talent amongst students and professors, while its administration has created a programme that is now challenging the likes of Harvard, Stanford and INSEAD. The improvement which we see from batch to batch only tells us that CEIBS is here to stay amongst the top.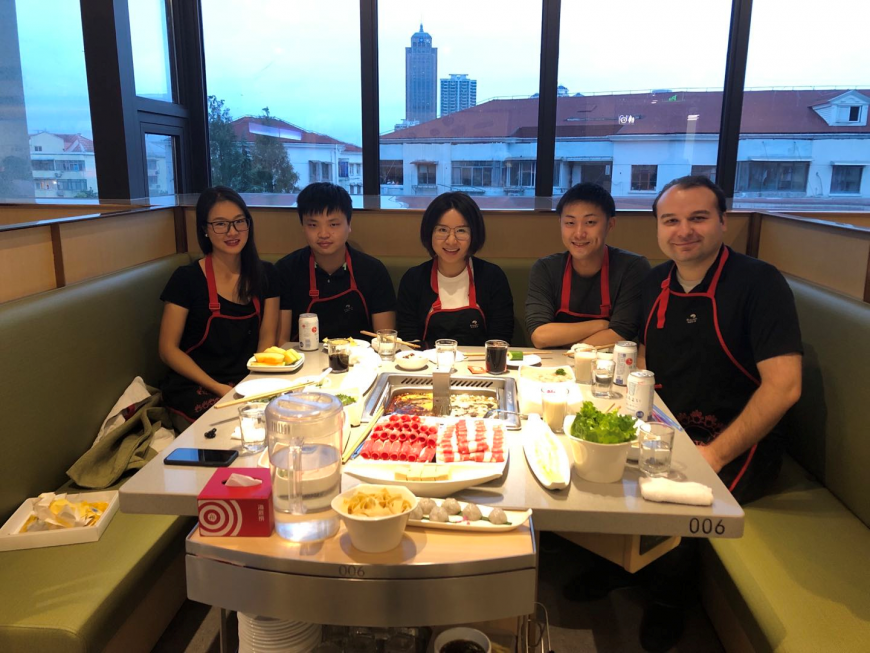 Haidilao Hotpot dinner with my Term 1 team