Five steps to digital career transformation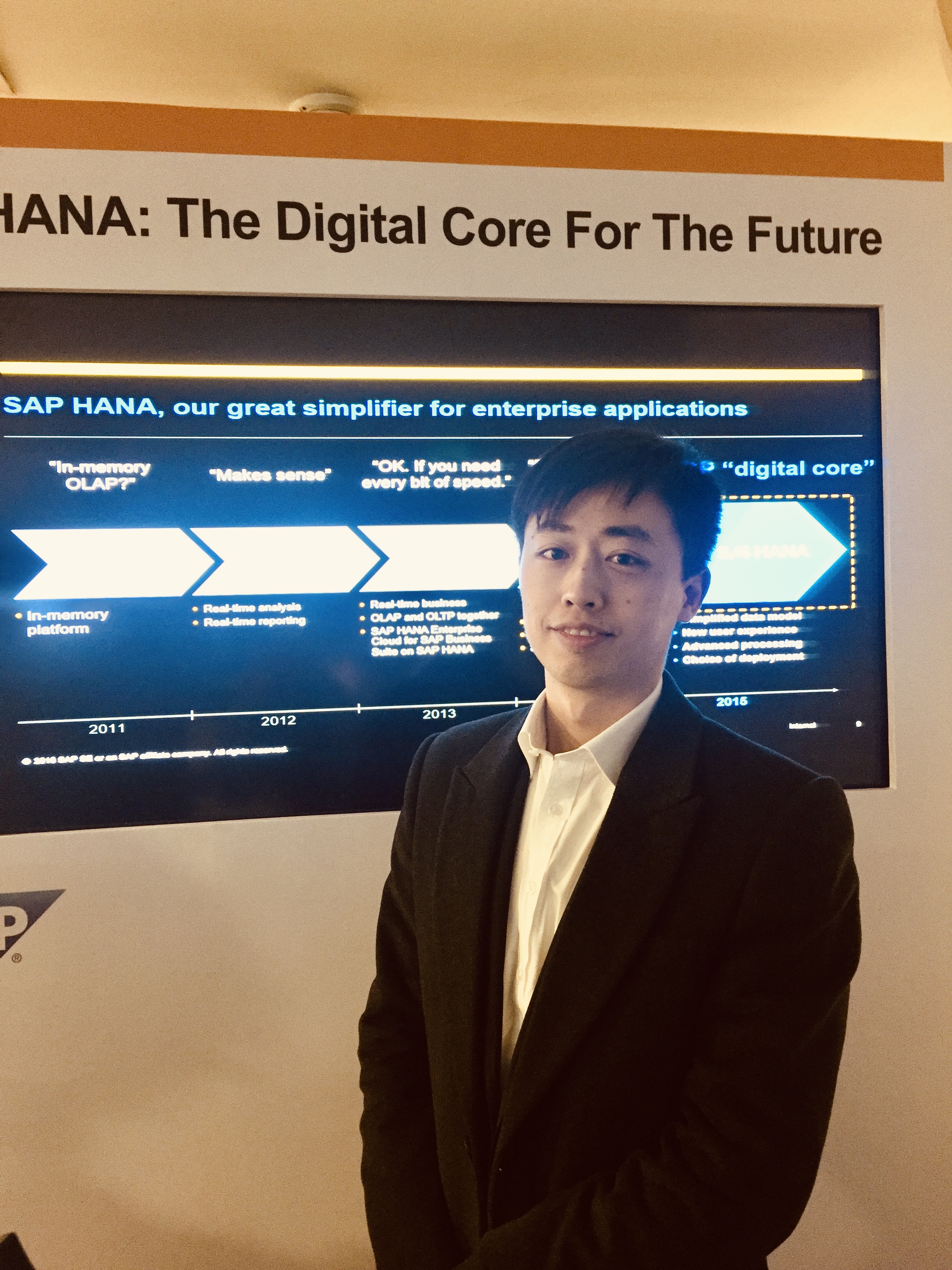 Born and bred in Shanghai, a city of near-constant change, Hugo He is well placed to talk about transformation. The MBA 2019 alum upgraded his career from Technical Support Engineer at SAP (pre-MBA) to Industry Operations Expert at Alibaba's financial arm Ant Group (post-MBA). Now, three years on from graduation, he sits down with MBA Admissions to reflect on his journey and share his five steps to achieving a digital career transformation.
Identify and act on your blind spots
Moving from project to project with SAP across the US, Mexico and Brazil, Hugo has witnessed first-hand the rise in opportunities in the digital economy. Excited by the prospect of career growth with nearly every conceivable industry looking to compete across the growing digital frontiers, Hugo looked at options to shift his career away from technical support to where the action was. The next step was to apply and interview!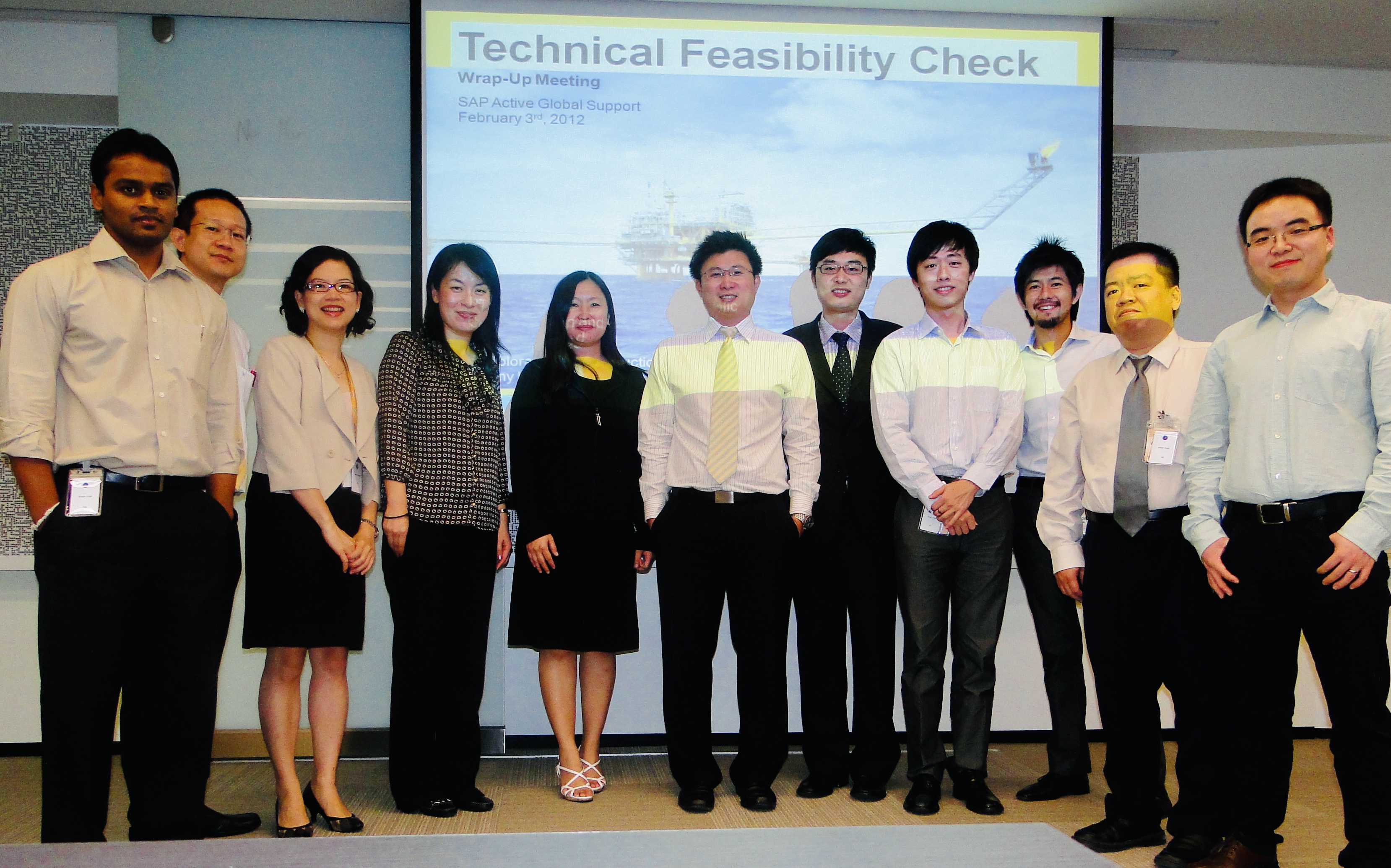 Despite his eagerness, the reality was that Hugo couldn't break out of the technical consultation loop. Feedback from recruiters pointed to his narrow work experience that pigeonholed him in specific industries and jobs.
"My lack of broad industry experience and a systematic business mindset were the problems," Hugo says. "With these two challenges in mind, that's when I started to look at business schools."
Build a network
After enrolling in the CEIBS MBA programme in 2017, Hugo set out to build his name and reputation within the community. He was drawn to the MBA Technology Club, one of the 13 student-led organisations designed to bring together professionals with shared interests and passions. After landing the club presidency, Hugo hosted several industry sharing events for his peers on campus and learnt a thing or two about business along the way.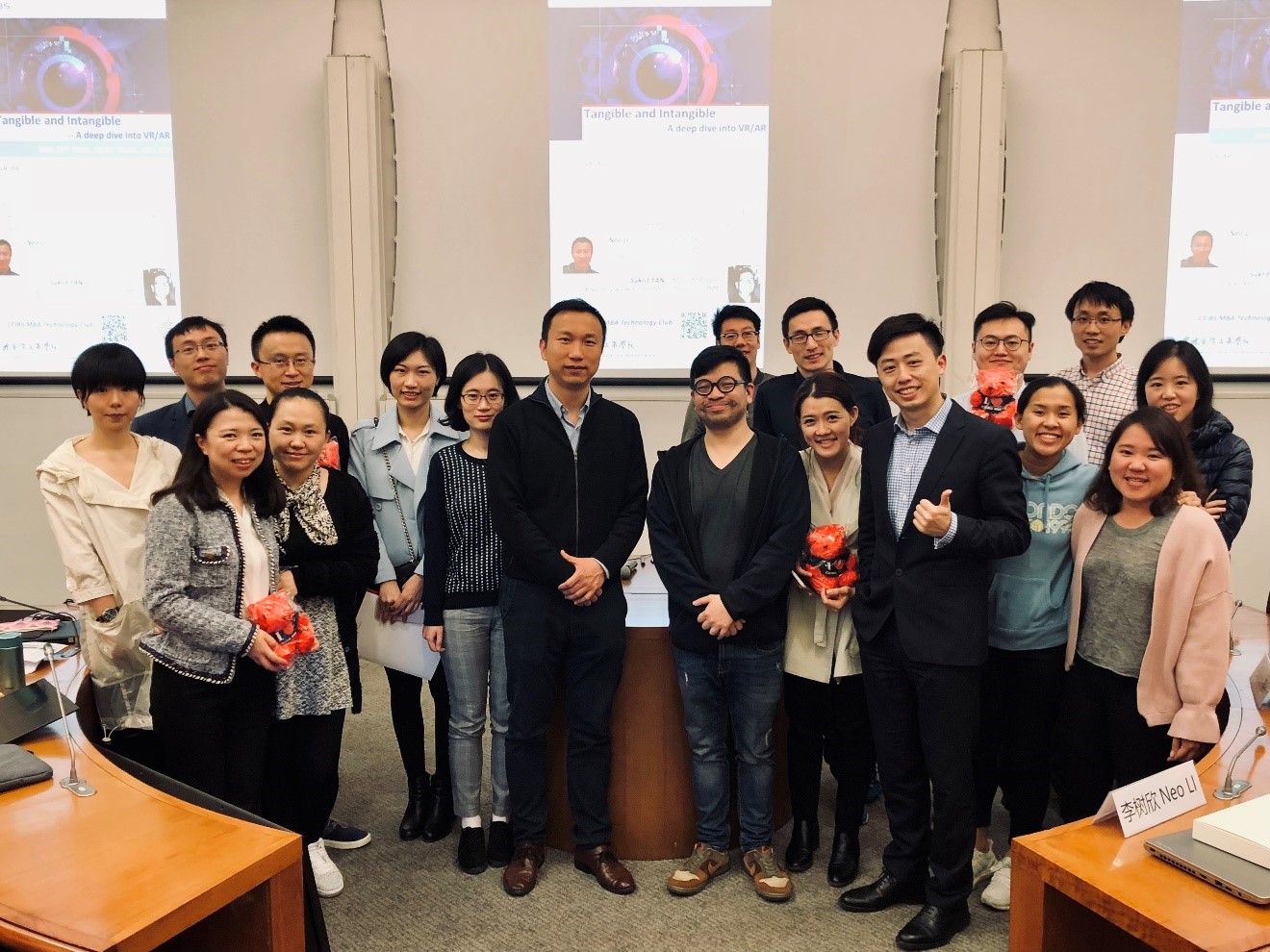 "I realised two things after that experience," Hugo says. "First, as a leader of a small team running the club, you have to be tenacious in seeking out resources to deliver memorable experiences for your peers. You can't be in the driver's seat and be a passenger simultaneously! Second, clubs are a fantastic platform to network within and outside of the community. It helped me to connect with many industry leaders and senior alumni, and gradually built my circle of friends in China's digital business community."
Expand your knowledge
Along with finance, marketing and entrepreneurship, digital business is one of four concentrations available to MBA students who, like Hugo, are looking to build out their knowledge in a particular specialisation. With electives on offer such as How to Win and Lose Big in Digital Transformation and Disruption and Rethinking Strategy in a Digital World, the curriculum is designed for those looking to understand the strategic toolkit for leaders to thrive in an increasingly digital economy. It was one such strategy class that helped Hugo to frame his value in the talent pool of digital transformation.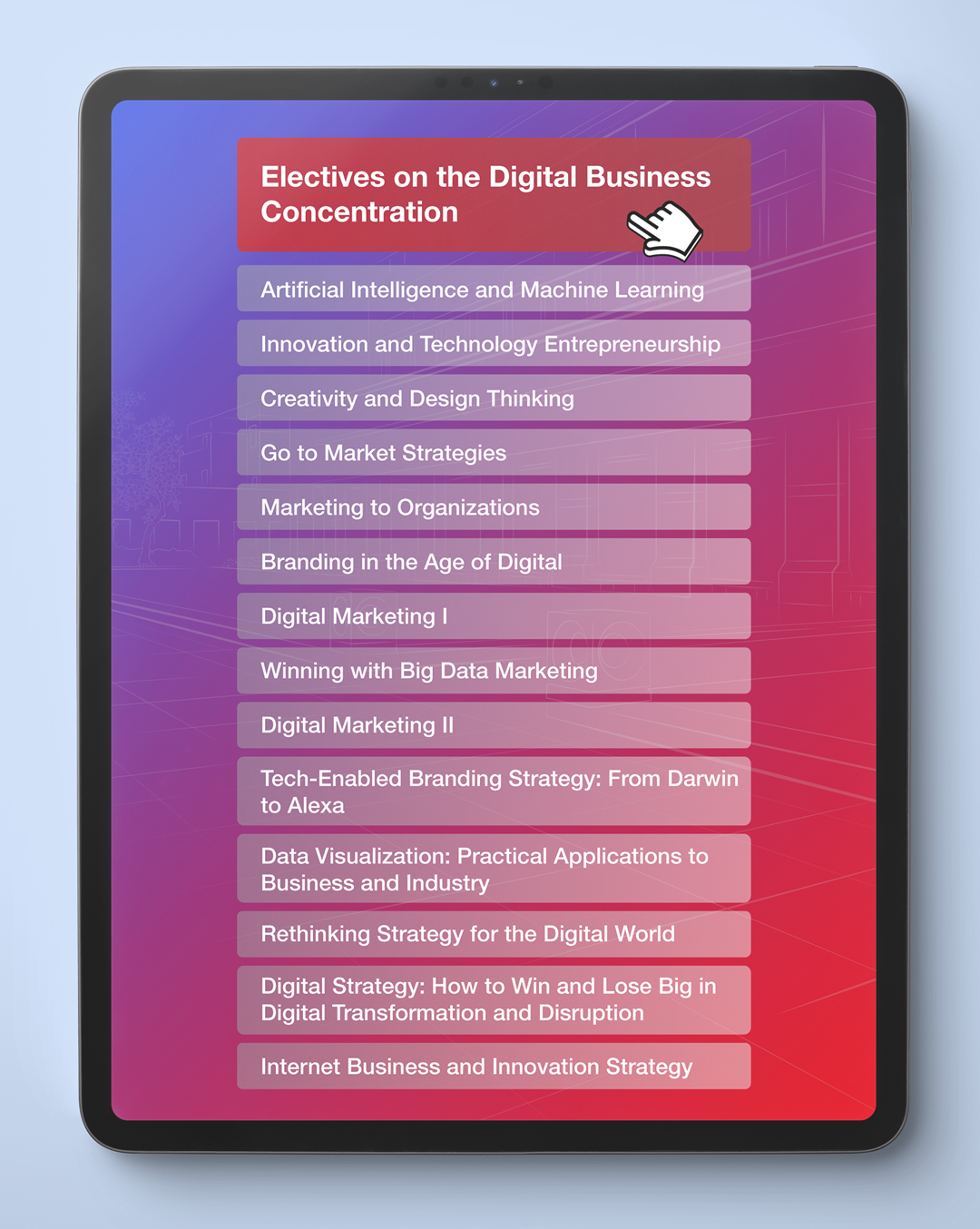 "When you first think of digital transformation, you probably think of technological changes. But the key difference is the driving nature and importance of the business model to digital transformation. It is intrinsically linked to business and, as such, your previous industry experience will be the key if you want to work in digital transformation. After all, digital transformation is born out of the needs of daily life, so companies need talents from different industries to make good use of their industry experiences," Hugo says.
Be prepared to adjust course
As he steadily increased his connections and knowledge of China's digital business ecosystem, Hugo turned his attention back to mapping his career transition. Initially, he eyed switching to the finance industry and making investments in science and technology products. However, after consulting with the MBA's Career Development Centre (CDC) and learning about the investment industry in Hong Kong, he changed his course accordingly.
"I went on a tour organized by the CDC to explore the Hong Kong market, and visited several large investment banks such as Goldman Sachs, JPMorgan and Credit Suisse. I found that for many investment roles, a more solid foundation in finance was required, which was beyond my current grasp," says Hugo. "Instead, it was the alumni and my mentors that helped me to realise the internet industry was where I could fully leverage my previous work experience as well as knowledge from the MBA programme. Still, this experience at CEIBS allowed me to experience different industries in a risk-free way. I put in the time to learn what I was really good at and what I wasn't, to adjust the direction in time, and chose the right track."
Seek expert advice
Now a member of CEIBS' global alumni network of 26,000 professionals worldwide, Hugo continues to benefit from these relationships in a working capacity.
"On the one hand, my MBA classmates have gone to different industries, with many working in investment or as business leaders for particular brands. Through their introductions, I have quickly been able to identify companies to collaborate with for projects," he says. "On the other hand, CEIBS has a rich alumni pool. In addition to meeting alumni from other courses through the school's mentoring and life-long learning initiatives, I continue to attend alumni events to further expand my network and access to industry experts."
Finally, as an established alumnus working at Ant Group, Hugo is now in the position to give back and support the next generation of talent looking to building their careers in digital transformation. As such, he leaves us with one final reflection on the changing nature of digital business.
"Before 2010, the key word was 'informatisation.' Every enterprise needed an IT system to support daily business tasks, manage financial documents and inventory, etc. But after 2015, it's no exaggeration to say that every industry is going digital. The iteration speed of digitalisation is accelerating along with a finer division of labour in the industry," says Hugo. 
"Digital transformation of an enterprise is a top-down strategy that is led by the business and driven by multiple departments. To excel in your career, you need to understand the tech, but that is meaningless unless you really understand the business, and, crucially, how to get things done within the business."