The journey, not the destination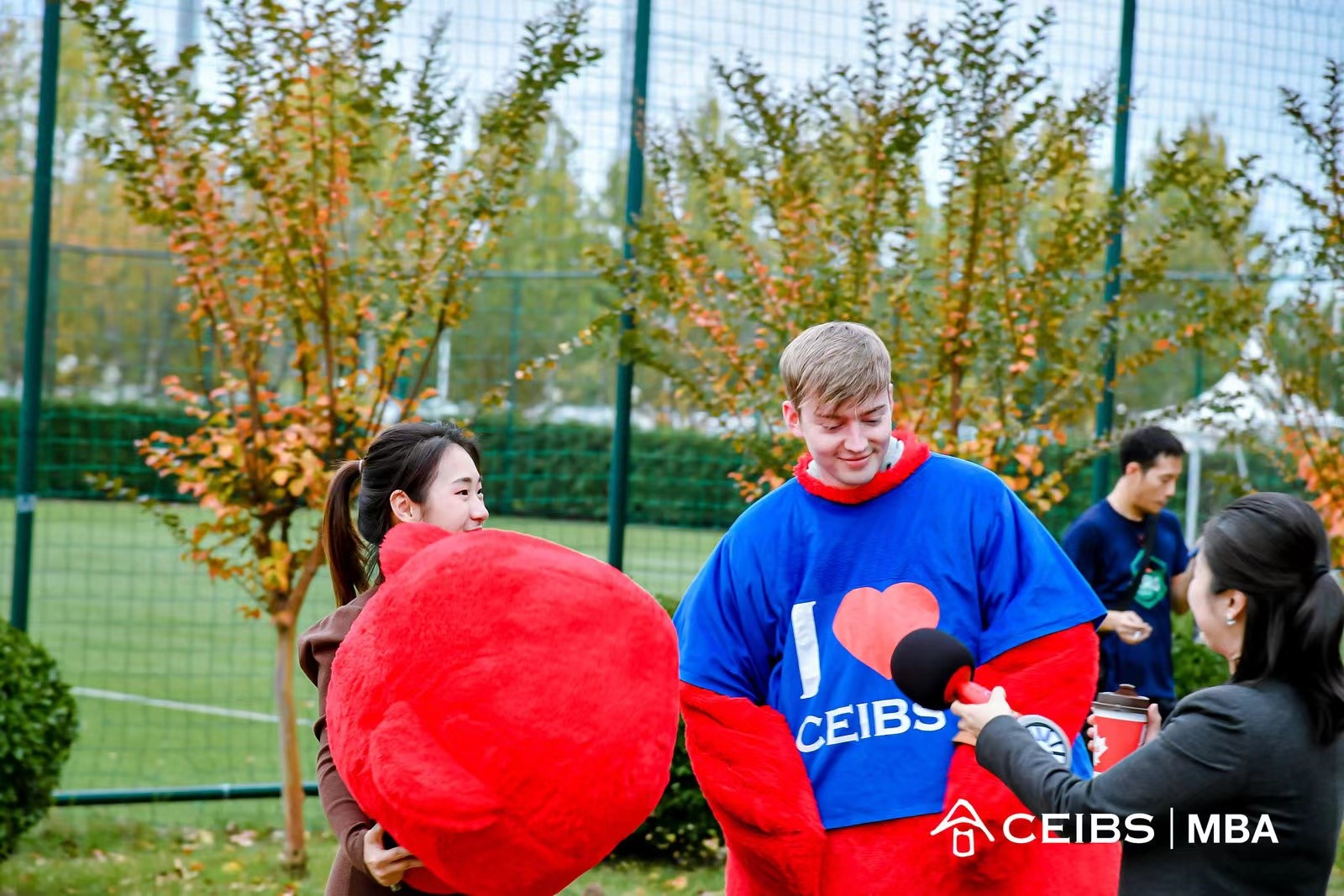 The future has always been impossible to predict; but in recent years this has never been more apparent. Had you told me when I was growing up, that after university I would move to Shanghai, live there for over four years, including through a global pandemic, and then start an MBA at CEIBS, I would never have believed you. But I believe that our personal stories are much less about the destination and more about the journey.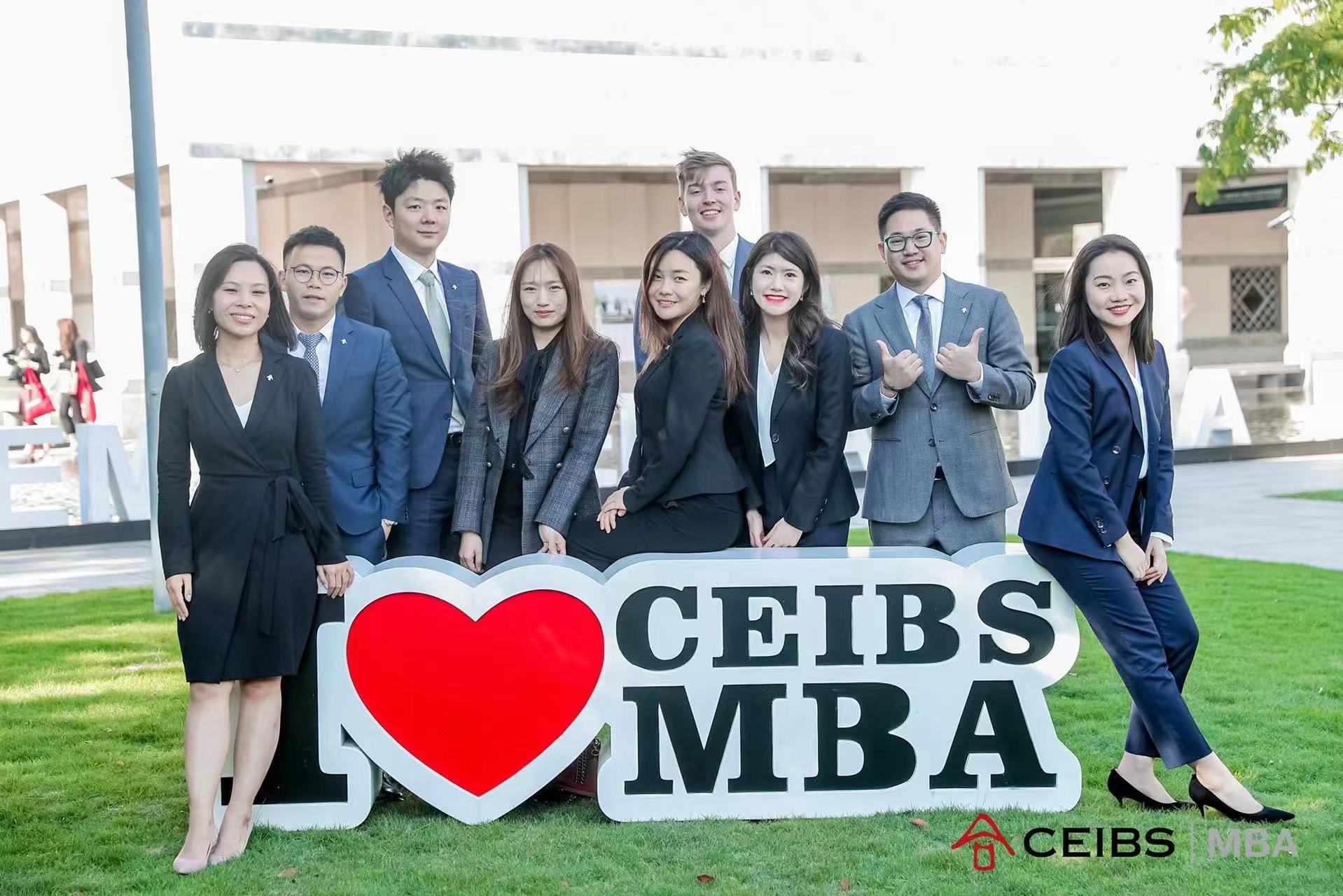 I was born in London in the United Kingdom and grew up there my whole life. It was when I was first applying to university that I had the idea of moving to Asia to teach English as a foreign language. I had always wanted to try living abroad and teaching, and this seemed like a great opportunity. Originally, I had hoped to go to Japan, but after doing research I learnt they preferred applicants who already had a degree. So, instead, I made a plan to go to university, study abroad in Japan and then apply for a teaching job after graduation. This led me to the University of Nottingham, which was where I studied English Literature for my undergraduate degree. Nottingham is a university with a strong English program, but also great study abroad links, so it was very attractive to me. Unfortunately, as I only learnt after I enrolled, they didn't offer an opportunity to study in Japan. However, they did offer a place at their campus in Ningbo, China. China was a country I knew little about. Outside of eating out in Chinatown in London (which I have since learnt is more of a British take on Chinese food than the real thing) and studying Chinese history in middle school, my knowledge was severely lacking. Nevertheless, I was very excited by the opportunity to learn and throw myself into a new experience.
This was the decision that in essence led me to CEIBS. I fell in love with China while studying abroad; with the food, the culture and all the things it had to offer. After living in Ningbo for five months and then traveling around China for another month, I knew I wanted to come back post-graduation. Japan could wait. I returned to Nottingham and finished my undergraduate degree, while trying to find a teaching job based in Shanghai. In summer 2018, I officially moved back to China, ready to start a new adventure of living abroad, supporting myself, working as a foreign teacher, and beginning a fully independent life outside of the UK for the first time.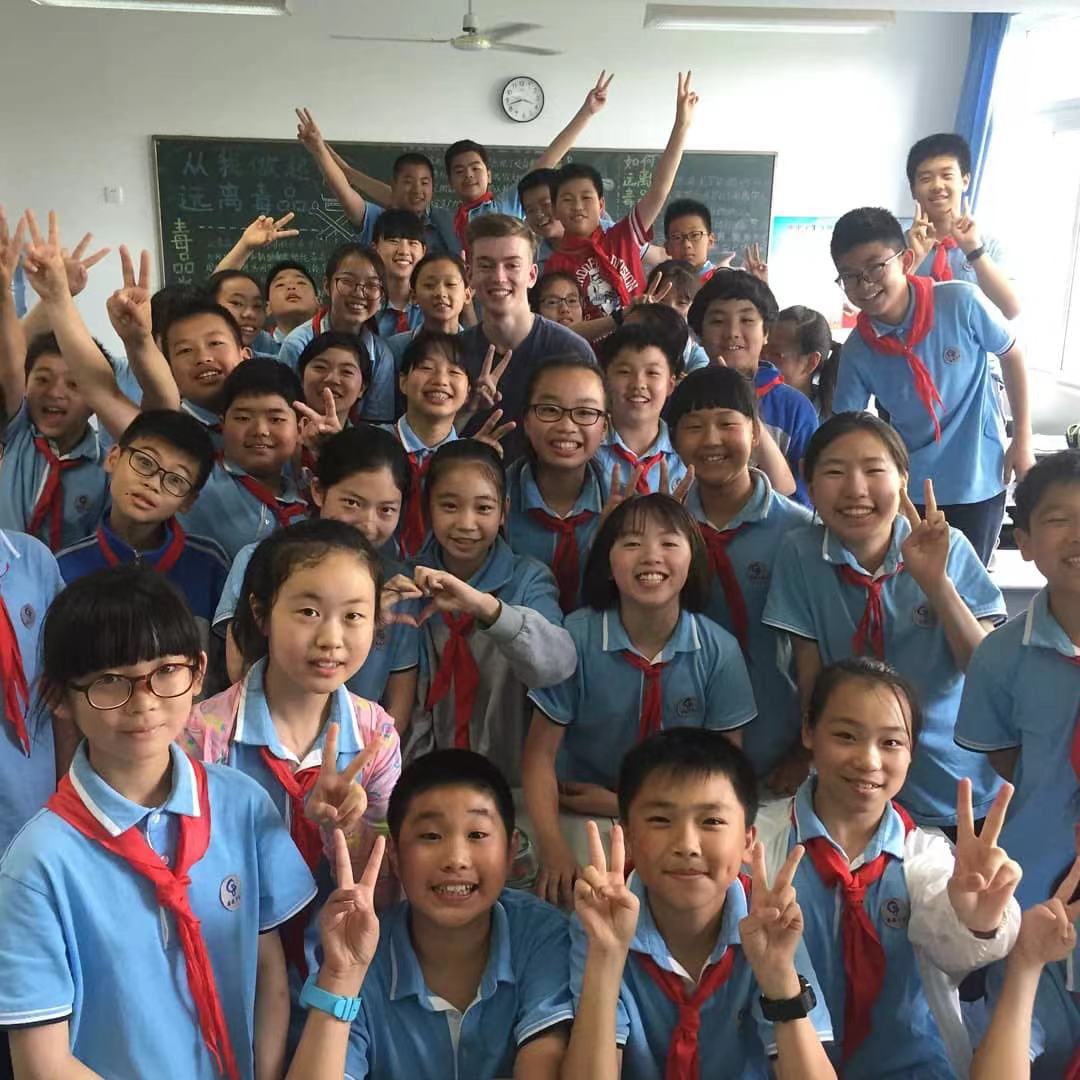 Fast forward four years and many people might wonder why I am still here. From the outside looking in, it might be hard to understand. Even for myself, these past three years I have watched many friends leave Shanghai for good, usually to head back to their home countries. But for myself, it is quite straightforward to explain. In spite of the Shanghai lockdown in April and May 2022, it did not change my opinion of the city as an amazing place to live, and that I genuinely feel quite lucky that I get to call this place my home. That being said, if it were not for coming to CEIBS, it might have been more difficult to convince myself or others that this was the case.
I applied to CEIBS in Round 2 in 2022 and was fortunate enough to receive an offer around Chinese New Year which I gladly accepted. This milestone in my life and the opportunities that I believe it will bring me in the future, including the chance to switch industries from education and continue working in Shanghai is something I am extremely excited about. At the same time, it also gives me a clear reason and goal to remain here beyond my continued love of the city and hope that things will continue to improve to how they were before the pandemic.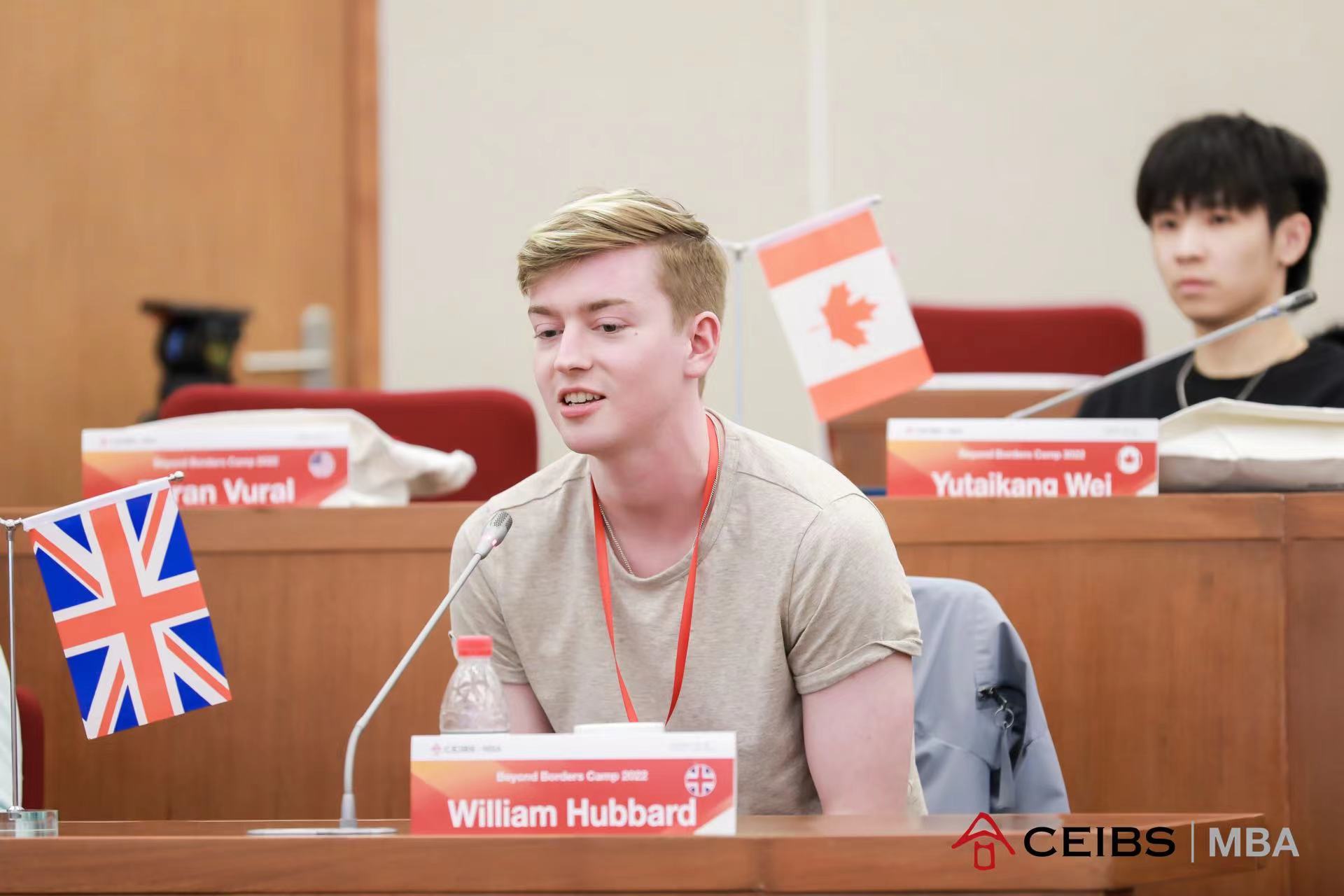 MBA life has been a rollercoaster thus far, and it is still only the first semester. It has been a whirlwind of meeting friends and classmates, grappling with new courses and assignments, as well as pursuing networking and potential future opportunities. I believed I would enjoy MBA and CEIBS life before I came, but I believe that in reality it has been beyond my expectations. I think this opportunity could not have come at a better time in my life.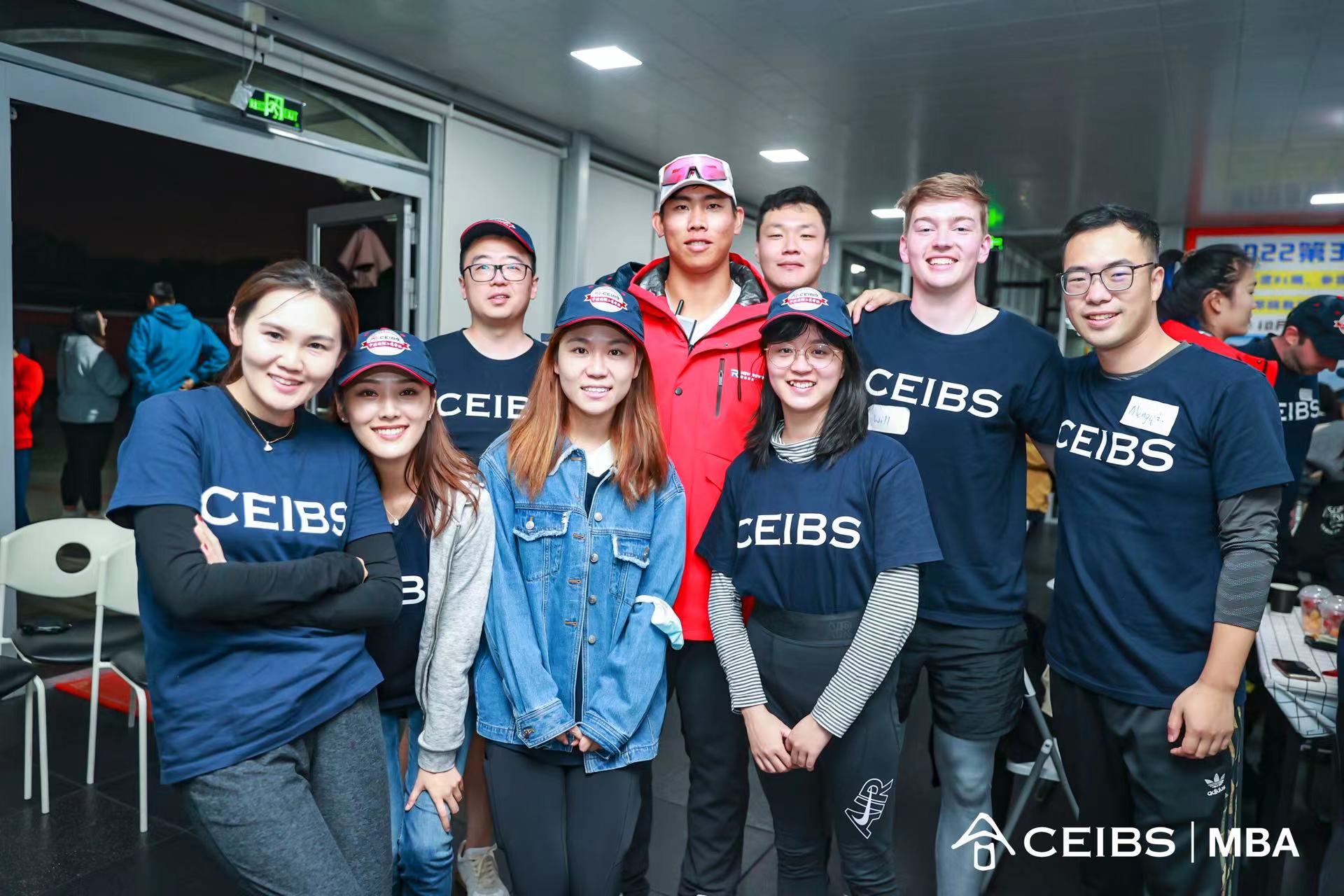 It was sad to lose close friends as they left the country, but they have been replaced by 120 new classmates, whom I hope to continue to work together and bond with in the future. While we come from a wide variety of different backgrounds and industries, we all share one thing in common: we decided to do an MBA at CEIBS and be part of the MBA 2024 batch. This collective bond is something we share, and through classwork and discussion we can celebrate our differences. One of my favourite aspects so far has been the class discussion, as my classmates have a wide variety of backgrounds compared to me, so I am always interested to hear their point of view and how their thinking differs from mine.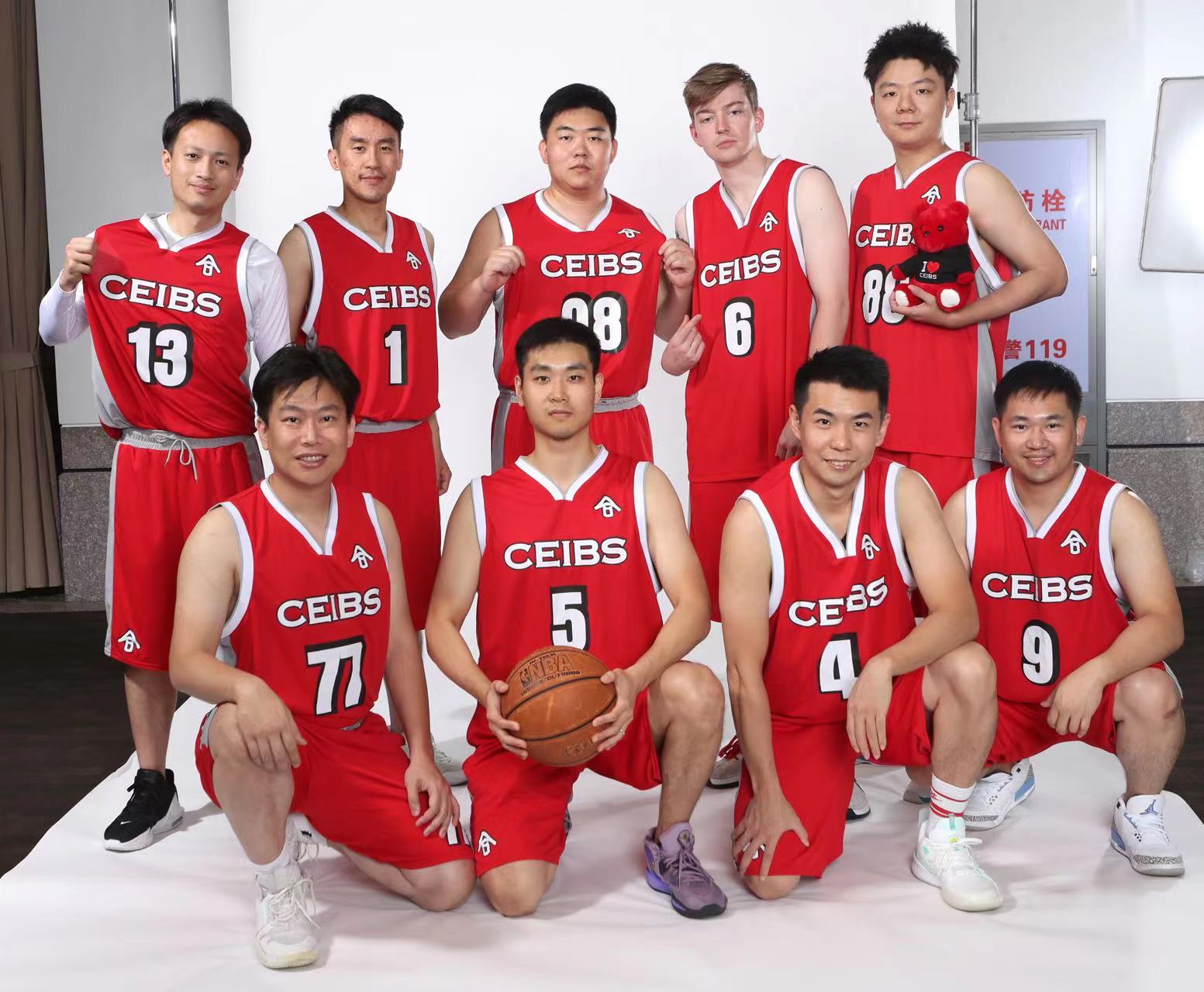 The future remains impossible to predict. I have no idea what the environment in Shanghai or China will look like a year from now when I will wrap up my MBA journey and look for future employment. However, as I prepare to venture into a changing world, I know that some things will remain constant. The journey that has led me here, the experiences and people that I have met along the way, the decision to stay in Shanghai through it all and connect myself to CEIBS with an MBA is something that I am never going to regret.