Faculty & Research
---
Knowledge creation on China, from proven China experts.

Faculty & Research
---
Knowledge creation on China, from proven China experts.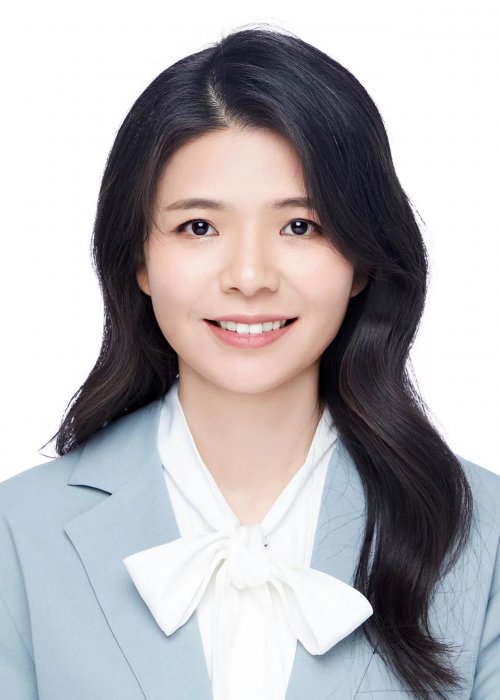 Liang, Chao
Associate Professor of Operations Management, CEIBS
chaoliang@ceibs.edu
(86) 21-28905671
Professor Liang Chao is an Associate Professor of Operations Management at CEIBS. Prior to joining CEIBS, she was an Assistant Professor of Operations Management at Cheung Kong Graduate School of Business (CKGSB). Dr. Liang received her Ph.D. in Operations Management from University of Texas at Dallas (UTD).

Dr. Liang's research concentrates on the interdisciplinary studies of operations management and marketing, behavioral operations management, and supply chain management. Her studies focus on how customer behavior influences product rollover, innovation, inventory storage location, pricing decisions, etc. In a recent work, she investigates how supply chain traceability impacts food safety. Dr. Liang has multiple papers which have been published or accepted in FT Top 50 journals including Management Science and Production and Operations Management. Her paper published in Production and Operations Management which discusses how strategic customer behavior affects product innovation was the finalist in 2012 POM Supply Chain College Student Paper Competition. Dr. Liang was invited to present her research at numerous academic conferences and universities. Besides, she has been serving as the POMS Editorial Review Board member since 2018, and is also the ad-hoc referee of academic journals such as Management Science, Marketing Science, Manufacturing & Service Operations Management.

Dr. Liang is a passionate teacher, and she has been teaching for MBA, FMBA, EMBA, and Executive Education students. Her courses such as Intelligent Manufacturing and Enterprise Upgrading/ Digitalization, and Operations and Supply Chain Strategies, have been well received.
Ph.D. The University of Texas at Dallas, Operations Management, US
M.S. Tsinghua University, Control Science and Engineering, China
B.E. Nanjing University of Posts & Telecommunications, Electronic Science and Technology, China
Inter-disciplinary Studies of Operations Management and Marketing
Behavioral Operations, Human-AI Interaction
Supply Chain Management
Digital Transformation, Operations Management in the Digital Era
Intelligent Manufacturing and Enterprise Upgrading/Digitalization
Operations and Supply Chain Strategies
Will Self-gifting of Streamers Hurt Unions? Analyzing the Union's Compensation Mechanism for a Live Streaming Supply Chain (Yuwen Da, Qinglong Gou, Chao Liang) , Transportation Research Part E: Logistics and Transportation Review, 177: 103230, 2023
Cry-Wolf Syndrome in Recommendation (Baixun Li, Meng Li, Chao Liang) , Production and Operations Management, 32(2), 347-358, 2023
Can Strategic Customer Behavior Speed Up Product Innovation (Chao Liang, Metin Çakanyildirim, Suresh P. Sethi) , Production and Operations Management, 27(8), 1516-1533, 2018
An earlier version is the finalist in 2012 POM Supply Chain College Student Paper Competition
The Value of `Bespoke': Demand Learning, Preference Learning, and Customer Behavior (Tingliang Huang, Chao Liang, Jingqi Wang) , Management Science, 64(7), 3129-3145, 2018
Inventory Sharing with Transshipment: Impacts of Demand Distribution Shapes and Setup Costs (Chao Liang, Suresh P. Sethi, Ruixia Shi, Jun Zhang) , Production and Operations Management, 23(10), 1779-1794, 2014
Analysis of Product Rollover Strategies in the Presence of Strategic Customers (Chao Liang, Metin Çakanyildirim, Suresh P. Sethi) , Management Science, 60(4), 1033-1056, 2014