Connecting culture tech with people's daily lives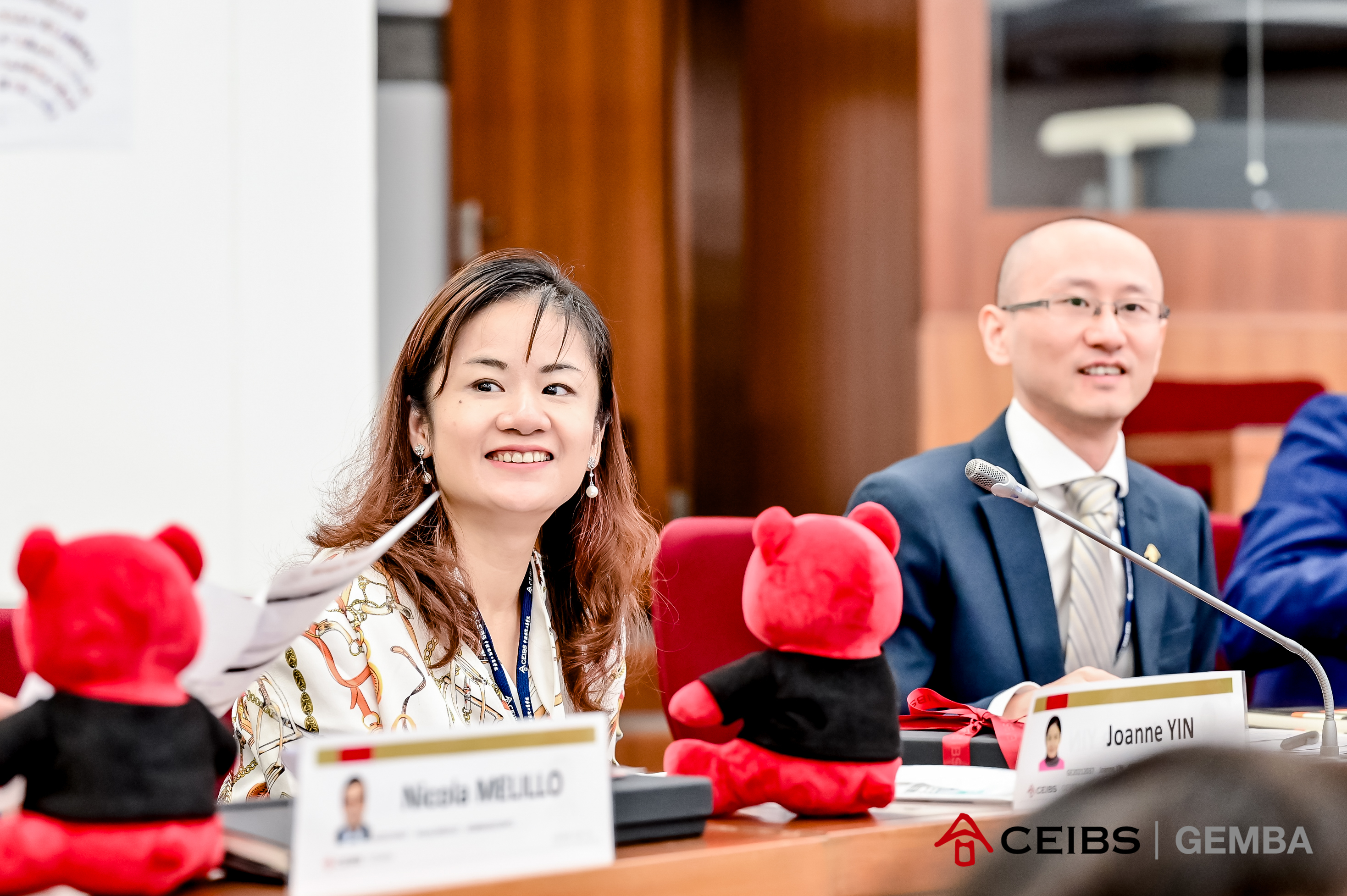 Culture tech isn't all about technology – it isn't a single, distinct industry. Culture tech means something different depending on who you ask, and how you ask them.
Global EMBA 2021's Joanne Yin is a Board Member and Deputy GM for TCDIC, the Shanghai International Culture-Tech Industry Cluster. We caught up with her to discuss her work at TCDIC, the state of the industry today in China, and its future prospects.
What is culture tech?
"Culture tech is where the arts, creative design and technology meet, all with the end goal of coming up with new and innovative ways to improve different aspects of people's lives in a digital, interactive or immersive way. Any part of our daily experience has the potential for the 'culture tech treatment'," Joanne explains. "It's not just about improving our enjoyment of museums, art galleries, stage performances, video entertainment or gaming; culture tech can be applied to your home, car, community, even retail and healthcare experiences. We're constantly finding new ways to connect culture tech to different parts of life."
Joanne admits, however, that 'culture tech' is a problematic term. Due to its 'newness' and the fragmented nature of the industry, it can be hard to grasp what it is and how we can connect with it.
"The culture tech industry is an emerging one. It's new, it covers a lot of ground, and it's very interdisciplinary. However, its elements – such as visual design, immersive technology, laser projection, LED, computer animations, motion capture technology – have been around for decades. Look around the world, and you'll find dozens of different terms to describe roughly the same thing – from 'digital culture' and 'createch' to 'arts, entertainment and sports'," Joanne says. "That's why, in China, we decided to align with UNESCO's definition, which is already used in some European countries and is making headway globally. For an industry focused on cross-industry collaboration and ideas exchange, it helps if we all know what we're talking about."
Standardisation is important, but what is really helping culture tech take off is its growing presence in sectors like cultural tourism. TCDIC is responsible for bringing together suppliers, designers and organisers of digital art exhibitions and cultural tourism attractions around the world and is showcasing how culture tech can impact people's lives.
Equally important is TCDIC's work in educating others about culture tech's potential. Their growing range of B2B events are essential for showcasing new culture tech solutions. At the same time, these events bring together solution providers and the companies they wish to work with.
Education leads to expansion
Culture tech is poised for a boom in China. As Joanne explains, the speed and scale of culture tech's growth in China is connected to Generation Z's technology use and cultural consumption.
"Gen Z has grown up with smartphones and tablets in their hands. Whatever you hope to show them – whether it's a commercial product or a cultural experience – you cannot rely solely on traditional methods to appeal to them. They want to feel immersed in the experience," she says. "Educating the next generation about Chinese heritage is a major priority for the government, but museums and art galleries understand that their exhibits cannot be static; they must offer interactivity, excitement, and something that connects their audience with the narratives they are to sharing. This same applies to commercial ventures – the 'brand story' holds more weight with Gen Z, and culture tech is helping brands tell stories in new and engaging ways. That's the true core of culture tech – creative storytelling."
For Joanne and TCDIC, the future of culture tech is a series of expanding networks, where cross-industry connections create new opportunities as the successes of one sector influence others.
"Our role is to bring everyone and everything together – capital, creative technologies, experience designers, solutions providers and buyers – to see what fits and create value. We're dealing in highly bespoke experiences and set-ups, often with no precedent, so it's easy to see why stakeholders might be nervous," Joanne explains. "This is why it's important to create 'industry-standard' culture tech experiences. We want to show people the kind of model that can be standardised and widely rolled out."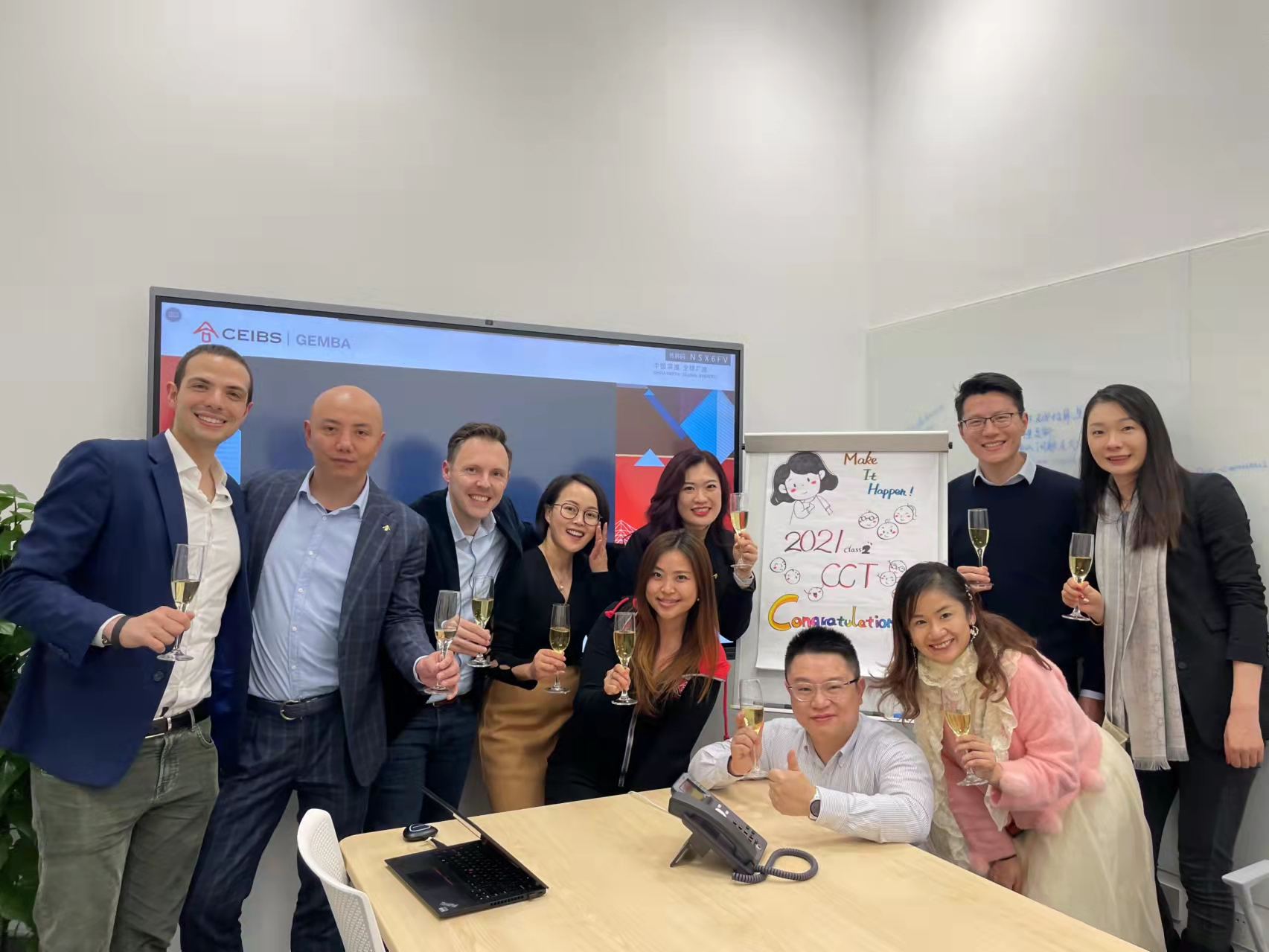 A foot in both camps
Joanne exhibits no shortage of optimism about culture tech. Her experiences underline the open-mindedness of both Chinese consumers and businesspeople in understanding and connecting with this significant trend.
"In my industry, it's important to have a foot in both the business and creative worlds. It's often difficult for people from creative, cultural industries to forge connections with those who have little understanding of what they are trying to achieve," Joanne says. "This is a big part of why I wanted to do a Global EMBA. It was important to get a better sense of how people from outside the culture and creative industry see it. I want to know what they think about culture tech, and how we can work to develop a next-generation creative economy."
Editor:
Marcel Austin-Martin, Michael Thede and Effy He