Sustainability a natural step for GEMBA lifestyle brand MD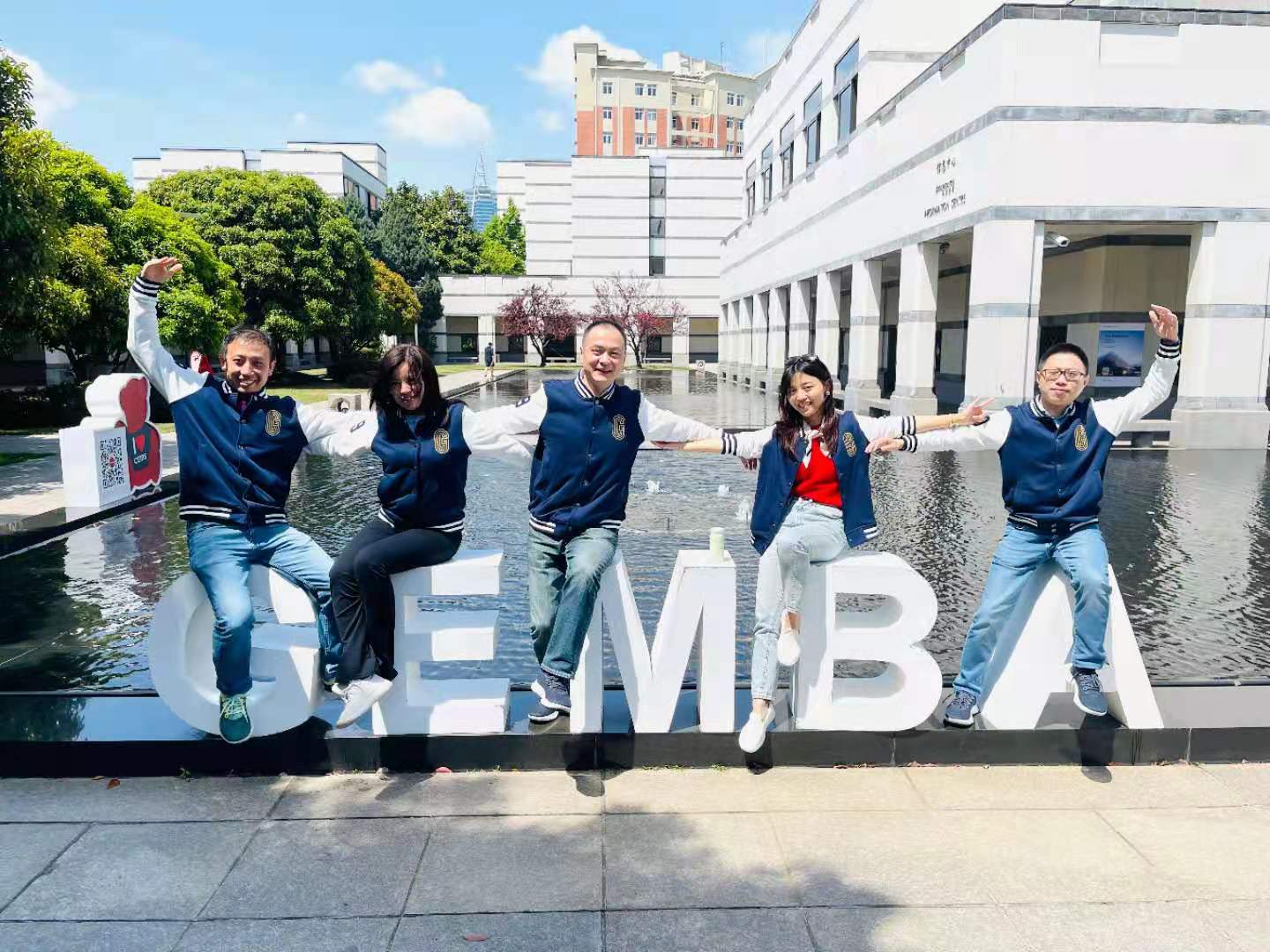 For Global EMBA 2019's Brandy Yu, going green is more than just a fad. As the China Managing Director for sustainable lifestyle brand Allbirds, Brandy is tasked with overseeing a business on a mission to help people tread lighter on the planet through products derived from all-natural materials.
"Oil is basically fuelling our workouts. Sportswear brands, in particular, have poured half a century of R&D into re-engineering polyester for performance, and polyester is made from oil. So, as long as the industry is running on oil, its carbon footprint will keep growing," she says.
Allbirds entered the Chinese market in 2019 and has since been riding a wave of interest from those seeking a greener way of living. Added to this, China's recently announced 2030 and 2060 'dual carbon goals' have accelerated a broader awareness of sustainability amongst local consumers.
"In some other countries, there is more social currency around sustainability and people are pushing businesses to do the right thing – but in China, you can sense that in the last year things have changed drastically because of new policies to incentivise manufacturers and encourage consumers," Brandy says.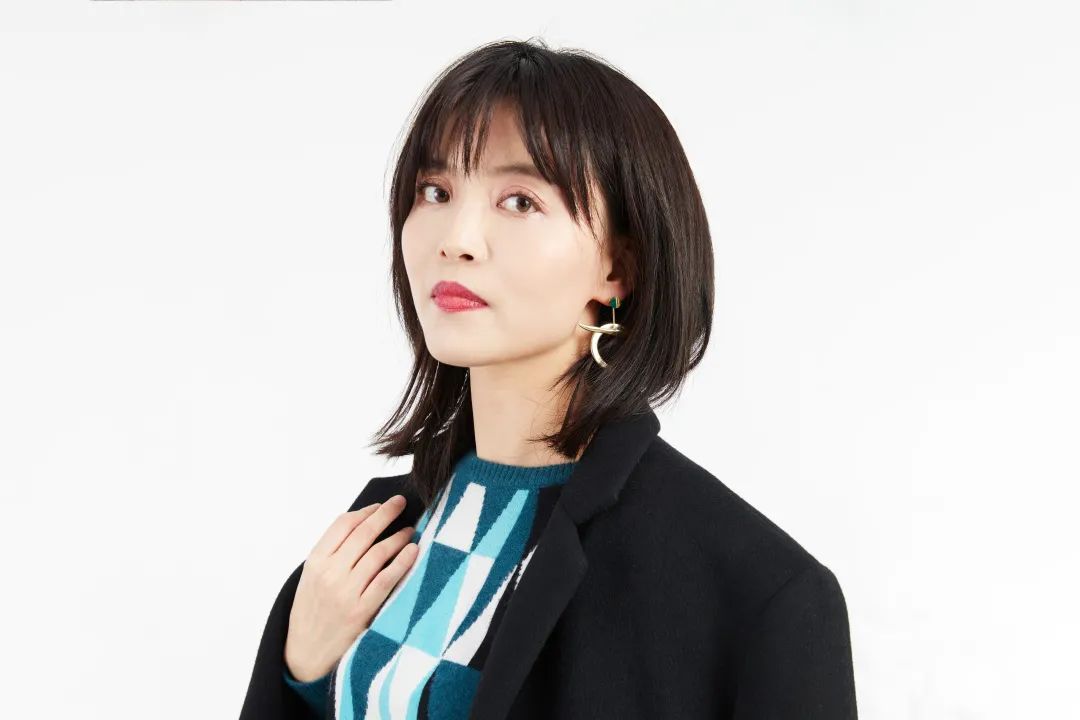 At the same time, she notes that although China possesses a number of big advantages which could help it become a global leader in sustainability, it still has a long way to go before it can realise its objectives.
"China has super execution ability and efficiency from scale, but it will also need to borrow experience from other countries. There is a lot that can be adapted for a local context. So, it's more about how businesses here can really integrate best practices from others," she explains.
After spending more than 15 years helping foreign brands starting out in China achieve commercial success, Brandy says she decided to enrol in the CEIBS Global EMBA programme in 2019 as a way to recharge and invite different perspectives.
"I was looking for a change in my career path, having been in a comfort zone for a while. I knew I could do my job well, but I'm a natural challenge-seeker and I thought it was the right time to take full accountability for a business from end-to-end. So, coming to business school was a natural step to take," she says.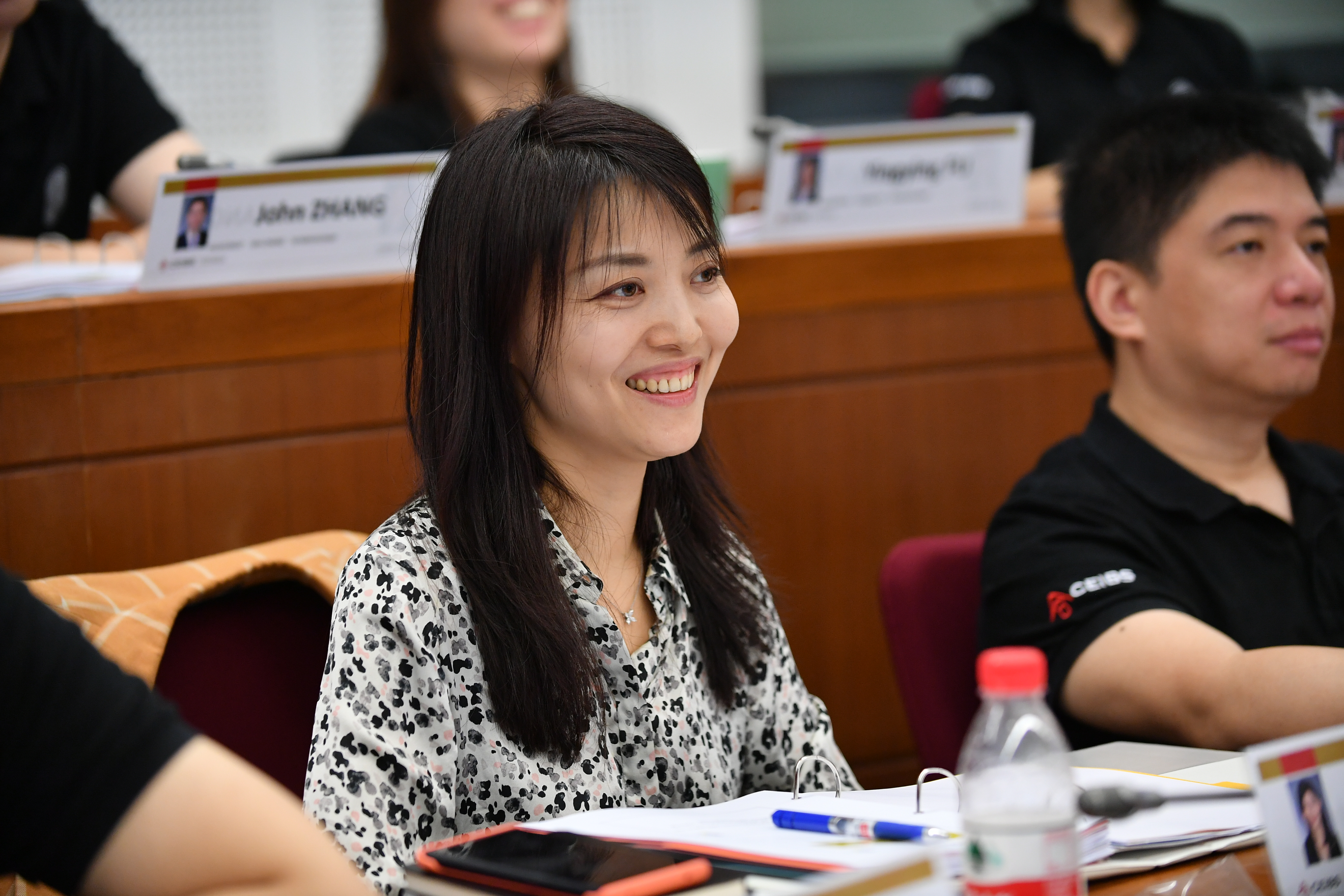 Amongst other things, Brandy says that since joining CEIBS she has had the opportunity to connect with others who are also looking for ways to balance the environmental impact of their organisations with financially viable approaches.
"In our Sustainable Business Development Strategy elective, for example, we were able to connect with classmates from the Chinese EMBA programme, many of whom are running their own companies and want to ensure they have a sustainable business development path before committing to the environment as a stakeholder," she says.
For its part, Allbirds is doing what it can to influence greener consumption and encourage stakeholders in various positions to embrace the same vision and help the whole value chain to evolve.
"We have focused on using natural materials because we reckon that raw material itself constitutes about 25% to 30% of total product lifecycle carbon emissions. If we can solve this problem, it is already making a big impact. We have also engaged our supply chain partners to establish protocols and share best practices," Brandy says.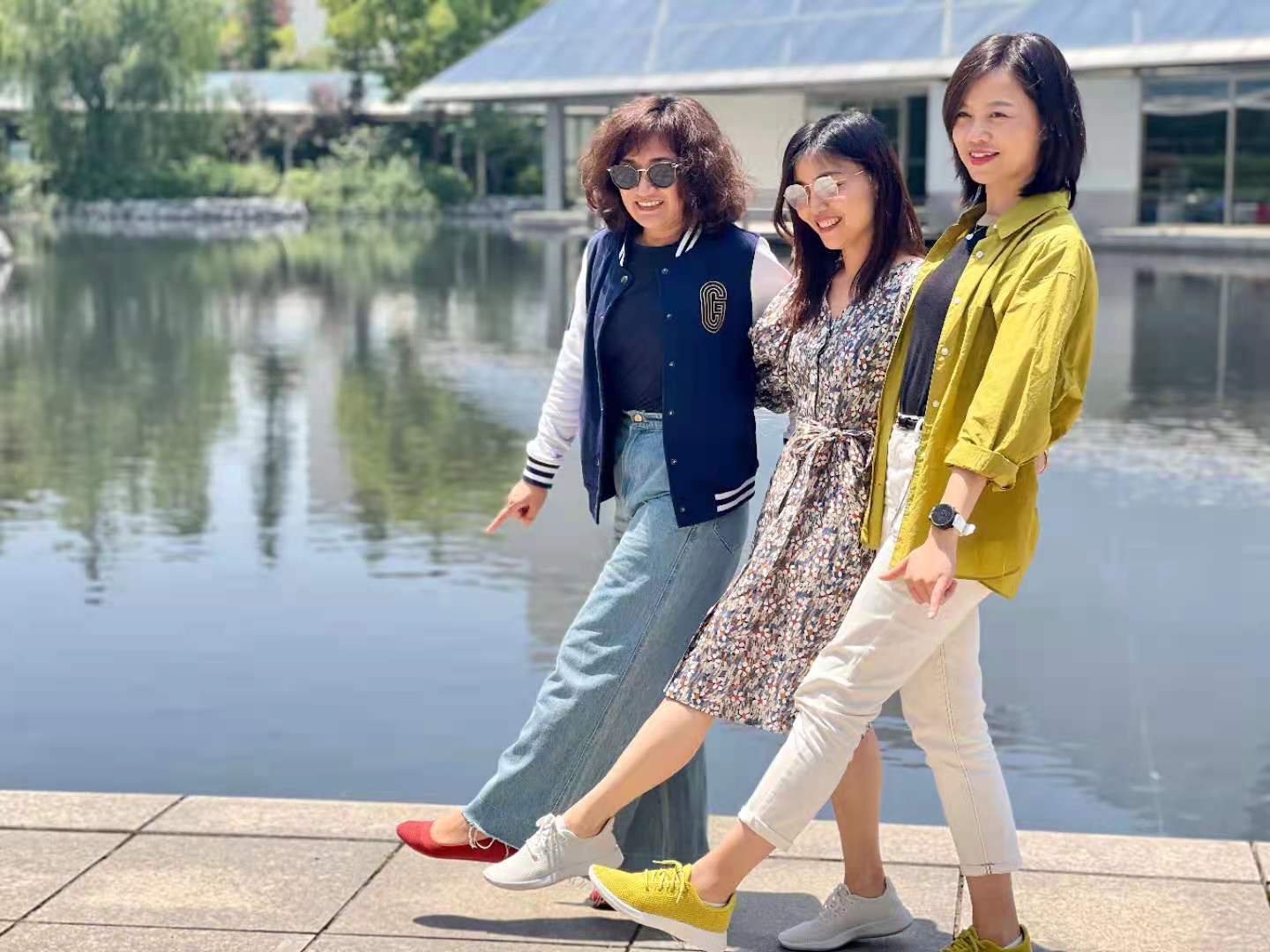 More broadly, she adds that while more and more fashion groups are making efforts to educate consumers – not only in China, but also on a more global scale – and advocate for sustainability, change is not something that will just happen overnight.
"From a business perspective, sustainability is a longer-term process that requires innovation and commitment. It also means being inclusive and embracing the whole ecosystem – sometimes even your competition," she says.
Ultimately, Brandy says that she is already taking what she has learned in the classroom and applying it to her work, while adding that she hopes that what companies such as Allbirds are doing can inspire those in other industries to do the same.
"One thing I've learnt from my experience at CEIBS is that the ability to affect change thrives with an open and positive mind-set – but, you also have to really challenge the status quo and disrupt what you're doing if you want to drive and redefine a better way of doing business," she says.