Flexibility emerges as new normal in post-pandemic auto industry
From lockdowns and travel restrictions to global supply chain disruptions, the automotive and mobility industries were amongst the hardest hit by the COVID-19 pandemic. Now, as China reopens, what is the current status of the industry? And, what opportunities and challenges are out there?
To answer these questions, we caught up with Global EMBA 2018 alum Pierre-Yves Demeer to hear about how COVID-19 has affected the auto industry and what is ahead for years to come.
With a technical and business background in the US, France, and Chile, Pierre-Yves has more than 20 years of experience in the automotive, transport and chemical industries. He now leads the purchasing and global commodity business unit of French Automotive OEM Novares Group APAC in Shanghai, being responsible to find the best solution to different functions in the company at the most competitive price.
Having lived and worked in China on and off for over 15 years, Pierre-Yves has witnessed and been part of many big changes in the country's auto market.
"The competitive landscape in the industry is completely different now. Stable volumes and forecasts that were the essence of the automotive market in the past; are now gone and flexibility has become the norm," Pierre-Yves says.
Along with unpredictability comes shifting market demand, Pierre-Yves admits, as consumers nowadays don't see vehicles as a symbol of status, but rather as a commodity to fulfill their mobility needs.
"In the old days, the auto industry competed on prestige; you would label your car as high end or economy, sports or family. But now, vehicles are considered a mobility commodity which has led to a change in the development cycle," he says.
"What used to be a seven-year project life cycle could turn into a one-to-two-year cycle, which puts a lot of strain on supply chains," Pierre-Yves adds.
Despite increased pressures on purchasing timelines, the new trend also presents opportunities for companies to stand out from the crowd.
"If your company can be more agile and flexible to meet customer demands, you could have an enormous competitive edge," he says.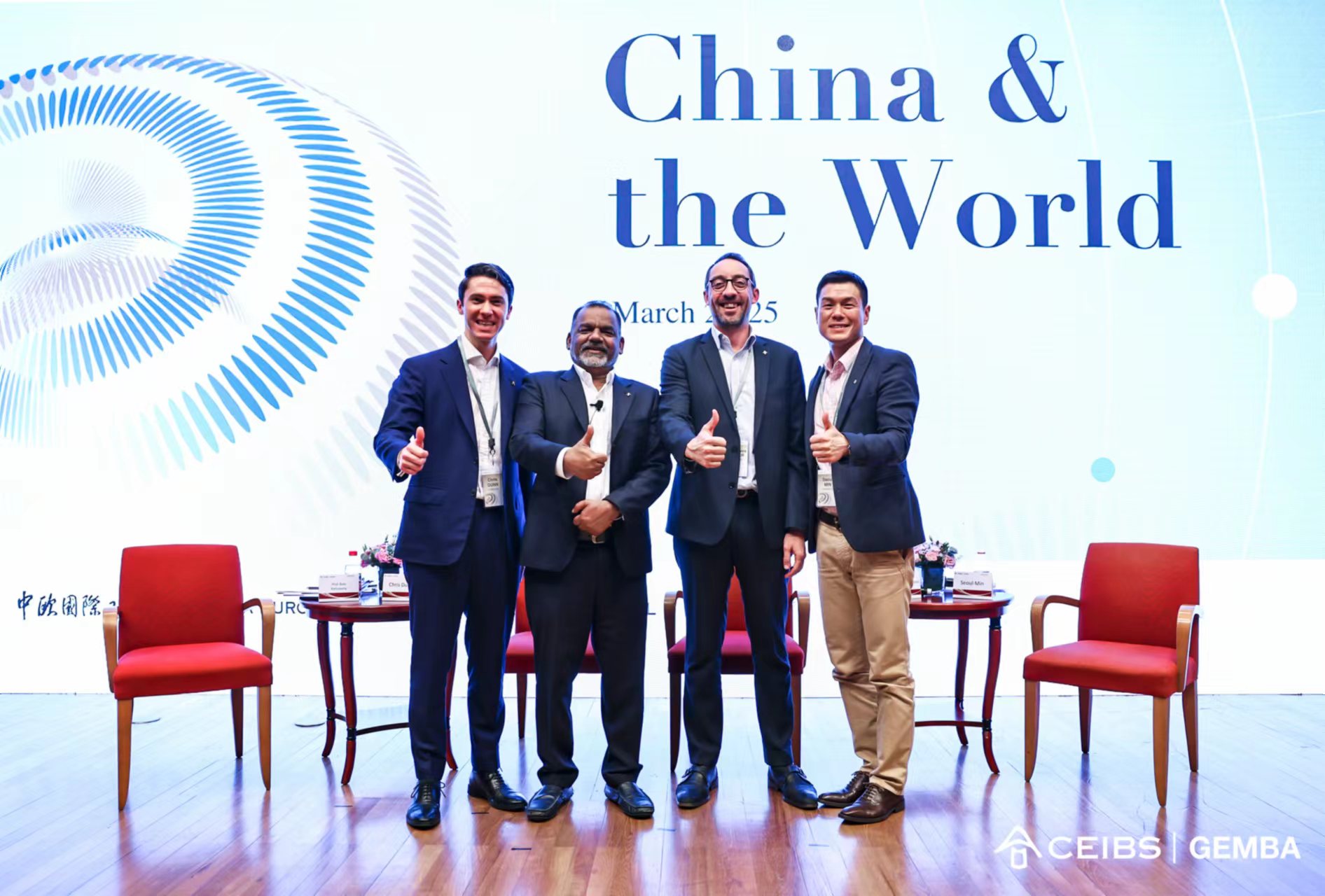 As with multiple industries across different geographic regions, the pandemic brought a host of unforeseen challenges to Pierre-Yves and his company, and Novares was pushed to the edge of bankruptcy due to a lack of cash in 2021.
"Our customers withdrew or postponed payment commitments while we had already invested in our supply chain – such as equipment, toolings and project investment for future markets," he says, adding that as a Purchasing Director, he and his team had to work 24/7 to support the company to keep machines rolling and make the impossible possible.
"As an automobile manufacturer, it's impossible to stop manufacturing and delivering to our customers, not only because of huge cost penalties; but also because the impact on the organisation and the market is always greater than expected," he explains.
With a good understanding of shifting trends in the global supply chain, the senior procurement professional put "localise" at the very core of his business strategy.
"Even before the pandemic, the global trend for supply chains was steadily shifting from globalization to glocalization. 'Global approach and local supply' means that you could have global suppliers that have local manufacturing plants. The pandemic just accelerated this trend," he says.
With COVID-19 now played out and the world reconstructing itself, Pierre-Yves reflects on everything he has learned at CEIBS and how he puts his China knowledge to practical application in a European company.
"The Global EMBA programme is a great balance between theory and practice. It helped me learn more about myself and change my mindset to better interact with other people in the organization," he says, adding that understanding local codes and culture is essential when addressing a market.
Ultimately, he says that it is very important to understand that what you encounter today is part of who you will be tomorrow.
"Experience is essential but being able to listen to others' perspectives to challenge your own assumptions is equally important" he concludes.