Electric mobility remains resilient amid auto slowdown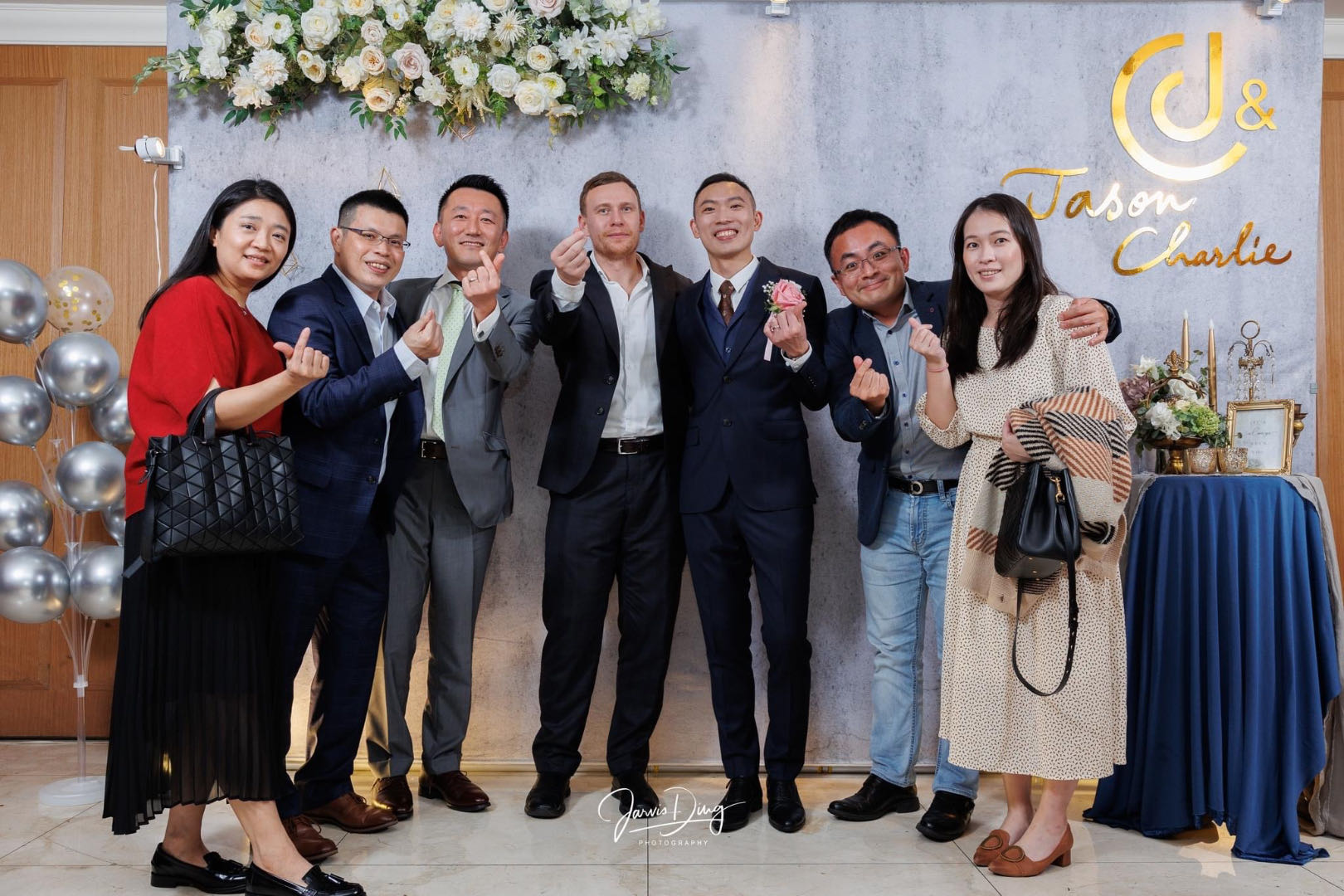 Autonomous driving is not independent technology – it is just a "brain" which sits in a vehicle (the "body") that cannot be operated without the integration with vehicles and mobility eco-system.
Japanese native and CEIBS MBA 2015 alum Ichijo Futakawa is the President of Nissan Mobility Service and VP of China New Business Development at Nissan China Investment. We caught up with him to discuss his work at the Japanese automaker, and the current state and future prospects for electric vehicles (EV) in China.
Following nearly 10 years at Toyota, Ichijo joined Nissan after completing the CEIBS MBA programme. He assumed a new position in China in 2021, after steadily growing his career to reach a highly demanding role spanning business development and operations for mobility service and other non-traditional OEM business in the Chinese market.
As a seasoned professional in the auto industry, Ichijo notes that although the COVID-19 pandemic presented challenges to global auto sales – disrupting supply and logistics chains and reducing consumer demand – the EV market has shown positive momentum against the downturn trend, especially in China.
"EV is actually progressing, because while the pandemic reduced the demand for cars, it didn't stop engineering and R&D efforts. Given the fact that "intelligent" EVs require more software skills, people could actually work from home instead of being on site to test the hardware," he says.
Recent Chinese government policies aimed at stimulating electric mobility have also contributed to the growth of EV sales, with the emergence of numerous domestic EV makers and start-ups and enticing purchase incentives.
"Intelligent EV is a national trend backed by a series of supportive policies. The country-level strategy means that the government is investing more resources in technology, production facilities, talent and the market [...]. If you buy EV, then you get a lot of subsidies, and the requirements for obtaining an EV license plate are also different from traditional fossil-fuel vehicles, which is very unique in China," Ichijo explains.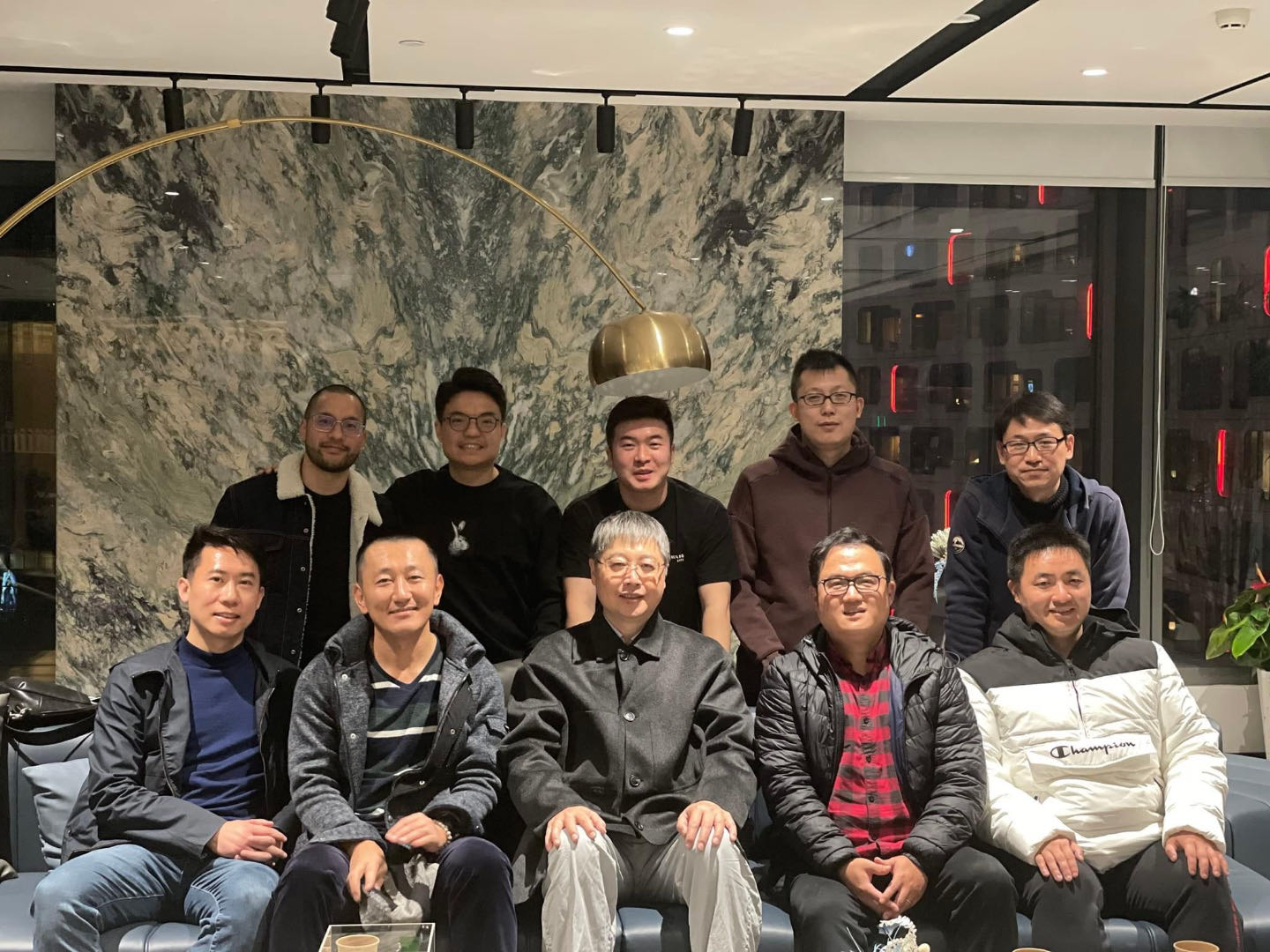 As with any other foreign companies in China, Nissan is also seeking ways to partner with local market players to best engage with the country's auto market. One of the ways to do so, as Ichijo admits, is to work together with leading Chinese autonomous driving start-ups, such as WeRide, to achieve win-win results.
"Our strategy, particularly in China, is that we made an investment in WeRide five years ago. In China, we are not only doing our own development in intelligent EVs, but we also aim to help Chinese companies to thrive with our strategic support," he explains.
"Autonomous driving can't be realized only with driving technology, you need a body, which is our core asset and strength. So we help them and they help us, and we integrate both assets together to make autonomous driving mobility happen. That's how we are working in China," Ichijo says, adding that Nissan's country-by-country strategy reflects the speed of the market development and the partnership that the company wants to build in each region.
Now, eight years on since graduation, Ichijo continued to reflect on everything he has learned during his time at CEIBS. While there are plenty of industry-specific factors to consider when looking to expand beyond China's borders, he believes that the key considerations are more cultural in nature.
"Leverage your international experience. It's a good opportunity to understand the intercultural gap and how to adapt to those gaps. Go out and immerse yourself to understand how you are different from Chinese people. There is no good way to copy and paste what the Chinese do, so you need to identify yourself and adopt the intercultural gap," he concludes.