Thursday, December 16, 2021
China Immersion Programme helps bridge China teams with overseas headquarters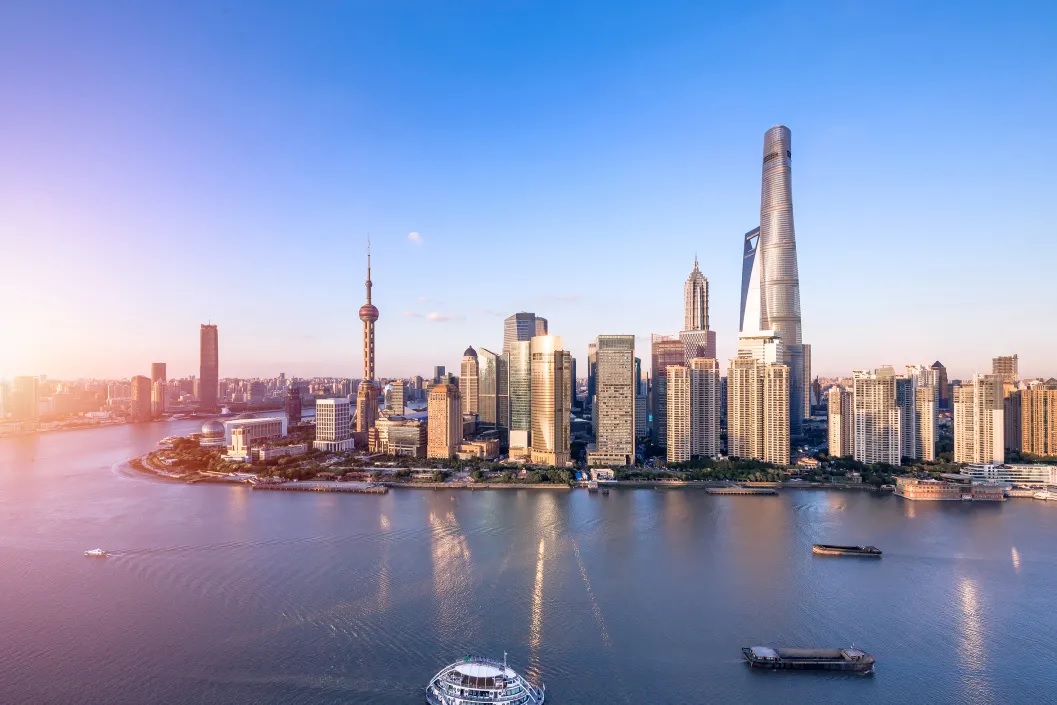 December 16, 20121. Shanghai – This year marks the 20th anniversary of China's accession to the World Trade Organization (WTO). Speaking at the 2021 China International Import Expo (CIIE), WTO Deputy Director-General Anabel Gonzalez noted that, by 2020, the country's total import and export volume had reached more than nine times its 2001 level. Moreover, twenty years ago, China was the world's sixth-largest importer and exporter of goods; by 2021, it had become the world's largest exporter and the second-largest importer of goods.

As the only major economy to register positive growth in 2020, China offers numerous opportunities for multinational corporations (MNCs), especially as the COVID-19 pandemic continues to wreak havoc on the global economy.

However, despite the opportunities the country presents, MNCs still face various challenges. In particular, while China-based teams often take the lead in tapping the local market, inefficient communication between China-based staff and overseas headquarters can severely limit their ability to leverage their capabilities and capitalise on opportunities. At the same time, business competition is a race against time, and helping their headquarters understand the Chinese market can be a daunting task for many local teams.
The China Immersion Programme: A bridge for communication about China

The China Immersion Programme (CIP) aims to help MNC headquarters better understand the Chinese market, improve their communication efficiency, and facilitate business development in China. Building on its role as a bridge for economic and cultural exchange between China, Europe and the world, together with its vision to educate responsible leaders versed in 'China Depth, Global Breadth,' CEIBS is committed to helping MNCs address their unique China-related communications challenges via this customised learning experience.

So, what is the China Immersion Programme? The China Immersion Programme brings together senior executives from MNCs to gain an in-depth understanding of China from the perspectives of geopolitics, strategic innovation, digitalisation, marketing and more. The programme includes lectures, simulation workshops, company visits and industry insight sharing. Equipped with first-rate faculty, abundant teaching resources, and an engaged alum network, the China Immersion Programme offers invaluable assets for top executives.

Participant feedback

"Our immersion programme experience at CEIBS was an expedition that took us through the innovation hubs of Shanghai and Shenzhen. That, as a whole, exceeded my expectations. One of the highlights of the week was the sessions we attended at CEIBS. They were transformational, giving us deep and relevant insights into the local market. The master classes with CEIBS faculty covering the strategic implications of new technologies and the different skills required to manage them were inspirational, and I consider them amongst the best I have participated in."

                                                                                                                                                                  – CEO of a leading global energy company

As more CEIBS courses have become available online as a result of the COVID-19 outbreak, a window has opened up for MNCs with China operations to dive deeper into the Chinese business world. For example, CEIBS recently delivered an online China Immersion Programme course to nearly 500 employees of a leading European industrial company. The programme not only provides a great opportunity for internal communication, but also helps MNCs gain a better understanding of the Chinese market.

Since the launch of the China Immersion Programme, CEIBS has delivered customised courses for organisations across different sectors, including Royal DSM and Hyundai. In addition, many overseas business schools and universities, such as IESE Business School, ESCP Business School and the Frankfurt School of Finance & Management, have leveraged the China Immersion Programme for their students to learn about the Chinese businesses.

For more information about the China Immersion Programme, please contact Ms. Christina Mou at mchristina@ceibs.edu or call +86 21 2890 5161.