Faculty & Research
---
Knowledge creation on China, from proven China experts.

Faculty & Research
---
Knowledge creation on China, from proven China experts.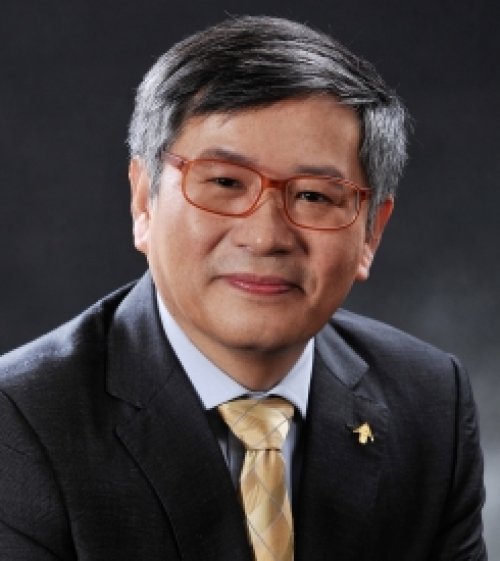 Xu, Dingbo
Professor of Accounting;
Essilor Chair in Accounting;
Associate Dean
xudingbo@ceibs.edu
(86) 10-82966887
Dr. Dingbo Xu is Essilor Chair Professor in Accounting and Associate Dean at CEIBS. Previously, he was Assistant Professor of Accounting at The Hong Kong University of Science and Technology. He was a visiting professor at Peking University and also taught for the University of Minnesota's China EMBA programme. He has received several teaching awards, including the CEIBS Teaching Excellence Award in 2004 and 2005, the prestigious CEIBS Medal for Teaching Excellence in 2009, and several most popular professor awards by CEIBS MBA, EMBA, and Executive Education students.
Dr. Xu received his Ph.D. in Accounting from the University of Minnesota. He earned both his master's degree in Management and bachelor's degree in Mathematics from Wuhan University. His research focuses on mechanism design, the role of accounting information disclosure on management decision-making, performance evaluation and incentive. His research has been published in several academic journals and books.
Professor Xu is the vice-president of China Association of Chief Financial Officers, the executive director of the editorial board of China Management Accounting Review and the founding chairman of CGMA 100 North Asia Leaders Think Tank. Professor Xu has designed and delivered company specific programmes for a number of companies, such as GE, IBM, Bristol-Myers Squibb, Lenovo, CATIC Group, Schneider Electric, Moutai Group, TCL Group, Mengniu, China Investment Corporation, Tencent, COFCO, Sany Group, Bank of China, and Sinochem Group, etc. He served on the board of directors of The People's Insurance Company (Group) of China Limited (PICC), Shanghai Shyndec Pharmaceutical Co. Ltd., China Cinda Asset Management Co. Ltd., SANY Heavy Industry, Kweichow Moutai Company Limited, etc. He currently serves on the board of JD.com, Societe Generale (China) Ltd. and China Trust Protection Fund Co., Ltd.
1996 Ph.D. in Accounting, University of Minnesota
1986 MA in Management, Wuhan University
1983 Bachelor in Mathematics, Wuhan University
Coordination and Communication in a Decentralised Management System
Incentive Issues in Management Accounting
Cost Management
The Role of Financial Disclosure to Capital Markets and the Role of Credit-ratings
Financial Accounting
Managerial Accounting