Faculty & Research
---
Knowledge creation on China, from proven China experts.

Faculty & Research
---
Knowledge creation on China, from proven China experts.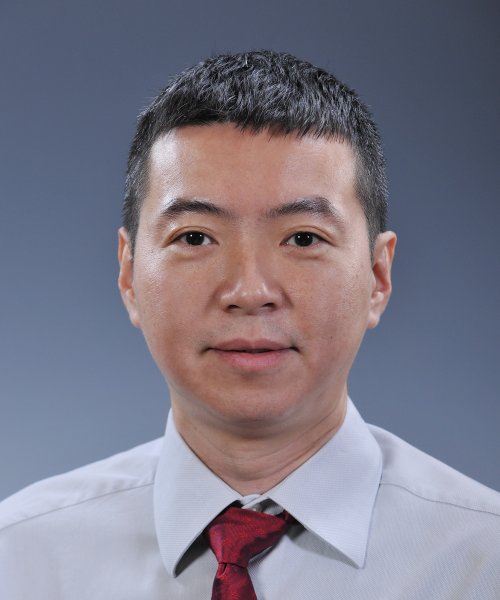 Xiang, Yi
Professor of Marketing, CEIBS
yixiang@ceibs.edu
(86) 21-28905644
Dr. Yi Xiang is Professor of Marketing at CEIBS. Prior to joining CEIBS, he served as an Assistant Professor of Marketing at Hong Kong University of Science and Technology.

Dr. Xiang graduated from Tsinghua University with a Bachelor's degree in Materials Science & Engineering. Then he received his Master and Doctoral degrees in Management from INSEAD.

His research focuses on media consumption and competition, advertising strategy, the marketing of information products, information efficiency of markets, and competition's impact on market evolution. Before joining academia, Dr. Xiang was also in key management roles at various companies, such as Bekaert S. A. (Belgium), Baosteel Corporation, Philip Morris International (Switzerland), etc.

Dr. Xiang has published extensively in the world's leading academic journals in the field of marketing, such as Marketing Science, Management Science, Quantitative Marketing and Economics, and EMAC Proceedings etc. Meanwhile, he is also a guest speaker at various faculty seminar series at the world's top business schools (University of Chicago, University of California at Berkeley, etc.). Prof. Xiang has received many awards for research and teaching, such as Finalist, John Little Best Paper Award in 2008 and Finalist, HKUST Franklin Teaching Prize in 2009 and 2011, etc.
2006 PhD, INSEAD, France
2003 MSc, INSEAD, France
1998 BEng, Tsinghua University, China
Media strategy
Game theory
Market evolution
Business-to-Business Marketing
Marketing Channels
Information Economics
Channel Management
Strategies in Business Markets
Media Management
Business-to-Business Marketing
Consumer Models
Pricing Competition and Strategies
Finalist, John Little Best Paper Award, 2008
Finalist, HKUST Franklin Teaching Prize, 2009 & 2011
​Runner Up, Dick Wittink Award, 2013