Faculty & Research
---
Knowledge creation on China, from proven China experts.

Faculty & Research
---
Knowledge creation on China, from proven China experts.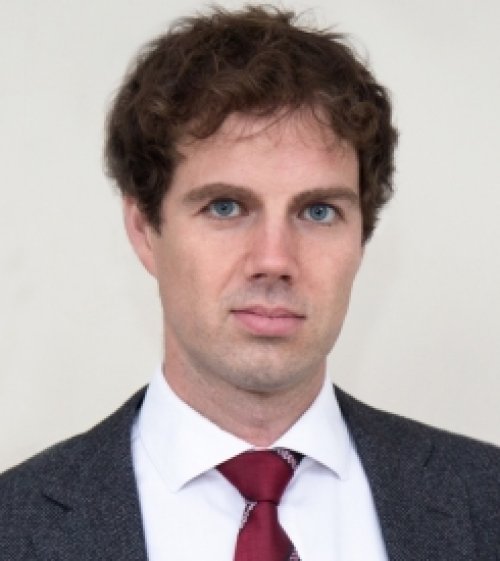 Child, Travers Barclay
Associate Professor of Finance, CEIBS 
t.b.child@ceibs.edu
86-21-28905664
Dr. Travers Barclay Child is an Associate Professor of Finance at China Europe International Business School (CEIBS). In 2018 he completed his PhD studies in Economics at the Vrije Universiteit Amsterdam and the Tinbergen Institute. Dr. Child's current research interests focus on corporate ownership, political connections, and board networks of publicly listed firms. His research also studies foreign aid, public opinion, violence, and corruption in post-conflict settings. Dr. Child's research has been published in international peer reviewed journals, including the Journal of Financial Economics, Journal of Development Economics, Journal of Corporate Finance, Conflict Management and Peace Science and Journal of Conflict Resolution. He has guest-edited a special Afghanistan issue of the Economics of Peace and Security Journal, and has refereed for leading field journals in economics, accounting, and political science. Dr. Child has won numerous grants, scholarships, and awards during his academic life, including a Marie Curie Research Fellowship based at Universitat Pompeu Fabra in Barcelona, and full PhD funding under the competitive Netherlands Organization for Scientific Research (NWO) grant. Dr. Child also completed a visiting research placement at the European Bank for Reconstruction and Development (EBRD), and has done consultancy work for the World Bank. He has given talks at NATO Communications and Information Agency, EBRD, and a host of academic institutions around the world.
2018, PhD, Economics, Vrije Universiteit Amsterdam, Netherlands
2013, MPhil, Economics, Tinbergen Institute, Netherlands
2010, MSc, IPE, Nanyang Technological University, Singapore
2009, BA, Economics, University of Victoria, Canada
Political Economy of Finance
Aid Effectiveness
Applied Microeconometrics
Machine Learning
Artificial Intelligence and Machine Learning
Corporate Finance
Business Ethics