Faculty & Research
---
Knowledge creation on China, from proven China experts.

Faculty & Research
---
Knowledge creation on China, from proven China experts.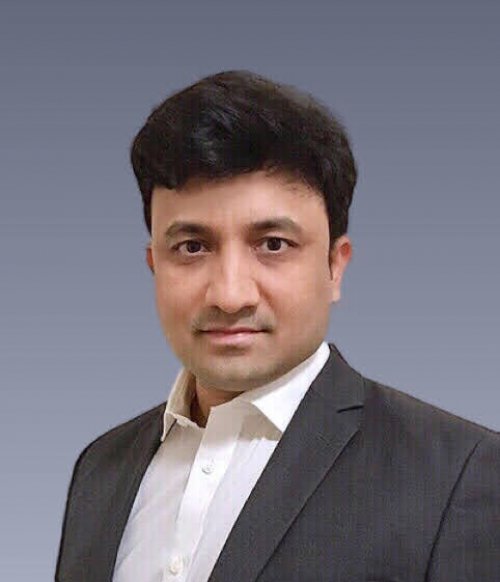 Peddireddy, Venkat
Assistant Professor of Accounting, CEIBS
vpeddireddy@ceibs.edu
(86) 21-28905679
Prof. Venkat Peddireddy is an Assistant Professor of Accounting at CEIBS. He received his Ph.D. in Accounting from Columbia University (US), M.S. in Finance from London Business School (UK), MBA in Operations and Finance from the Indian Institute of Technology Madras (India) and a bachelor's degree in engineering from Jawaharlal Nehru Technological University (India).
Prof. Peddireddy conducts research that aims to improve the decision usefulness of financial reports and corporate disclosures. His research interests include financial reporting and regulations, financial institutions, earnings management, and debt contracting. His current work focuses on improving empirical measures of earnings quality, systemic risk in financial institutions, and excess executive compensation.
Prior to earning his Ph.D., Prof. Peddireddy passed all three levels of the CFA exam and worked in corporate banking and loan syndications at Citibank India and ICICI Bank UK Plc.
2021 Ph.D. in Accounting, Columbia University, USA
2013 M.S. in Finance, London Business School, UK
2006 M.B.A. in Operations & Finance, Indian Institute of Technology Madras, India
2004 B.Tech. in Mechanical Engineering, Jawaharlal Nehru Technological University, India
Financial Reporting and Regulations
Corporate Disclosure
Debt Contracting
Banking Regulations and Systemic Risk in Financial Institutions
Financial Accounting
Financial Statement Analysis and Earnings Management