Faculty & Research
---
Knowledge creation on China, from proven China experts.

Faculty & Research
---
Knowledge creation on China, from proven China experts.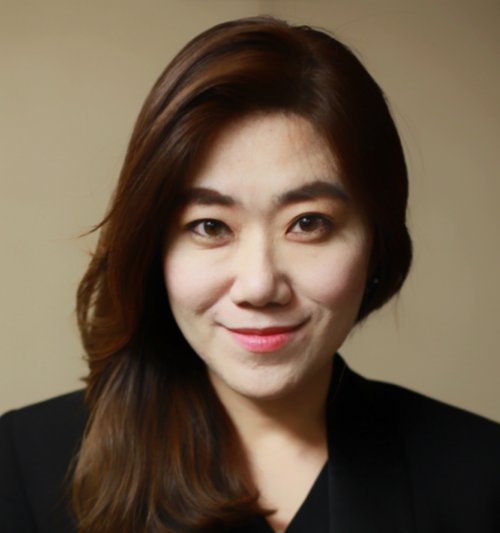 Park, Hyun Young
Associate Professor of Marketing, CEIBS
hpark@ceibs.edu
(86) 21-28905676
Dr. Hyun Young Park is an Associate Professor of Marketing at CEIBS. She earned her PhD in Marketing from Stern School of Business, New York University and Bachelor in Business Administration, with highest honours, from Seoul National University.

Dr. Park's research explores how morality and emotion influence judgment and decision making. In particular, she examines how moral emotions such as anger, guilt, gratitude, and pride impact consumer spending and mental accounting. Her work experiences at A.T. Kearney, Bain & Company, and L'Oreal also gave rise to her interest in the effects of branding on consumer identity and information processing. Inspired by her extensive volunteer work in Central Asia and Haiti, she is also interested in investigating factors that affects charitable giving as well as the effects of corporate social responsibility on consumer behavior.

Dr. Park was recently named as one of the world's "Best 40 under 40 Professors" by Poets & Quants. She has been a passionate volunteer worker over the last fifteen years, serving the underprivileged in Islamic, post-Socialist, and distressed countries through various educational programmes. In addition, she has been involved in ASEM (Asia Europe Meeting) activities that promote mutual understanding across different cultures. Dr. Park has a unique global background as, while growing up, she was educated in Australia, France, Japan, Korea, and the US.
Ph.D., New York University, Leonard N. Stern School of Business
B.A., Seoul National University, Korea
Morality and Emotions
Consumer Financial Decision Making, Mental Accounting
Charitable Giving
Compensatory Consumption
Branding
Consumer Behaviour
Marketing Management
Brand Management
Business Ethics