Faculty & Research
---
Knowledge creation on China, from proven China experts.

Faculty & Research
---
Knowledge creation on China, from proven China experts.
Thursday, September 01, 2016
Can Mi Pay save Xiaomi?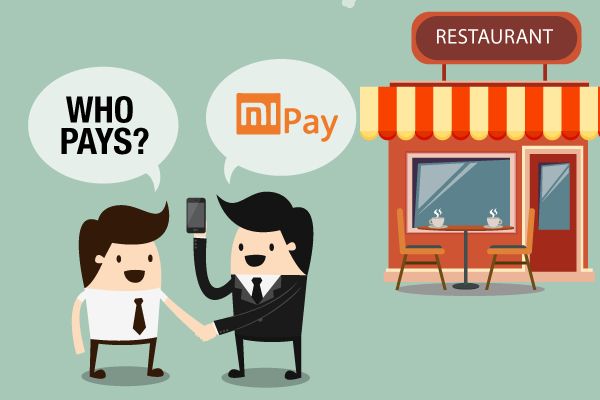 China's struggling phone maker Xiaomi was slated to roll out its own payment platform, Mi Pay, today in a marketplace already crowded by the likes of Apple Pay, We Chat Wallet and Samsung with Huawei soon to join the fray. CEIBS Professor of Marketing JW Chiang takes 3 questions on the topic.
1.Is the China market big enough for all these players?
JWC: I think this is more of a defensive move for Xiaomi (and Huawei) as their big rivals, Samsung and Apple, both have a payment system embedded in their respective phones. Though a payment system is not necessarily a critical feature for phone selection, it is a nice differentiating feature – especially against the strong up-and-coming players in the mobile phone market such as ViVO and OPPO.
2.Can you predict a winner?
JWC: The phone makers who eventually gain more market share win. These payment systems are not a stand-alone app like Alipay. So, I think Alipay will still be the 'king' because it can be installed in any phone.
3. Will this help save the struggling Xiaomi?
JWC: Not really. Maybe it would help to entice its old customers to stay, but I don't believe it would help in getting new customers.