Mentor: Diego Garcia Fernandez
Mentees: Aneesh Batra, Koeun Park, Ruoqi Yu
My mentor, Diego Garcia Fernandez (MBA2017), hails from the Canary Islands in Spain, has a diverse academic background, and had a successful career even before moving to China to pursue his MBA studies. After graduating from CEIBS, he joined Alibaba Group as part of their Global Leadership Programme. Diego currently handles business development and partnerships for Ant Financial (Alibaba Group) across the European market.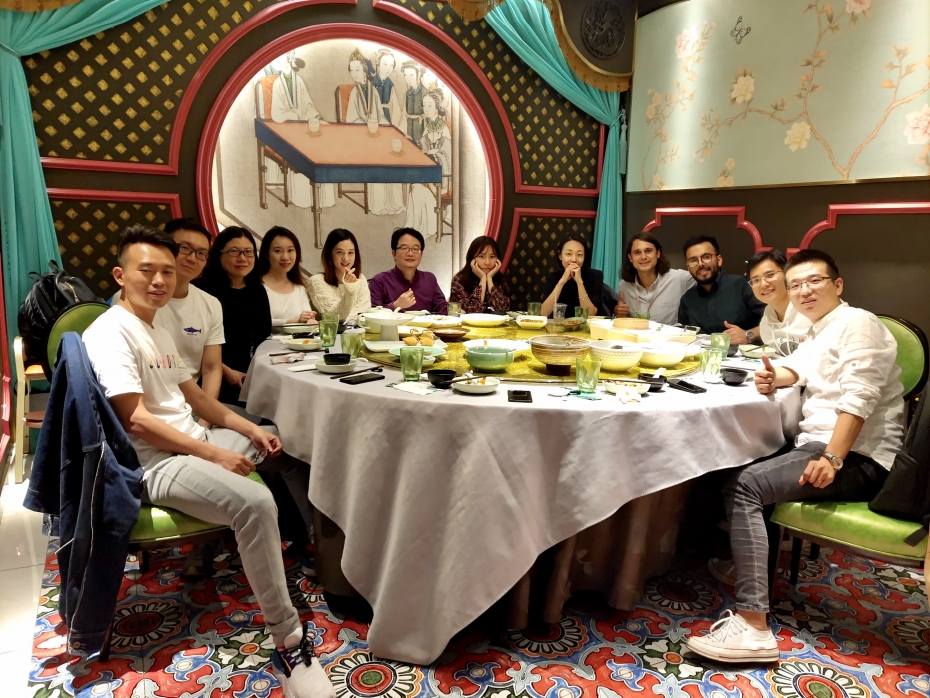 Pursuing an MBA degree in China was relatively unheard of back in India and hence my decision to join CEIBS was met with scepticism by many around me. Honestly, even I was a little nervous about taking this step, but China's growth and sheer progress in the last two decades attracted and inspired me to make the move. I had read about the CEIBS Mentoring Programme before joining CEIBS, but had little idea about what to expect of it. The mentor-mentee matching process was designed to allow people to get to know each other and find the right fit at both ends. With much hope and admiration, I reached out to Diego and luckily he agreed to help me out with my journey. Little did I know that I was in for a treat!
Right from the beginning, Diego came across as a super approachable and warm individual. It was just really easy to talk to him. From our first meeting at a busy coffee shop back in September to my most recent call with him, Diego has been a constant source of inspiration and guidance. Be it the courses I had to pick or the companies/industries I needed to focus on for finding work opportunities, Diego has guided me with sane advice and has consistently pushed me to do better. Not only did he help me by answering all my questions, he also made sure I asked the right questions and enabled me to look at things from a different perspective.
However, the most important advice Diego gave me was about how to adapt to Chinese culture. It was indeed a task, and still is, for a new-comer to understand the nuances involved in living in China and my mentor made sure I was aware about the small things right from the beginning. I have bothered him over calls for almost every crucial decision I have made at during my time at CEIBS and he has always been kind and patient enough to give me the most practical advice. My first company visit in China, which happened to be my first trip outside of Shanghai as well, was also because of Diego, who invited all three of his mentees to visit Alibaba's head office in Hangzhou. He was kind enough to give us a tour of the amazing campus, answer all of our questions about how things worked at one of the biggest companies in the world, and he also invited us for dinner with his colleagues. It was one of the biggest highlights of my CEIBS MBA journey so far.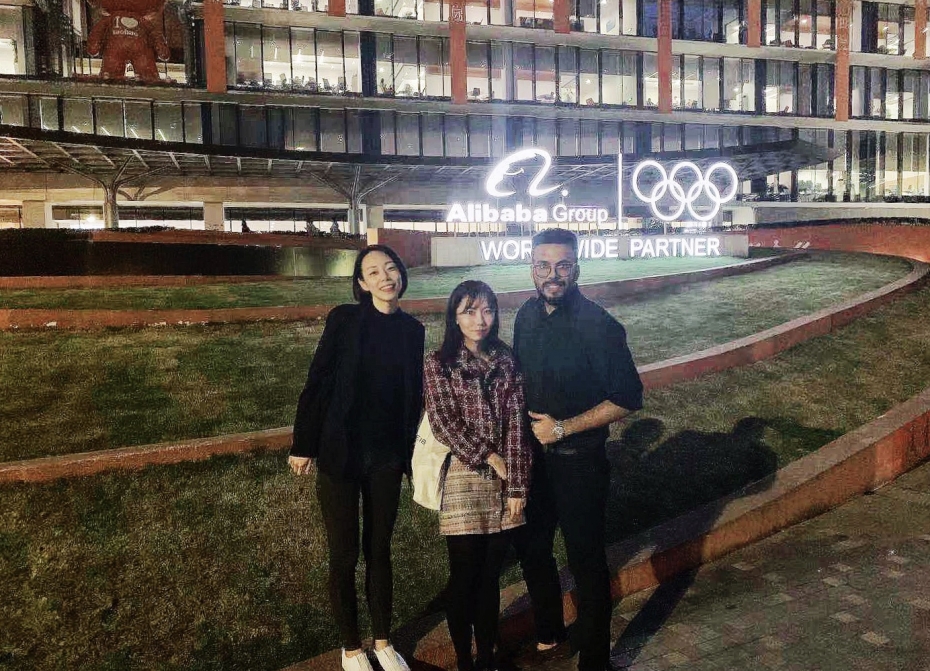 I believe that the CEIBS MBA Mentoring Programme gives students a platform to open up and seek guidance – something which is much needed throughout the journey. Through this platform, I not only found a mentor who looks after me and is invested in helping me succeed, but who is also a friend who I cherish and respect beyond the programme. I have a lot of gratitude for Diego and the school for helping us out in so many ways and taking steps to help us become successful in our endeavours.
Once, while candidly talking to Diego, I asked him about his motivation for joining the CEIBS MBA Mentoring Programme as a mentor. To this he humbly replied that it provides similar guidance that he has had in his life and during his CEIBS MBA, and that he learns new things everyday by interacting with new people. I think that this tells a lot about the person that he is and it has inspired me personally to join the league of giving back to the CEIBS community, in a similar way, when the time comes.