Faculty & Research
---
Knowledge creation on China, from proven China experts.

Faculty & Research
---
Knowledge creation on China, from proven China experts.
Tuesday, December 12, 2017
The Link between Corporate Governance & CSR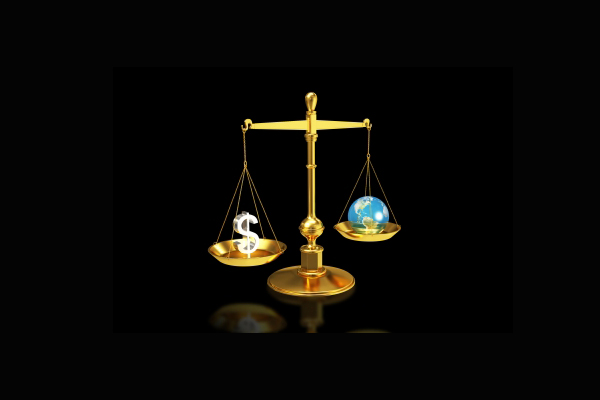 Firms that want to improve the performance of their corporate social responsibility (CSR) programmes may want to re-evaluate their corporate governance systems. A new study co-authored by CEIBS Professor of Management Tae-Yeol Kim shows that some governance mechanisms can also influence the outcomes of their CSR programmes.
The researchers found that there are cost-benefit trade-offs between governance monitoring mechanisms and incentive compensation which in turn influence a firm's CSR. These findings suggest that firms should conduct a strategic cost-benefit analysis of their governance practices when looking to maximize corporate social outcomes. They should avoid the idea that "more is better" when it comes to governance mechanisms, because a similar level of CSR can be achieved through different combinations of governance mechanisms.
Specifically the researchers found that there is no need for a firm to add more outside directors to promote CSR when there are already one or more entities that hold a large block of shares in the company. The researchers also found that when executives already own a substantial amount of shares, offering them long-term incentive pay will not necessarily encourage them to commit more to CSR. However, their findings also show that there is a strong correlation between long-term incentive compensation for top managers and board independence. When executives' compensation is based on long-term incentive pay, executives are more likely to support CSR and therefore outside directors can be more focussed on effectively managing stakeholders and less focussed on monitoring manager opportunism.
For their study the researchers looked at data on publicly traded US firms available from GMI Ratings, a specialized corporate governance database, for the years 2004 through 2010 that was assessed by Kinder, Lydenberg, Domini Research and Analytics. They also used several archival sources, including Standard and Poor's Compustat for firm-level data and ExecuComp for executive compensation data. In total their final sample included 8,072 firm-year observations from 1,559 firms.
The results appear in the paper titled "Complementary or Substitutive Effects? Corporate Governance Mechanisms and Corporate Social Responsibility," which has been published by the Journal of Management. Prof. Kim's co-author's are Won-Yong Oh of University of Calgary and Young Kyun Chang of Sogang University. Read the paper here.
Image courtesy of dream designs at FreeDigitalPhotos.net