Faculty & Research
---
Knowledge creation on China, from proven China experts.

Faculty & Research
---
Knowledge creation on China, from proven China experts.

Faculty & Research
---
Knowledge creation on China, from proven China experts.
Tuesday, June 04, 2019
Leveraging China for Global Innovation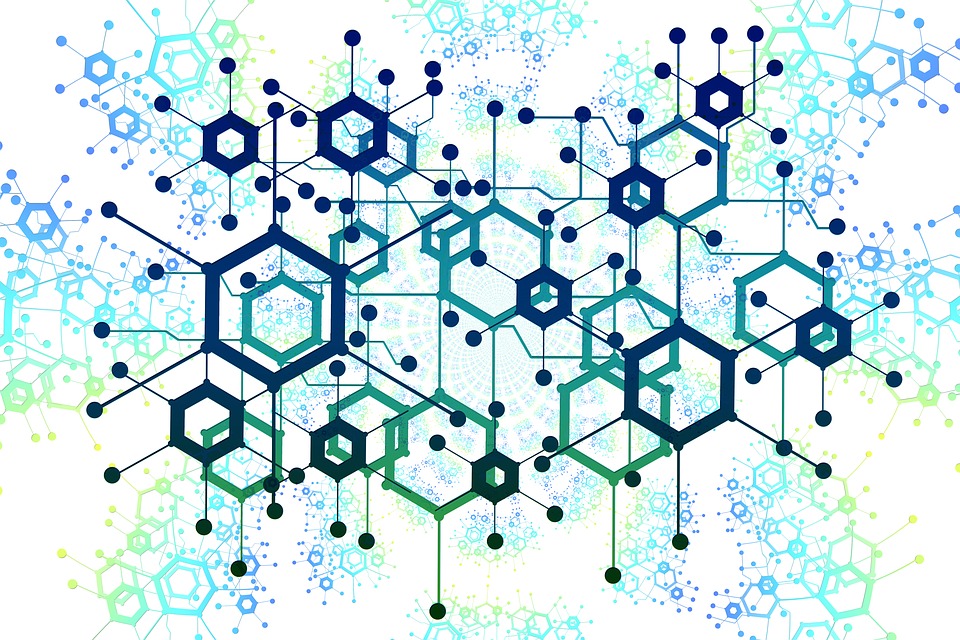 By Shameen Prashantham
There is growing recognition by multinational corporations (MNCs) of Chinese companies' intent to enhance their innovation capabilities. My former CEIBS colleague George Yip is one of a growing number of researchers who has documented China's ongoing transition "from imitation to innovation". For sure, this shift is still very much work in progress. But there is already considerable scope to leverage China for innovation – and this is something that managers and entrepreneurs from other parts of the world ought to take note of. Indeed, this is no longer of interest only to Western companies but also to MNCs from other emerging markets – as was underlined when I recently assembled a panel of international company leaders to discuss innovation in China with an audience of senior executives from Nigeria. Three important insights were surfaced by the panellists that echo observations I have made from my own research talking to managers and entrepreneurs in China.
Insight #1: Adopting China speed to ignite growth
Chinese businesses move fast to implement, and then continuously refine, business models and offerings. For foreign companies this can be unnerving. However, some MNCs are trying to reorient their traditional ways of planning and executing to cope with the pressures of the Chinese marketplace – and they are finding this is helping them up their game. Walmart's Ben Hassing, who oversaw the company's digital strategy in China for the past four years, described an initiative, Omega 8, through which this MNC works with Chinese startups that can solve in-store customer-centric pain points. A precondition for working with Walmart through Omega 8 is that startups must commit to delivering a proof-of-concept (PoC) fast – within 60 days. I have come across other MNCs saying they have developed brands in China, aided by access to big data, within six months rather than the normal two years they would normally take back home. Thus adopting "China speed" is helping companies like Walmart to move more quickly than they might otherwise be able to.
Insight #2: Reframing China's constraints as partnering possibilities
Foreign companies in many industries face regulatory constraints in China and, typically, cannot do everything domestic companies can. Even so, it may help to cognitively reframe this situation as an opportunity. Bryan Ma of MasterCard suggests that banking incumbents facing digital disruption can usher in a new era of open banking by deploying technology assets directly at user interfaces – and in so doing, it is important to view regulators as friends rather than foes. Policy-makers also have pain points and should be viewed the same way one would treat customers: trying to understand how to address their needs. This, in turn, could lead to a cooperative orientation rather than a combative one. Dr Peter Atadja's work at China Novartis Institutes for BioMedical Research (CNIBR) illustrates the benefits of collaborating with the government and local institutions. CNIBR is helping build local scientific capacity – a priority for the Chinese government – including through providing apprenticeship opportunities to local talent. Operating in a tightly regulated sector, CNIBR's collaborative approach means that as the regulatory environment evolves, navigating it could become a lot easier for MNCs like Novartis that align their priorities and agenda with the priorities of relevant government institutions.
Insight #3: Harnessing Chinese expertise for social impact
Most people are surprised to learn that China's scientific expertise – rooted in a long history of traditional medicine – has made a significant contribution to combating malaria. But Arun Prabhu, co-founder of Landcent Group in Shanghai has figured out that China has much to offer in this area. He is leading a globally dispersed endeavour – involving R&D in China, charitable funding sources in Europe, and product testing (and ultimately market engagement) in Africa – to develop products such as next-generation bed nets since mosquitoes (vectors, in public health jargon) have become resistant to currently available repellents. As another example, a three-day Reinvented Toilet Expo in Beijing last year, at which Bill Gates was the opening keynote speaker, showcased how Chinese companies are coming up with creative solutions to vexing social problems such as the lack of sanitation for the poor. China appears to offer hitherto largely unrecognized potential for social innovation that social enterprises like Landcent and NGOs such as the Gates Foundation are recognizing.
China presents conditions that multinational companies often struggle with – its high-velocity dynamism, regulatory constraints and unfamiliar indigenous practices in certain domains. However, as suggested by the oft-repeated observation about the Chinese character for "crisis" – which conveys that opportunity co-exists with challenges – these factors can be tapped to foreign companies' benefit. This calls for looking at China, both its opportunities and challenges, with an open mind and entrepreneurial mind-set. Companies that can manage this will be able to leverage China for innovation, and be better off as a result.
Shameen Prashantham is Associate Professor of International Business and Strategy at CEIBS. His research primarily focuses on what he calls "dancing with gorillas" – partnering between large corporations and startups. Leveraging China for global innovation originally appeared in The Economist Intelligence Unit here