Faculty & Research
---
Knowledge creation on China, from proven China experts.

Faculty & Research
---
Knowledge creation on China, from proven China experts.
Monday, April 12, 2021
The Effects of Competitive Climates on Prosocial Identity and Performance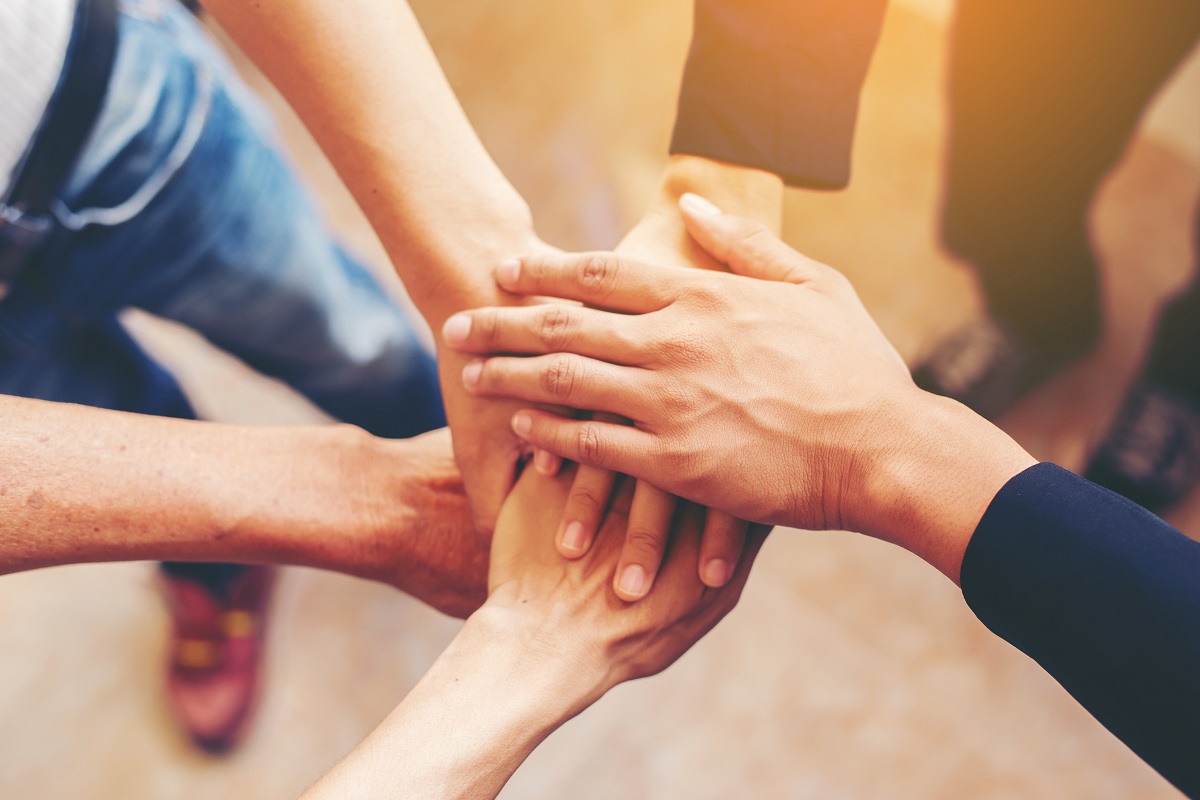 By Emily David, Tae-Yeol Kim, Matt Rodgers and Tingting Chen
A recent sampling of more than 400 subordinates and 90 supervisors in China has revealed new insights into how prosocial employees (employees who are concerned with helping and empathising with others) incorporate information from social cues to strike a balance between cooperation and competition in the workplace.
Prosocial orientations can lead to helping behaviours directed at other individuals. Interpersonal helping, in turn, is usually rewarded with desirable outcomes in the workplace such as promotions, pay increases, and recognition.
Recently, however, several scholars have found that helping behaviours have an inverted U-relationship with job performance, suggesting that the benefits of helping can be offset by the time and energy costs associated with providing help.
As part of our study, we found, first, that competitive team climates may keep prosocial employees from engaging in unnecessary or extreme helping behaviours, and thereby keep their performance from declining.
Second, our results revealed that competitive team climates suppress the positive relationship between prosocial identity and interpersonal helping. Instead, we found that social cues and information from competitive team climates can increase individuals' instrumental helping motives (i.e. helping others in order to gain something in return).
Third, we found that the indirect, inverted-U effect of prosocial identity on job performance via interpersonal helping was more pronounced when instrumental helping motives (triggered by competitive team climates) were low rather than high.
Lastly, our results showed that the indirect relationship between prosocial identifiers and job performance had the steepest inverted-U shape (i.e. one featuring strong increases initially and strong declines at the highest levels of helping) when both competitive team climate and instrumental helping motives were low.
Our findings offer several useful recommendations for organisations and managers who seek to maintain an optimum balance between competition and cooperation for their employees.
Hiring prosocial employees, for example, could help to foster cooperation that contributes to both organisational goals and the broader social milieu. To optimise their performance, however, organisations and managers might be prudent to build competitive climates. Such climates could help to deter performance declines amongst prosocial employees by altering their amount of help. That is, hiring prosocial employees while fostering competition could help organisations leverage the focus and synergies associated with competition and cooperation, respectively.
In addition, while competitive climates may help individual employees in some ways, we further contend that organisations should be wary of fostering too much competition. For one, helping behaviours amongst employees allow organisations to meet their long-term financial goals and enhances the positive zeitgeist for workers, thus making competitive climates detrimental.
Furthermore, increased instrumental helping motives (a by-product of high competition), may not be rewarded by peers and supervisors to the same high degree as low instrumental helping motives. As such, managers should instead consider pitting teams of individuals against one another. In this way, employees might reap the positive bonding effects of a common goal as well as heightened peer pressure to produce high-quality work for the good of the team. This form of 'coopetition' may also provide a good way for prosocial employees to fulfill their self-concept (by helping teammates) while ensuring that everyone remains focused on the task at hand. Setting superordinate goals (e.g. team rather than individual goals) that require cooperation may also help to further dissuade employees from adopting selfish or instrumental motives.
This article refers to a paper entitled, "Helping While Competing? The Complex Effects of Competitive Climates on the Prosocial Identity and Performance Relationship" published in the Journal of Management Studies here.
Emily David is an Assistant Professor of Management at CEIBS. For more on her teaching and research interests, please visit her faculty profile here. Tae-Yeol Kim is a Professor of Management at CEIBS. For more on his teaching and research interests, please visit his faculty profile here. Matt Rodgers is an Associate Professor of Management at Ithaca College. Tingting Chen is an Associate Professor at Lingnan University.