Faculty & Research
---
Knowledge creation on China, from proven China experts.

Faculty & Research
---
Knowledge creation on China, from proven China experts.
Thursday, September 08, 2022
Authenticity vs self-enhancement? Is it better to promote or exaggerate yourself, or just be yourself in the workplace?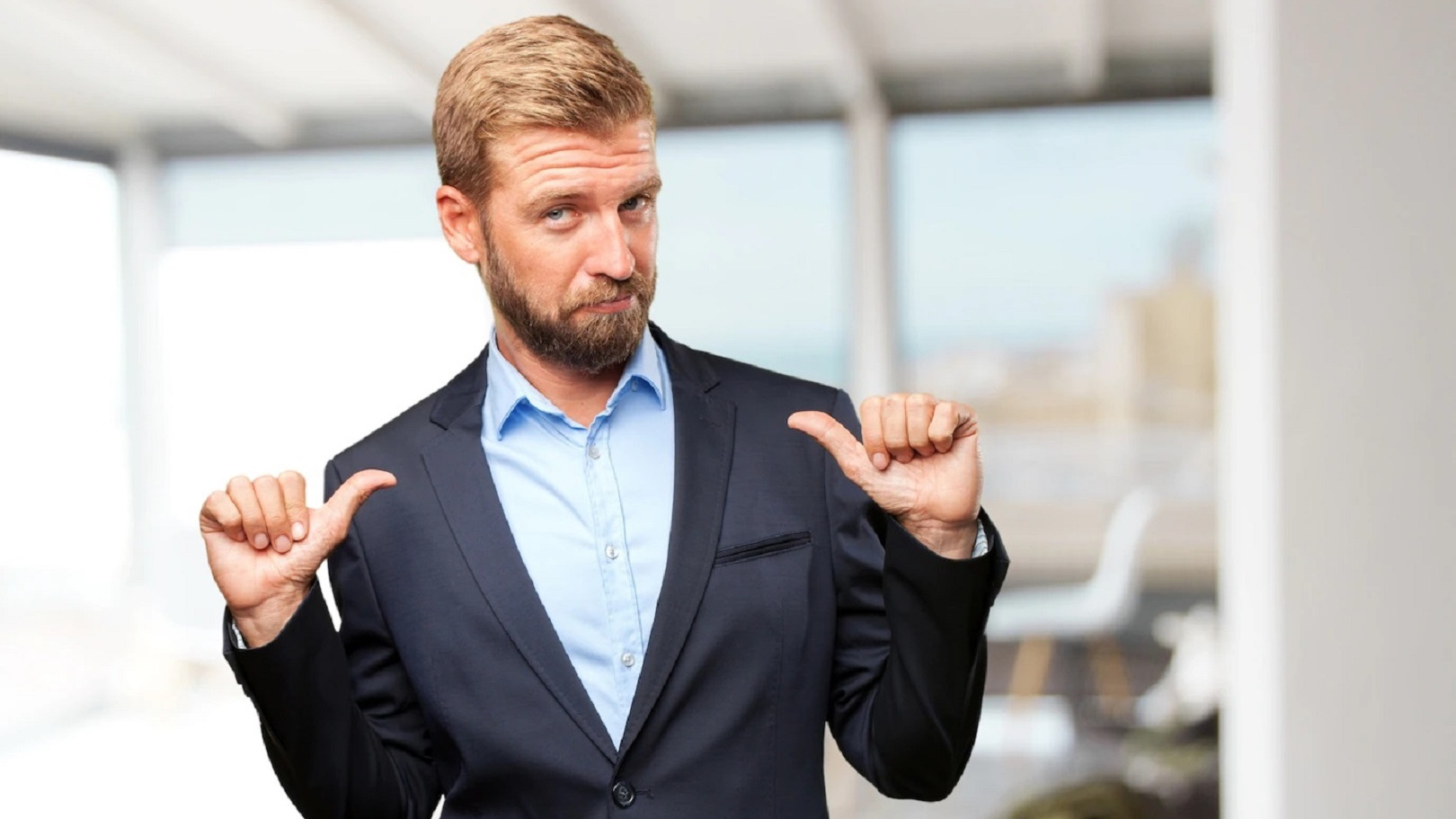 By Tae-Yeol Kim, Emily M. David, Tingting Chen and Yongyi Liang
Management studies show that actively polishing your 'public image' at work (i.e., engaging in self-enhancement) can have tangible benefits, such as better job performance, better interview outcomes and the general perception of being likeable and socially attractive. However, being your 'authentic self' can also provide similar beneficial effects. This begs the question, which tactic is better?
When it comes to self-enhancement, past findings are somewhat blurry (some studies find it to be beneficial to job performance, while others don't). This inconclusive state, however, may be due to a lack of a distinction between the effects of promoting one's actual strengths (authentic self-enhancement) and dishonestly exaggerating those strengths or even falsifying them completely (exaggerated self-enhancement). A recent study we conducted set out to see how these three self-presentation tactics – authentic self-expression, authentic self-enhancement, and exaggerated self-enhancement – are related to job performance, while examining their effectiveness from the perspective of both the actor of these behaviours, and their target audience.
Of course, a person's self-image, and how they are perceived by others, doesn't form in a vacuum. The way people present themselves, authentically or otherwise, directly influences how much their co-workers trust them and how much they themselves feel they are trusted. Trust is vital in any workplace as a pre-requisite for effective teamwork and collaboration. Similarly important is the general ethical 'climate' or 'culture' shaped by workplace leaders. Leaders are instrumental in setting the overall tone for how workers express themselves at work. Accordingly, the behaviour of leaders can be highly influential in altering the effectiveness of workers' self-presentation tactics. This study accounted for the moderating influences of both co-worker trust and leaders' own authenticity.
Through analysis of data from four Chinese pharmaceutical companies, encompassing over 700 respondents, we found that when it comes to job performance, being your authentic self really is the best way forward. Respondents who showed authentic self-expression were significantly more trusted by co-workers, boosting job performance. On the other end of the scale, exaggerated self-enhancement was a universally negative tactic. Workers who used this tactic were less trusted by their peers and it made them feel like they were less trusted too. This had an indirect but obvious reduction on job performance.
Interestingly, when it came to authentic self-enhancement, adopting this tactic made workers feel like they were more trusted by their co-workers while in reality it lowered trust. This may support previous findings suggesting that when co-workers recognise self-impression management tactics (i.e., when they see someone 'finessing' their image), they react negatively even if the behaviour is well-intentioned and/or built on genuine capabilities, as they view this kind of behaviour as manipulative and deceitful.
When all three types self-presentation tactics are viewed simultaneously, these findings show that authentic self-expression is by far the most effective for boosting trust and (indirectly) job performance. Self-enhancement, even when it is based on authentically held strengths, undermines trust and subsequent job performance – while outright bragging and lying creates an even stronger negative impression and sows mistrust even faster (even in the mind of the person doing it). Additionally, our study found that the presence of authentic leadership (i.e., leaders who are honest, transparent, self-aware and behave in a manner consistent with their values) strengthened both the positive and negative effects of these respective tactics.
Practically speaking, employees who want to be seen as effective in their job should strive to be transparent and authentic, avoiding any attempts (subtle or overt) at manipulating their workplace image. Secondly, it demonstrates the importance and efficacy of authentic leadership as a means of encouraging trust (hence boosting performance) amongst co-workers, simultaneously encouraging their team to be their authentic selves.
This article refers to a study entitled, "Authenticity or Self-Enhancement? Effects of Self-Presentation and Authentic Leadership on Trust and Performance," published in the Journal of Management here.
Tae-Yeol Kim is a Professor of Management at CEIBS. For more on his teaching and research interests, please visit his faculty profile here. Emily M. David is an Associate Professor of Organisational Behaviour at CEIBS. For more on her teaching and research interests, please visit her faculty profile here. Tingting Chen is an Associate Professor at Lingnan University. Yongyi Liang is an Assistant Professor at Jinan University.