Faculty & Research
---
Knowledge creation on China, from proven China experts.

Faculty & Research
---
Knowledge creation on China, from proven China experts.

Faculty & Research
---
Knowledge creation on China, from proven China experts.
Wednesday, November 24, 2021
Does pleasure affect perceptions of price? A look at hedonic vs utilitarian purchases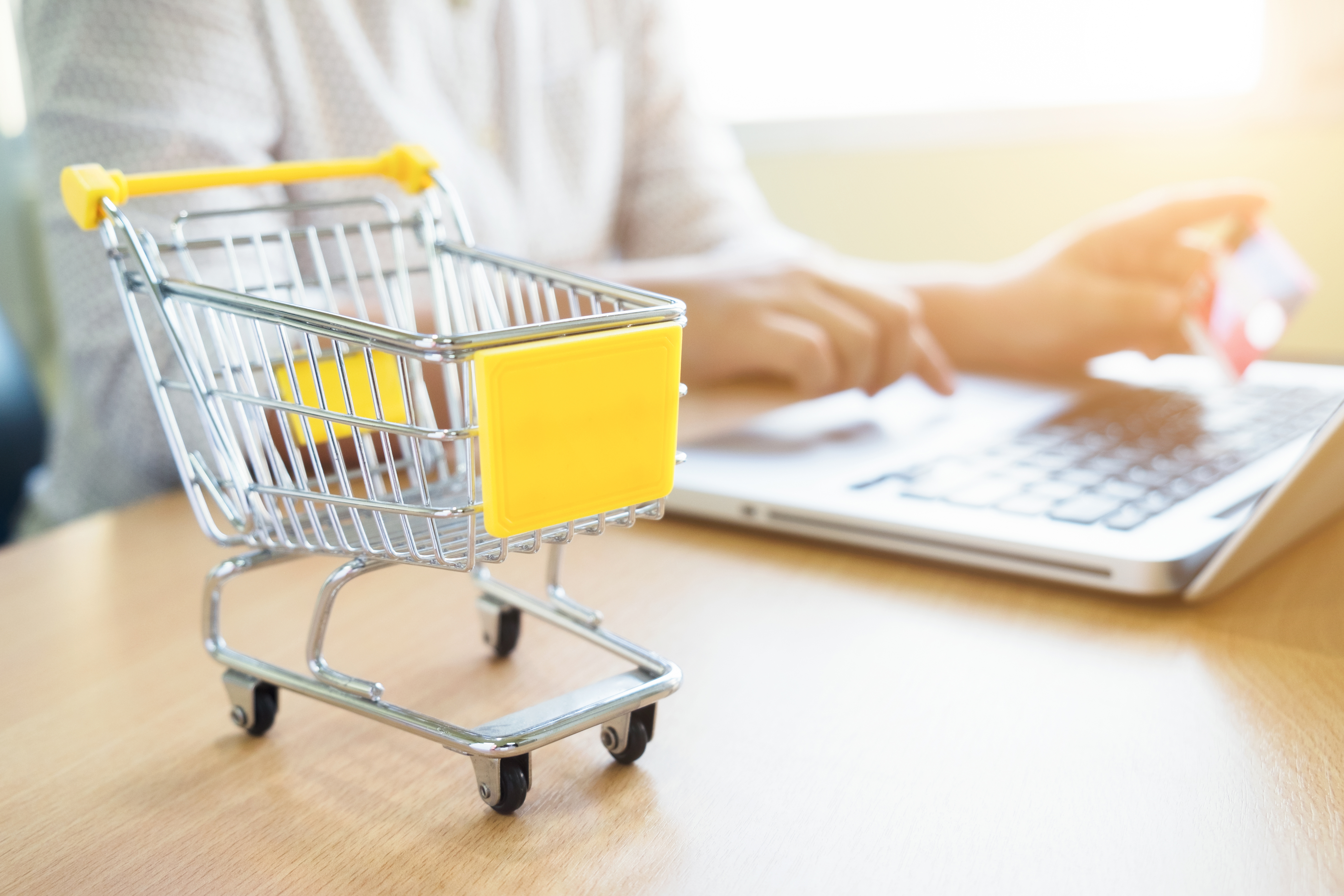 By Jungsil Choi, Sreedhar R. Madhavaram and Hyun Young Park
A recent study we conducted sheds new light on how consumers' motives affect their intent to complete purchases and their ability to accurately process partitioned price information (i.e., how much they take surcharges added to products into account when forming price perceptions).
Partitioned pricing involves separating item prices from surcharges for shipping, packaging, etc. In contrast, combined pricing involves presenting consumers with a single, combined price. Although much research has been conducted into the effects of partitioned versus combined pricing, to date, little or no consideration has been given to the role of consumer motives in relation to these techniques.
As part of our research, we conducted five experiments (one of which was a pilot experiment) involving a total of 1,164 participants. These studies utilised a range of different products (ranging from chocolates and flowers to floor mats and laptops) to examine the significance of whether products are perceived as hedonic (something considered to be fun, frivolous or luxurious from which pleasure can be derived) or utilitarian (something decidedly more practical/necessary) when making purchases.
Our analysis found that when consumers perceive their purchases to be hedonic (rather than utilitarian), partitioned pricing increases their intention to buy. This is because consumers tend to experience anticipated guilt when considering a hedonic purchase due to the frivolous and discretionary nature of hedonic consumption. In turn, this anticipated guilt causes them to 'underprocess' the surcharge information (i.e., they either mentally underplay its significance or ignore it entirely, creating a lower overall price perception of the product to help alleviate the guilt associated with buying it).
In short, our study supports the idea that partitioned pricing is an effective vehicle for driving hedonic purchases by mitigating any anticipatory guilt felt by buyers.
Crucially, however, whenever a price discount was applied to products being tested, the guilt-mitigating effect of partitioned pricing was found to be reduced. In these instances, buyers were presented with actual monetary savings, which reduced their need to rely on perceived savings (their underprocessing of the surcharge) to justify their hedonic purchases (and alleviate the guilt they associated with them).
We also found that while partitioned pricing was effective in increasing hedonic purchases, it did not have the same effect on utilitarian purchases. In our experiments, utilitarian buyers were less likely to feel guilty about their purchases; since there was not much guilt to mitigate, they were better able to assess the surcharge more accurately. This is not to say that partitioned pricing can never be effective in encouraging utilitarian purchases, only that our research shows it to be a more effective pricing strategy for hedonic ones. When a utilitarian product is perceived as discretionary or luxurious due to its high price, its luxurious brand image, or one's budget constraint, even a utilitarian product may trigger anticipated guilt. In this case, consumers may underprocess partitioned prices to alleviate the guilt.
Ultimately, our findings present a range of valuable guidelines for product managers, while contributing to the wider field of pricing literature. Given its strength as a guilt mitigator, partitioned pricing can be used by product managers to drive hedonic purchases, without having to make the financial sacrifices associated with offering discounts. Furthermore, it should prompt pricing strategists, marketers and product managers to more closely consider to what extent a given product is considered hedonic or utilitarian by its target audience, and then use partitioned or combined pricing accordingly.
This article refers to a study entitled, "The Role of Hedonic and Utilitarian Motives on the Effectiveness of Partitioned Pricing" published in the Journal of Retailing here.
Jungsil Choi is an Associate Professor of Marketing at Cleveland State University. Sreedhar R. Madhavaram is a Professor of Marketing at Texas Tech University. Hyun Young Park is an Assistant Professor of Marketing at CEIBS. For more on her teaching and research interests, please visit her faculty profile here.