Thursday, January 14, 2021
CEIBS Virtual MBA Recruitment Fair Attracts 100+ Recruiters
January 14, 2021. Shanghai – Over 100 recruiting partners joined this year's Virtual MBA Recruitment Fair today with more than 200 full-time opportunities for CEIBS MBA students.
One of the key channels for the companies to recruit MBA talents from CEIBS, the MBA Recruitment Fair is hosted by Career Development Centre (CDC) each January. This year, due to COVID-19 pandemic prevention and control measures, the event was held online for first time.
The vast majority of participating companies at the fair were industry leaders and long-standing partners of the school. The top five sectors represented were financial services, technology, industrial products, consulting and consumer packaged goods.
In addition to multinational companies' persistent drive to recruit CEIBS MBA students, demand from Chinese local enterprises continued to be very strong, with domestic firms representing over half of all the companies attending this year.
In an opening speech, CEIBS Vice President and Dean Ding Yuan shared the recent achievement of the MBA programme: consistently ranked #1 in Asia and #5 globally by the Financial Times for two consecutive years now. Last year, although the job market has continued to be under pressure since the outbreak of COVID-19, with the joint efforts of the school management, alumni and the CDC, the employment rate of MBA2020 graduates remained high at 91.4%.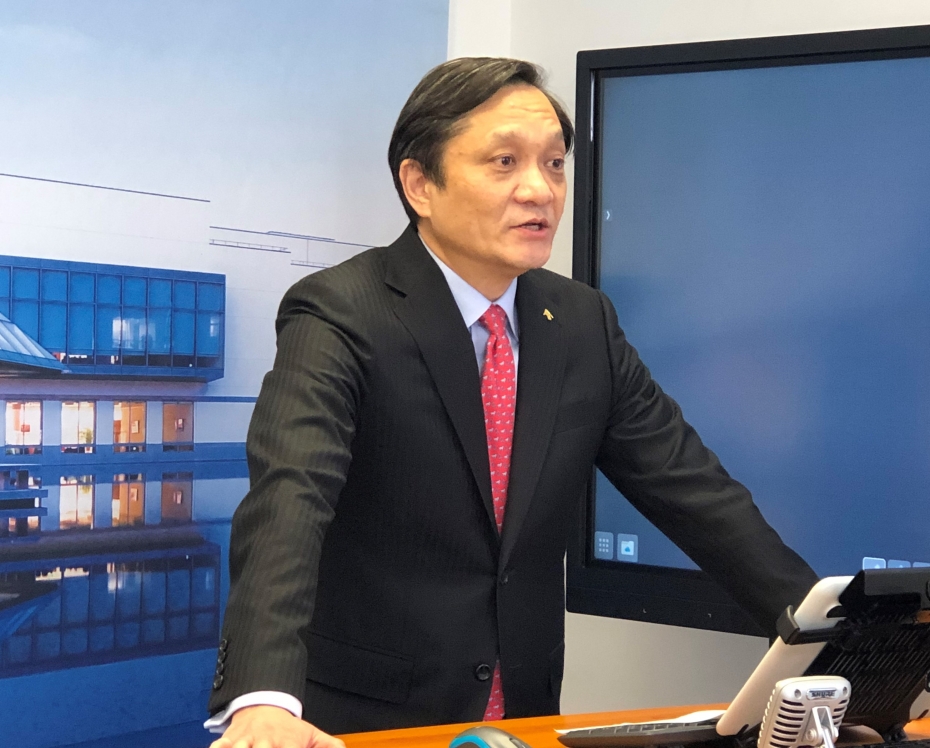 Prof. Ding also expressed appreciation to the recruiters from across the various industries. During the 2019-2020 recruitment season, the CDC organised more than 120 events. Furthermore, 408 companies posted 1,015 full-time positions on CEIBS' job portal. This year, due to restrictions on the entry of international students into China, the MBA programme pioneered a Shanghai-Zurich twin city model to solve the problem, while further strengthening the Real Situation Learning Method (RSLM) and digital innovation business management courses for the students – the school hopes to build even closer contact with the business community.
Following a pilot programme initiated last year, the CDC also held a Recruitment Fair Prep Week this year to help students better prepare for the main event and to enable them to have more positive and meaningful discussions with recruiters during the fair. A series of sessions and workshops with HR professionals and career consultants answered students' questions and helped hone their communication, interview and cover letter writing skills.
The recruitment season for MBA2021 is now well under way and the MBA2022 internship programme is also on-going. For more information regarding internships and full-time recruitment, please email cdc@ceibs.edu or call 021-28905142.