Sunday, February 28, 2021
MBA Experience Day
Join us for our annual MBA Experience Day on February 28, 2021 to experience life in the CEIBS MBA programme through a series of campus-based activities. Associate Professor of Management Dr. Byron Lee will give an exclusive lecture, Senior Career Development Centre (CDC) Consultant Ms. Amber Li will host a career development workshop, and a panel of MBA alumni working in Shanghai will be back on campus to share their personal stories since graduating from CEIBS.
Leadership and the Future of Work
There has been mass transformation in organisations and the labour market over the past decade. Executives have increasingly discussed the impact of advanced technologies, the analytics presented by big data and how the characteristics of the new workforce may redefine how work is designed and organised in their firms. As a leader of the future of work, questions arise as to how to lead the firm to anticipate, analyse and manage these upcoming transitions to work. In this lecture, we examine the role of leadership in conceptualising, understanding and preparing for the future of work.
About Dr. Byron Lee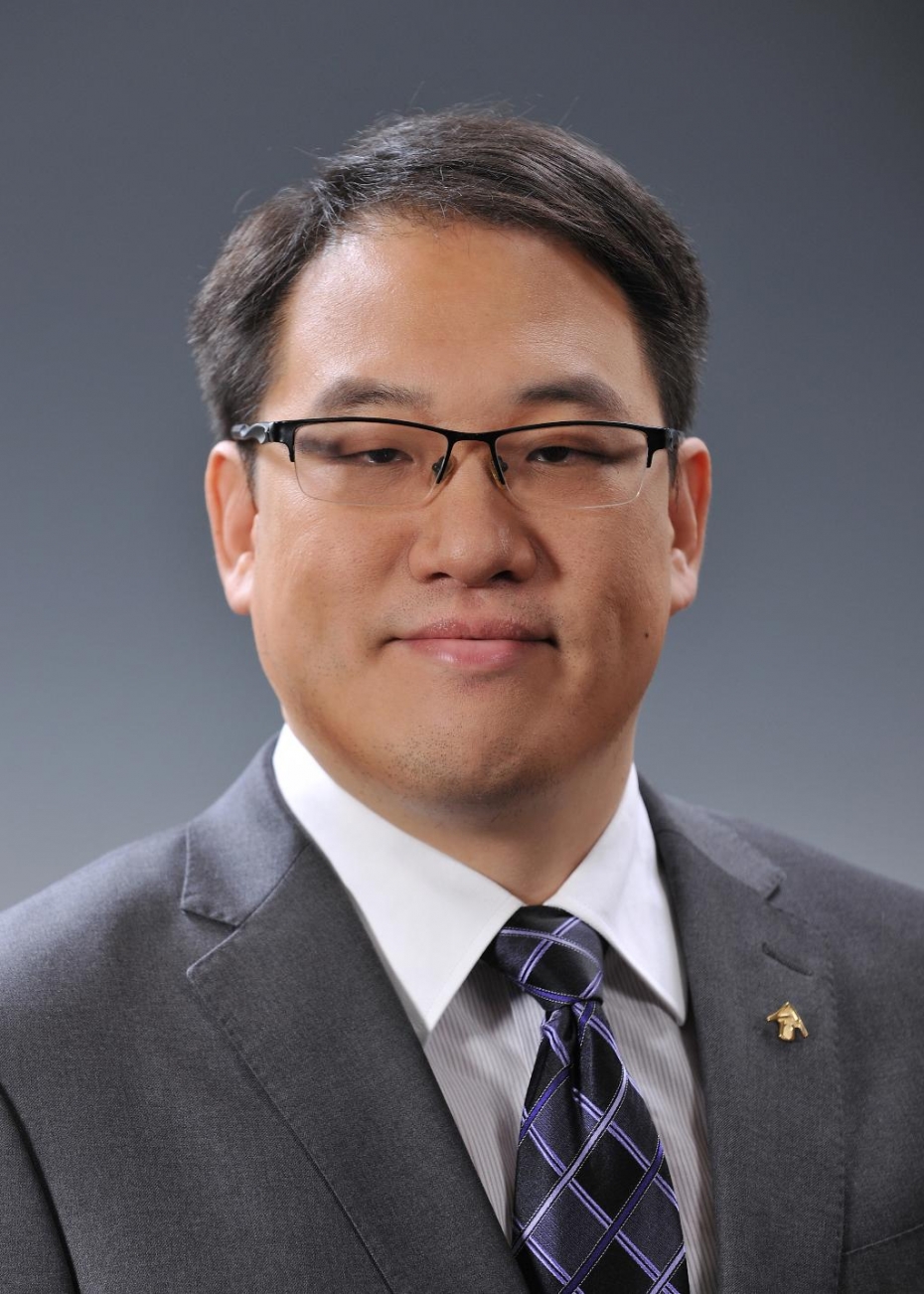 Dr. Byron Yee Sing Lee is an Associate Professor of Management at CEIBS. He received his Ph.D. in Industrial Relations and Human Resources from the University of Toronto. Prior to joining CEIBS, he was an Assistant Professor at the School of Business and also the International MBA Academic Director at the Renmin University of China.


 
Career Development Workshop
Amber Li joined the MBA Career Development Center (CDC) in 2014 and focuses on supporting MBA students in their career development in the technology and securities sectors. Prior to joining the CDC, Amber worked at Morgan Stanley, UBS, Citibank and PwC.


 
Agenda
09:45-10:15     Registration
10:15-10:30     MBA introduction
10:30-12:00     Lecture with Assistant Professor of Management Dr. Byron Lee
12:00-13:00     Lunch
13:00-14:30     Career Development Workshop with Senior CDC Consultant Amber Li
Date & Time: February 28, 2021
Venue: CEIBS Shanghai campus
Organizer: CEIBS MBA Office
Participants: Young professionals interested in the CEIBS MBA programme
Fee: Free
Registration: As we have a limited number of seats, only those with a confirmation email will be permitted to participate in the MBA Experience Day. You will receive a confirmation email within 48 hours of registering.
Please note, CEIBS reserves the right to make changes to this event due to the on-going COVID-19 situation.