Wednesday, December 12, 2018
Coffee Talk with CEIBS MBAs - Tokyo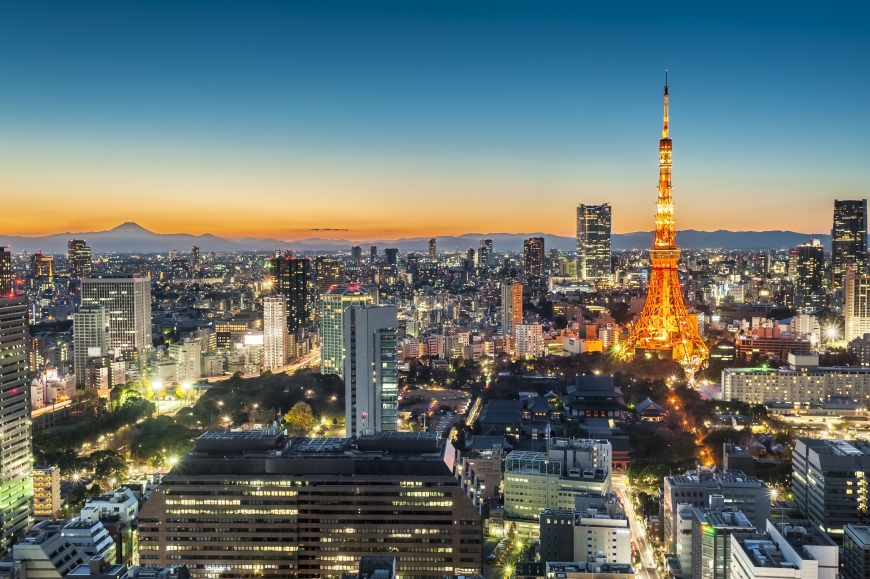 Have a coffee, on us, in Tokyo, and talk with CEIBS students about the full-time English-language MBA programme offered at China Europe International Business School (CEIBS). Tell us about your MBA needs and discover:
How obtaining an MBA rooted in 'China Depth & Global Breadth' can positively impact the immediate and longer-term development of your career
How ROI and living costs in Shanghai compare with other top-tier schools in the US and Europe
Why both Financial Times and Forbes rank CEIBS as the #1 MBA in Asia
Venue: Fourth-Valley Concierge 6F Akiyama Building, 5-3 Kojimachi, Chiyoda-ku, Tokyo
Date: Wednesday, December 12, 2018
Time: 7:00 -9:00 pm
Registration: Please click here to register. For inquiries, please email Ms. Helen Yu at yhelen@ceibs.edu or call +(86) 21 2890 5098.