Wednesday, December 12, 2018
MBA Application and Student Q&A Webinar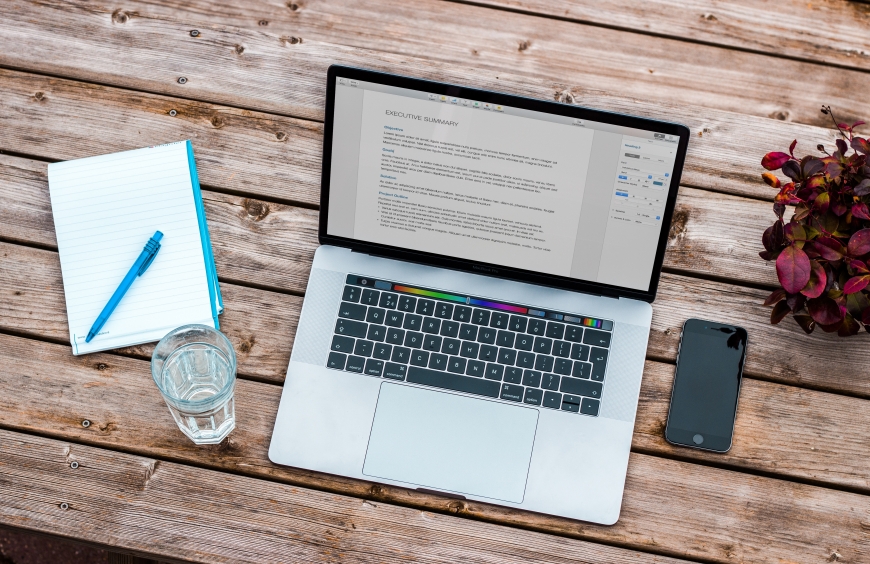 Prior to the MBA 2021 round two admissions deadline on January 9, 2019, we cordially invite you to join our Application Webinar and Q&A with MBA Student Ambassadors.
Join MBA Admissions and Student Ambassadors online to get a feel for our full-time MBA programme at CEIBS. We will discuss the application journey, life on campus, and the advantages of looking East for your MBA in terms of career development, ROI, and personal development.
Who should join?
Young professionals with 2+ years of experience interested in joining our full-time MBA programme in Shanghai.
Date & Time: December 12, 2018 at 20:00 – 21:00 (Shanghai time)
Language: English
Location: Online webinar via the study abroad portal
Register: Please click here to register. For any inquiries, please email Mr. James Kent at kjames@ceibs.edu or call +(86) 21 2890 5140.