Sunday, December 02, 2018
CEIBS MBA Coffee Chat - Mumbai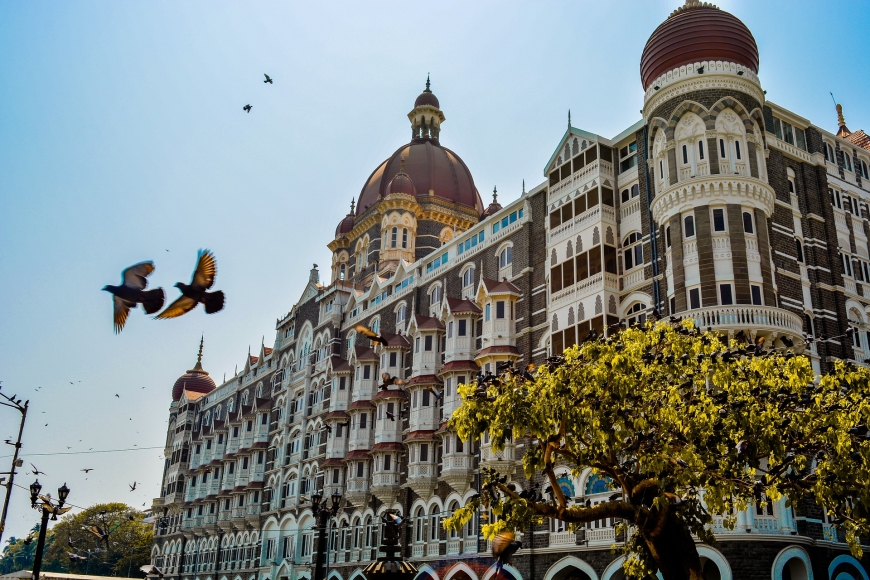 Have a coffee, on us, in Mumbai, and let CEIBS admissions staff and alumni tell you all about the full-time English-taught MBA programme at China Europe International Business School (CEIBS).
Tell us about your MBA needs in one-on-one sessions and get answers to all your questions as we explore:
How international and returning overseas Chinese alumni are helping transform China from the world's factory into the world's innovator
How more than 86% of CEIBS MBA graduates in 2018 achieved a career switch to their desired industry, with many successfully pivoting their careers to Asia
How obtaining an MBA rooted in 'China Depth & Global Breadth' can positively impact the immediate and longer-term development of your career
How ROI and living costs in Shanghai compare with other top-tier schools in the US and Europe
Why Financial Times ranks CEIBS as the #1 MBA in Asia and #8 globally
Date & Time: Sunday, December 2nd, 9:30am - 10:30am
Venue: Taj Lands End, Band Stand, Bandra (West), Mumbai
Language: English
Please click here to register. For any inquiries please email Mr. James Kent at kjames@ceibs.edu or call +(86) 21 2890 5140.