Tuesday, May 18, 2021
CEIBS Global EMBA Infosession & Alumni Panel in Beijing
CEIBS Global EMBA programme, ranked #2 in the world by the Financial Times, invites you to attend an Infosession & Alumni Panel at the Fairmont Hotel Beijing on May 18, 2021.
This event is an opportunity to:
- Find out more about the CEIBS Global EMBA programme
- Meet CEIBS faculty and alumni
- Speak with CEIBS admissions staff
Our Panelists
Who should attend this event?
This event is recommended for professionals with a minimum of 10 years of work experience, including 7 years in managerial positions, who are interested in the CEIBS Global EMBA programme.
Time: Tuesday, May 18, 2021 at 19:00-20:30
Venue: Gold Fish Hutong Conference Room, 3rd Floor, Fairmont Hotel Beijing (Address: 8 Yong An Dong Li Jian Guo Men Wai Avenue, Chaoyang District, Beijing)
Language: English
Agenda
18:15-19:00 Registration & networking
19:00-19:15 General introduction by admissions team
19:15-20:00 Programme introduction with CEIBS Associate Dean, Global EMBA Director and Professor of Economics Bala Ramasamy
20:00-20:30 Alumni panel discussion and Q&A
20:30 onward Networking
About Our Speaker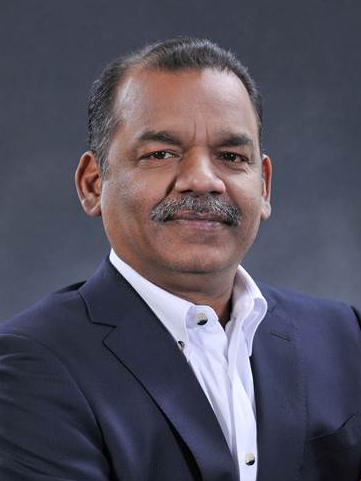 Dr. Bala Ramasamy is a Professor of Economics, Associate Dean and Director of the GEMBA Programme at CEIBS. Before joining CEIBS, Dr. Ramasamy was Professor of International Economics and Business and acting Director of Nottingham University Business School at the University of Nottingham in Malaysia. Prior to that, Dr. Ramasamy served as a faculty member at both Massey University in New Zealand and the University of Macau. He has been teaching at higher institutes of learning since 1988 and has extensive experience teaching students of different backgrounds and cultures in mainland China, Macau, Malaysia, Singapore, New Zealand, Ghana and the UK.
Registration
Please click here to register or contact Alex Chen at calex@ceibs.edu or (021) 28905321.