Saturday, June 03, 2023
1+1 Lecture Lagos: China and the World: The Case of Africa
We cordially invite you to attend our exclusive 1+1 Lecture on "China and the World: The Case of Africa" in Lagos on June 3, 2023.
Join CEIBS Associate Professor of Strategy Daniel Han Ming Chng as he speaks on China and its relations with the world and how we can better equip ourselves to identify and respond to potential risks and opportunities in a more complex and uncertain global business environment.
About the Speaker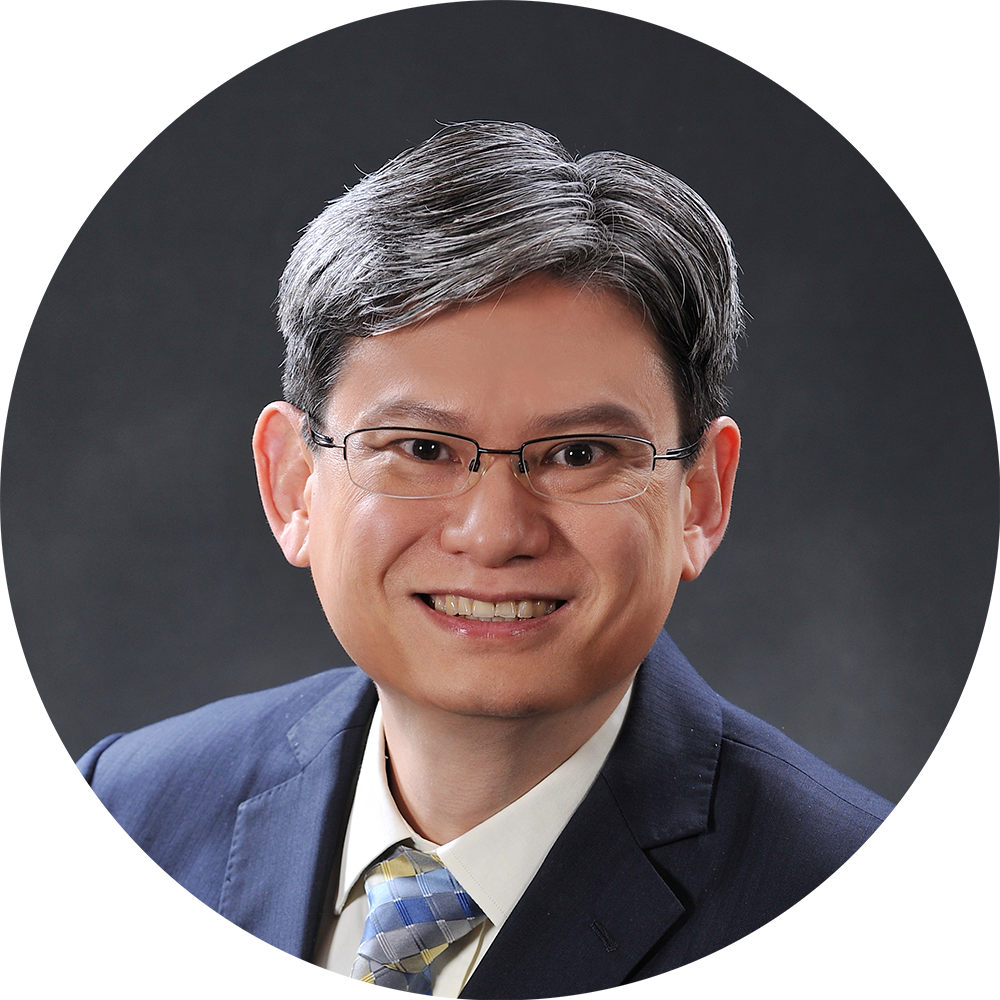 Associate Professor Daniel Chng
Chair of the Strategy & Entrepreneurship Department, CEIBS
Dr. Daniel Han Ming Chng is an Associate Professor and the Strategy and Entrepreneurship Department Chair at CEIBS. He previously worked as an Assistant Professor of Management at SKK Graduate School of Business, Sungkyunkwan University, South Korea, and as a Sloan Faculty Fellow at Sloan School of Management, Massachusetts Institute of Technology, USA. Dr. Chng specializes in strategic management, global strategy, and corporate turnaround. He teaches graduate students and consults with top executives of multinational companies and government agencies in China, Europe, South Korea, Africa, and Singapore.
Who should attend?
Friends of CEIBS, alumni and professionals who are interested in enroling in our MBA, Global EMBA or EMBA programmes.
Date: June 3, 2023 Time: 16:00
Location: Lagos Continental Hotel
Language: English
About the Event
The global economic and diplomatic landscape is rapidly changing, driven by China's growing economic influence and shifting geopolitical factors. While China remains an attractive destination for its cost-effective manufacturing and large consumer market, Chinese and multinational companies now face challenges, such as rising costs, supply chain disruptions, changing government regulations, and increasing geopolitical tensions.
At the same time, China is actively investing in foreign markets, with global initiatives like the New Development Bank and the Belt and Road Initiative. Since 2010, China has become the largest investor in Africa, highlighting the nation's increasing global presence.
Business managers must be informed about China to navigate today's economic and geopolitical dynamics. This is where our upcoming event can help. It will provide attendees with valuable insights into China's engagement with the global community, especially the economic and diplomatic relationships between China and other nations. More specifically, we will examine the Sino-Africa relationship over recent years and its implications for business managers. Lastly, we will explore the growing tension between the West and China to extrapolate business trends and their implications for Africa.
By attending this event, you will understand China and its relations with the world and better equip yourself to identify and respond to potential risks and opportunities in a more complex and uncertain global business environment.
Agenda
15:00-16:00 Registration
16:00-17:30 Exclusive 1+1 Lecture by Dr. Daniel Han Ming Chng
17:30-18:00 Q&A
18:00 Networking
What is 1+1?
CEIBS launched the 1+1 Project, a series of lectures hosted by leading faculty across continents, in 2017. The audience for these invitation-only lectures comprises our alumni and friends of CEIBS. Each participant is encouraged to bring a 'plus one' who is also a qualified prospect for our MBA or Global EMBA programmes.
The core objectives of the 1+1 series are to further strengthen engagement with our international alumni and also provide attendees with the opportunity to play their part in helping to shape the future student bodies at CEIBS.