Friday, June 16, 2023
CEIBS Global EMBA Rising Leaders Programme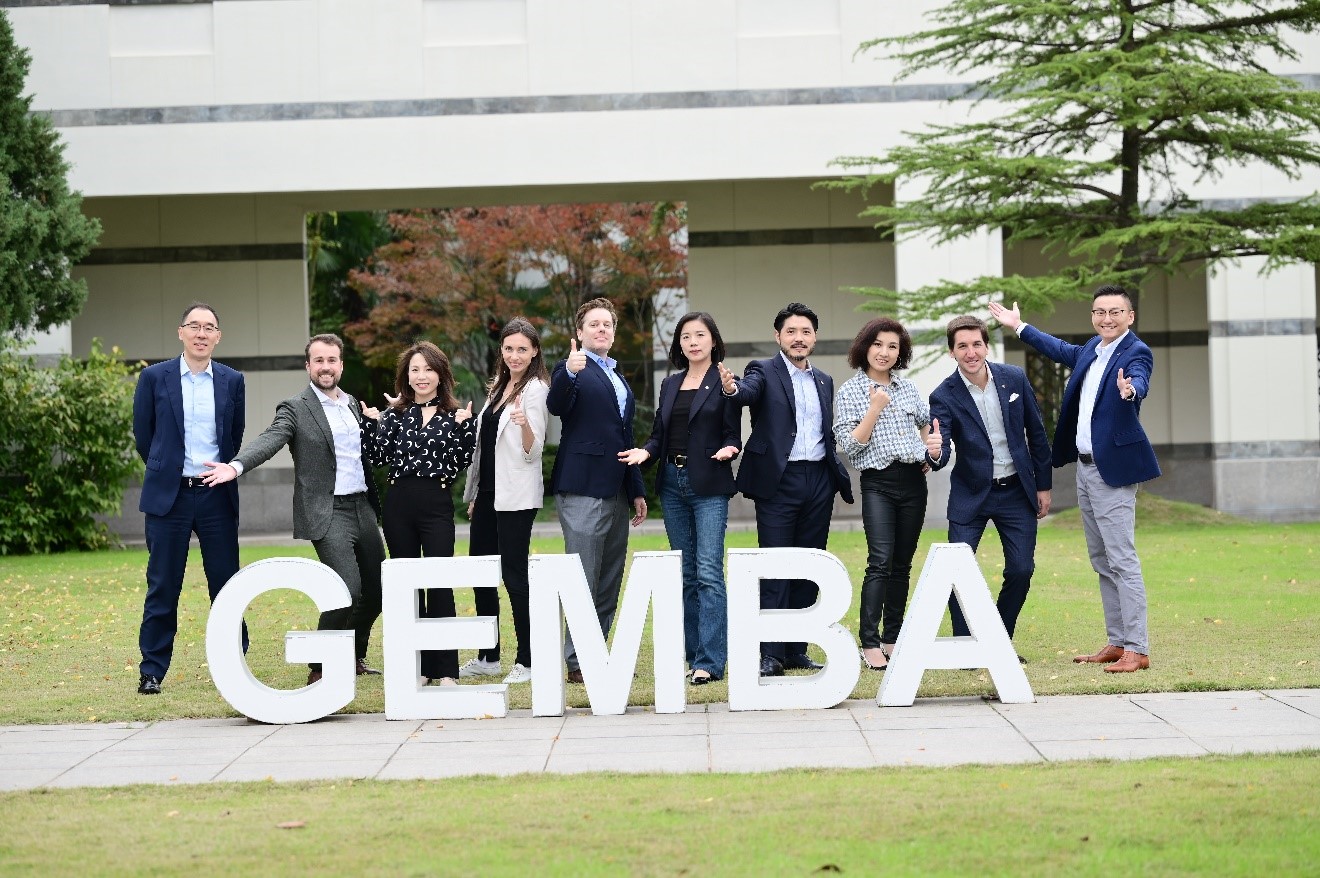 CEIBS Global Executive MBA, ranked #2 worldwide by the Financial Times for three consecutive years, invites you to join our three-day Rising Leaders Programme focusing on core aspects needed for leaders to navigate in a volatile world. This programme is a chance for rising leaders to immerse themselves in our Global EMBA classroom and strengthen their leadership.
Cultivate your business capabilities as a global leader
This special three-day programme will explore today's global economic outlook, agile innovation methods from relevant business cases, aspects of new digital marketing, strategic approaches for managers, and real-world negotiation scenarios with Chinese and international aspects. Topics will be taught via a mix of lectures and workshops, and participants will be active and challenged by faculty and peers. The programme aims to inspire participants to bring valuable knowledge back to their organizations, and to reflect on their own leadership and management styles. The programme is also an opportunity for leaders who are considering a Global EMBA at CEIBS to discover their potential and learn more about the key aspects of the programme.
This event is an opportunity to:
- Immerse yourself in our world-class Global EMBA classroom
- Challenge current business assumptions and conventional wisdom
- Bring back inspiration and key insights to your organization
- Learn from world-class professors
- Engage and network with other ambitious leaders
- Achieve a certificate for completing the Global EMBA Rising Leaders programme
Who should attend?
The Rising Leaders Programme is open to business executives from all industries and functions with a minimum of nine years of working experience, and with at least six years of experience in managerial roles. The programme is highly relevant for business executives who are looking for opportunities to strengthen their leadership and who are curious about key aspects of the CEIBS Global EMBA. All material and teaching will be in English.
Note: The programme is not open to current CEIBS students or alumni. Availability is limited and subject to approval by CEIBS.
Date & Time: June 16-18, 2023 @ 09:00-18:00
Venue: AC3-117, CEIBS Shanghai Campus (699 Hongfeng Road)
Language: English
Price: RMB 25,000
All teaching materials, lectures, lunches, and two dinners included.
Agenda
Date
Activities
DAY 1
Welcome & Intro
Global Economic Outlook & Sources of Growth
Introduction to Strategy for Managers
Networking & Dinner
DAY 2
Rethinking Marketing: from Product to Solution
Effective Negotiation
Panel Discussion on Leadership
DAY 3
Overcoming Entrepreneurial Challenges
Agile Innovation Methods
Certificate Ceremony & Networking
Note: Final agenda is subject to change.
After you register, you will be contacted by our Global EMBA team. Due to limited seats, your attendance will only be confirmed after you receive confirmation from our Global EMBA team.
Contact: For more information please contact Line Heidenheim Juul at jline@ceibs.edu or call +86 21 2890 5365.
Terms and conditions: Cancellations made by May 15, 2023 are eligible for a 100% refund. Cancellations made after May 15, 2023 will receive an 80% refund. Full payment is required on confirmation from the CEIBS GEMBA admission team. CEIBS reserves the right to alter, cancel or postpone the programme at any time. In the event that CEIBS cancels or postpones the programme, a full refunded will be provided.