Tuesday, March 21, 2023
CEIBS MBA Face Time (Changsha)
Determining the best and most suitable MBA programme for you requires research and planning. Speak with current student ambassadors to get an in-depth understanding of the full-time MBA life at CEIBS. Find out:
Why they choose the CEIBS MBA
What the full-time study experience is like
What the application process includes and how the interview is done
How to apply for scholarships
What your schedule will look like during a typical day at CEIBS
When and how to apply for international exchange
How the CEIBS Career Development Centre (CDC) can help you advance your career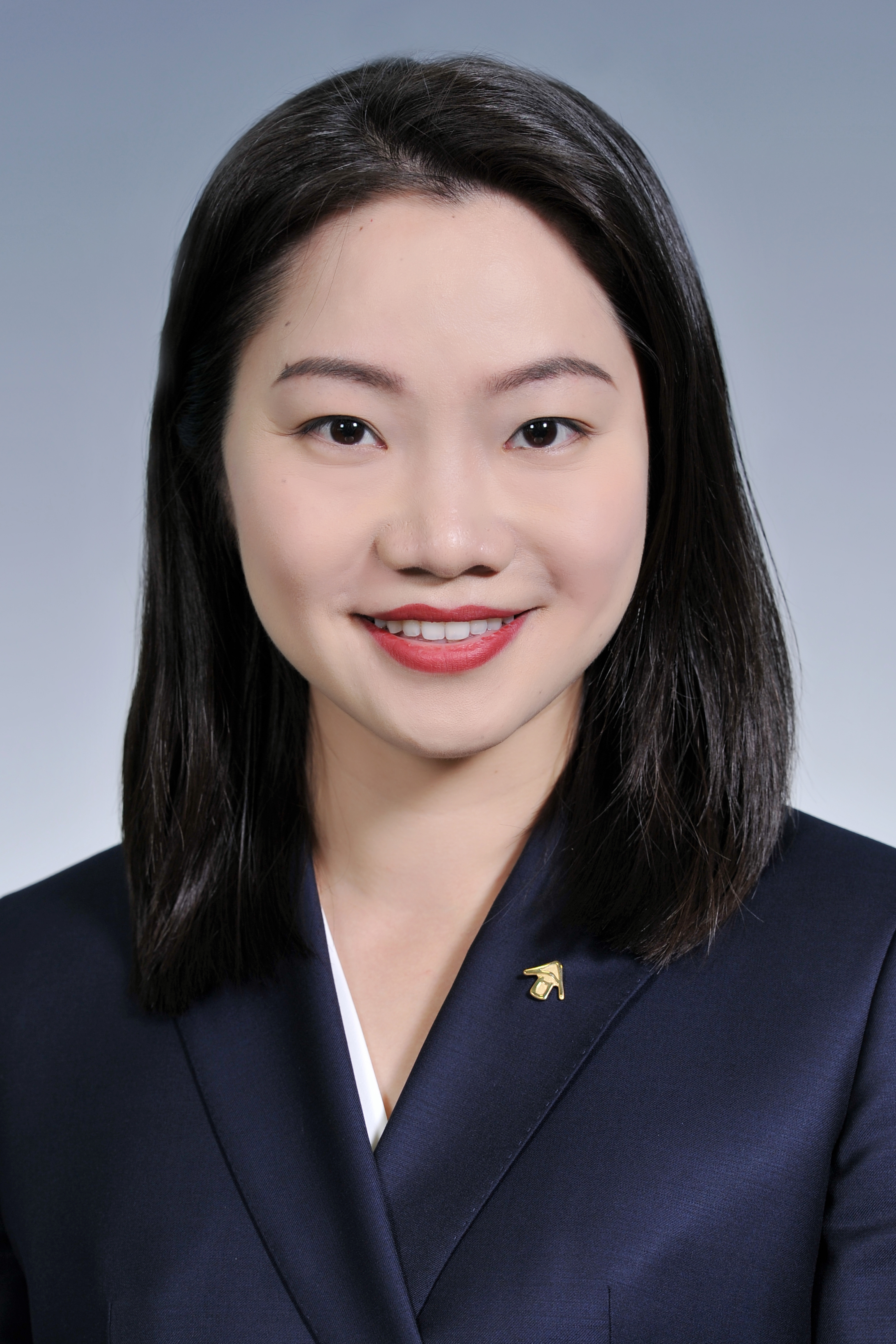 ZHANG Xifan, Adelelle
President, CEIBS MBA 2024 Student Ambassadors
Pre-MBA Industry: Retail/Trading
Pre-MBA Function: Marketing/Sales

Date & Time: Tuesday, March 21, 2023, at 19:00-21:00
Venue: Lobby Bar, Grand Hyatt Changsha , No.36 Middle Xiangjiang Road, Tianxin District, Changsha
Contact/registration: Click the link below to register or contact our MBA Admissions Office at 021-2890 5555 or scan the QR code below to speak with us on WeChat.